Many of you know about my experience, a couple of years ago, hunting Barren Ground Caribou near the Ivishak River, south of Prudhoe Bay, Alaska. We were moving up and down the river looking for caribou while traveling in an air boat. As the migration was late, which resulted in seeing very few Caribou, our travels by air boat went farther and farther upriver each day towards the river's source.
I was hunting with my Dad and we both had Ripcord Travel insurance. Since Dad is 36 years older than me, I was hoping neither of us would have to use it, but I figured at his age and if needed, Ripcord would be there for him if he was hurt in the back country. But it ended up that I was the one in need of Ripcord's assistance.
Looking for the elusive caribou, our travels from base camp were farther upriver each day into shallow river waters not too familiar to our guide and air boat operator. Near the end of day four, we still had not seen any bulls and were riding downriver towards camp. I was in the front seat when the boat slammed into a large rock just under the surface, and stopped dead in the water. I hit the front windshield with my head, broke the glass and was hurt.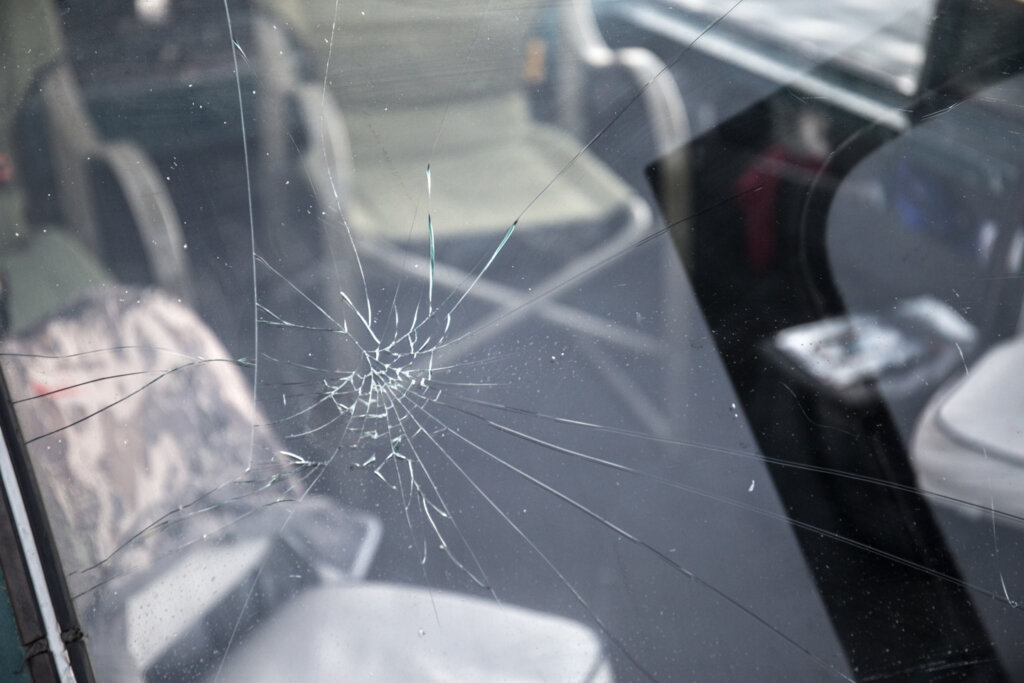 Back at the base camp I was lucky that the head guide and operator had multiple tours to Iran and Afghanistan as a medic. Worried about fracture and paralysis, he used duct tape to secure my head and body to a board so that no movement would be possible. He did not think that we should try to make the 6+ hour trip by air boat and truck back to Prudhoe Bay. Dad called Ripcord and they immediately went into action to evacuate me by airlift. Laying there that night, as it turned dark and not knowing how bad I was hurt was, to say the least, was scary. Dad was reassuring me saying "We are playing this safe and we are not going to take any chances". Ripcord was on the phone with Dad every hour and he continued to give me updates. A landing spot was cleared next to the camp, lights placed, and a large helicopter arrived. After an initial inspection by the evacuation medics, they decided they wanted to fly me to Anchorage rather than to any closer medical center. Anchorage has the best evaluation and care for a potential spinal injury.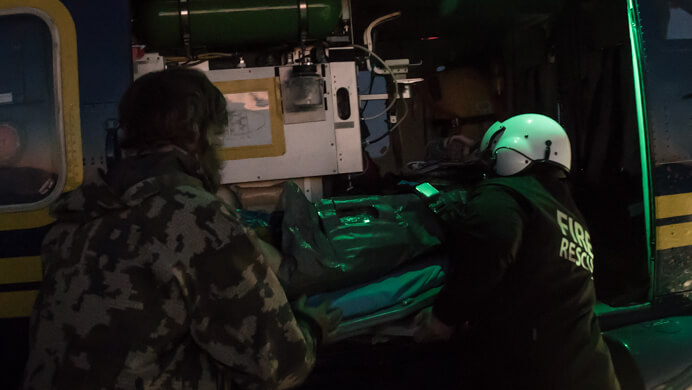 Back in Anchorage, I went through batteries of tests. After analysis, it was determined that I had a severely sprained neck and not a fracture. I was lucky and thank goodness for Ripcord! Ripcord is the SINGLE travel insurance program that includes the best medical evacuation and rescue coverage. Unlike competitors, Ripcord COVERS medical emergencies that don't require hospitalization such as high-altitude sickness and broken bones. Ripcord is owned and operated by special operations veterans, physicians and actuaries.
Insurance is something we all hope we never have to use. But, as a hunter if you do need emergency assistance, one call to Ripcord enables hunters to get medical advice, evacuation and rescue, and security extraction. They are the professionals, which is why, when I am in the field, I will always have their card in my pocket. I strongly recommend Ripcord to WTA's Clients as well!!!