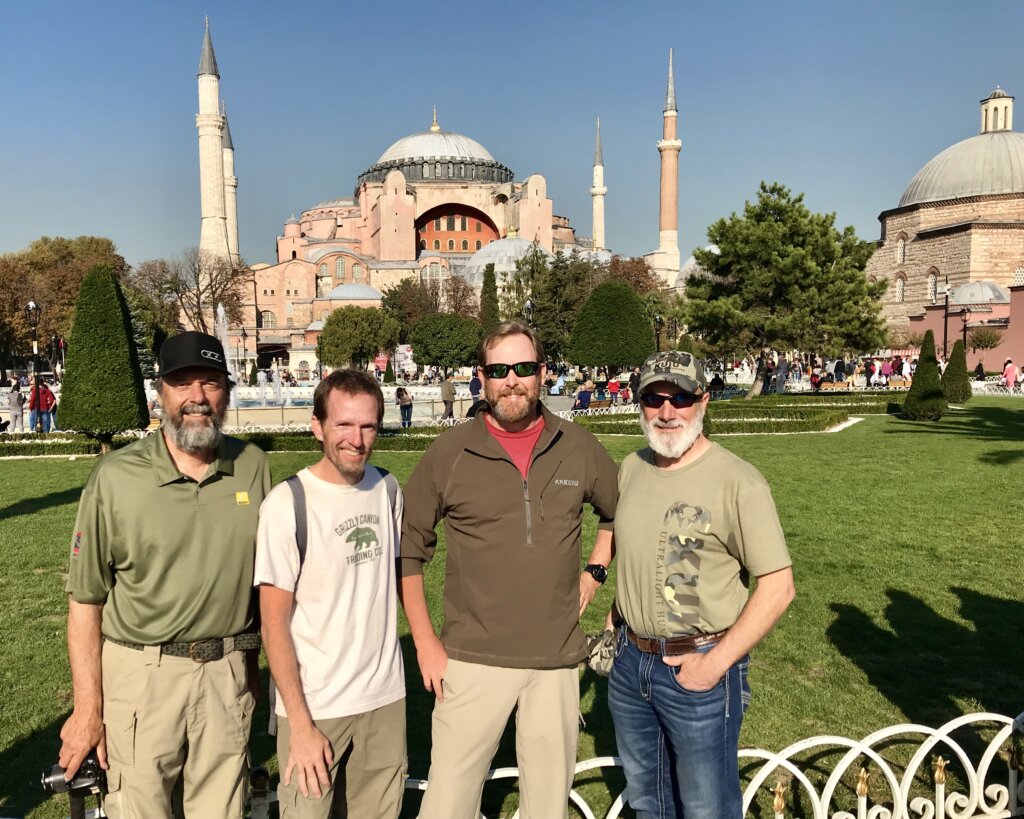 There isn't much better than traveling to distant lands, hunting exciting and different species, and experiencing different cultures. International hunts are true adventures from start to finish, and many of us that love hunting in places like Africa, Asia, Argentina, New Zealand, or even the wildlands of Canada, have really missed out this year.
Because of the COVID-19 pandemic, most international hunts did not occur in 2020. The main red stag hunts in New Zealand and Argentina were closed, virtually all of the African season was a wash, and Europe and most of Asian have been a no go for Americans. The Canadian border closure affected thousands of hunters. It has been a tough year for international hunters and outfitters alike.
Things are looking better though. Countries have been opening slowly. As of now, US hunters can travel and hunt in countries such as Tanzania, Zambia, Namibia, Zimbabwe, Mexico, and Turkey. The outlook is that many more will open, and hopefully 2021 will get back to normal. The consensus is that if there is a COVID vaccination, everyone will open their borders again.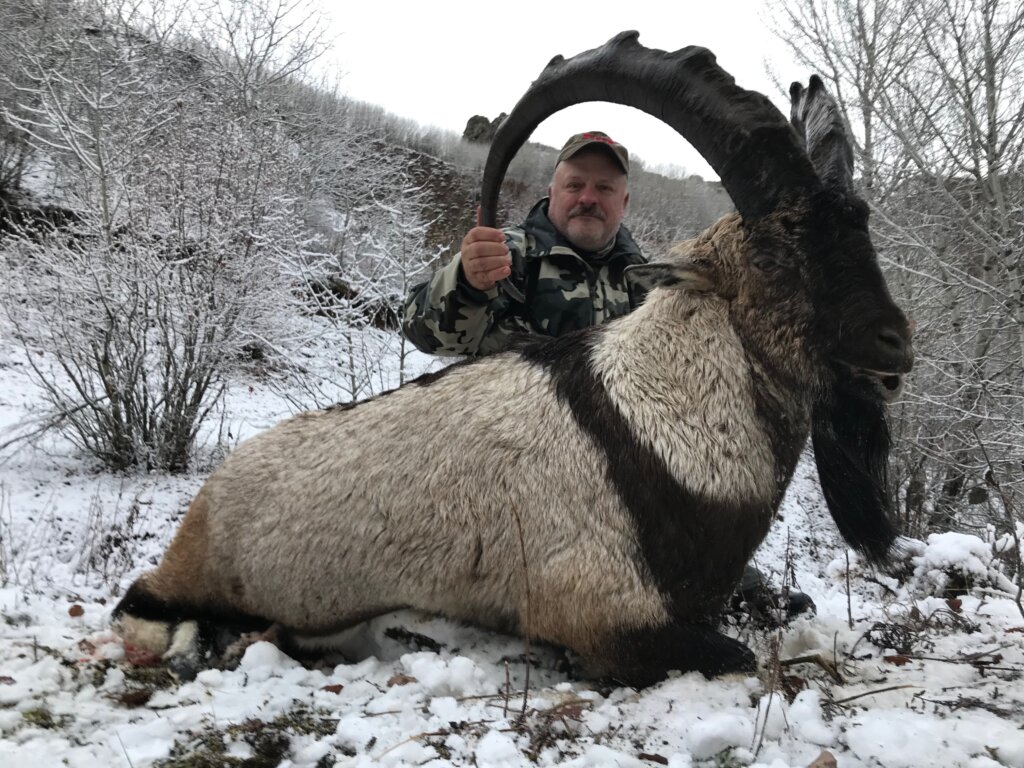 With most of 2020 hunts not being conducted, the vast majority were rolled over to 2021 or even 2022. So, for the next couple of years, there is actually going to be a shortage of good international hunts that are available. That being said, this is the time to plan future international adventures.
At WTA we have some prime hunts blocked off with our top outfitters specifically for our clients. Some of these are our small group Hosted Hunts where a WTA consultant travels with the group. For instance, we have prime red stag dates blocked off for our clients in Poland and New Zealand.
Since the US/Canadian border has been closed, many, many hunts were rolled to future years. We have blocked off hunts there as well such as great Alberta Lodge Based moose hunts
AT WTA our consultants will do all we can to secure you prime dates in the best areas no matter where you want to hunt. There are lots of dates taken up for 2021, but we will work with our outfitter partners to find the right dates for you if you want to hunt next year. It's certainly not too early to look to 2022 as well. As mentioned earlier, some dates are already taken, but many are still open, and it's a great time to lock some of those down.  With WTA's 25% deposit program on hunts booked more than one year out, the financial investment is spread out over a longer period of time and makes booking future hunts easier. I personally have 3 international hunts booked already for 2022, as I wanted to be assured of going to the best areas at the prime times.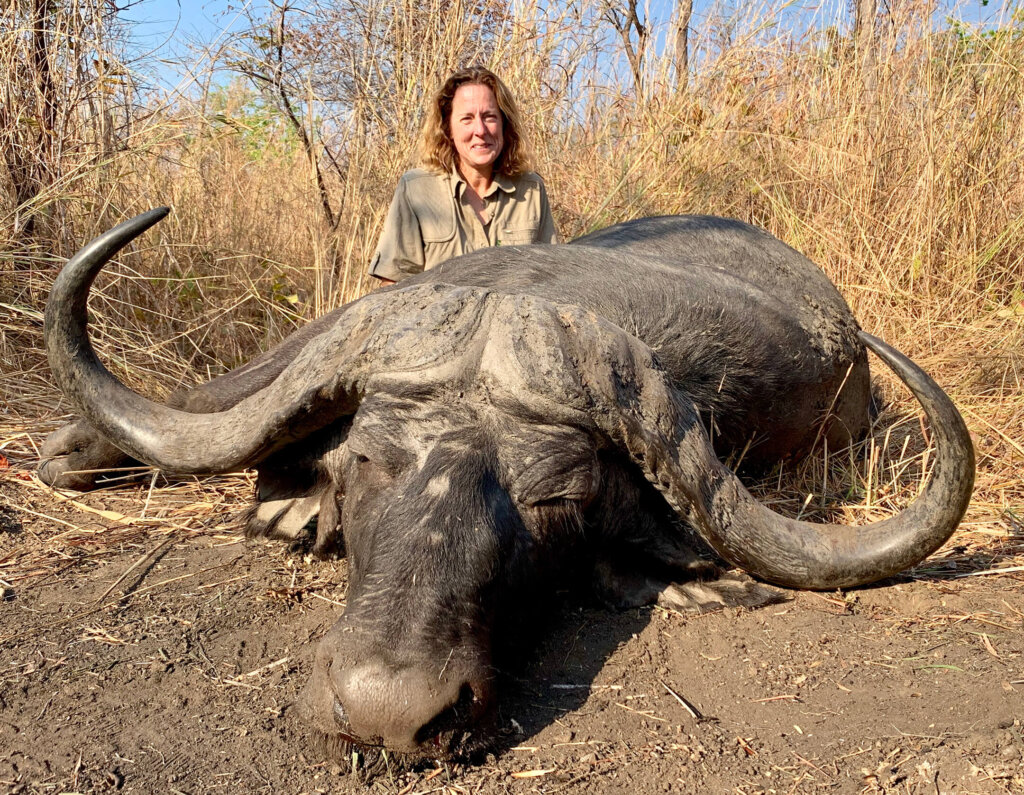 If you are looking for a future international trip, feel free to call one of our experienced consultants who will be more than happy to help you with planning your next adventure. Below are a few excellent international hunts that might be of interest.