With the upcoming Alaska draw deadline looming (Dec 16th), I thought now would be the proper time to enlighten the wonderful followers and clients of WTA TAGS on Dall sheep hunting.
For those wanting to hunt Dall sheep there are basically four options:
Book a hunt in an over-the-counter area of Alaska 

Book a hunt in the NWT

Book a hunt in the Yukon 

Apply for a tag in the limited-entry-areas of Alaska
While Worldwide Trophy Adventures (WTA) can assist you with each of the four options above, this particular article will focus on point #4 – Apply for a tag in the limited-entry-areas of Alaska.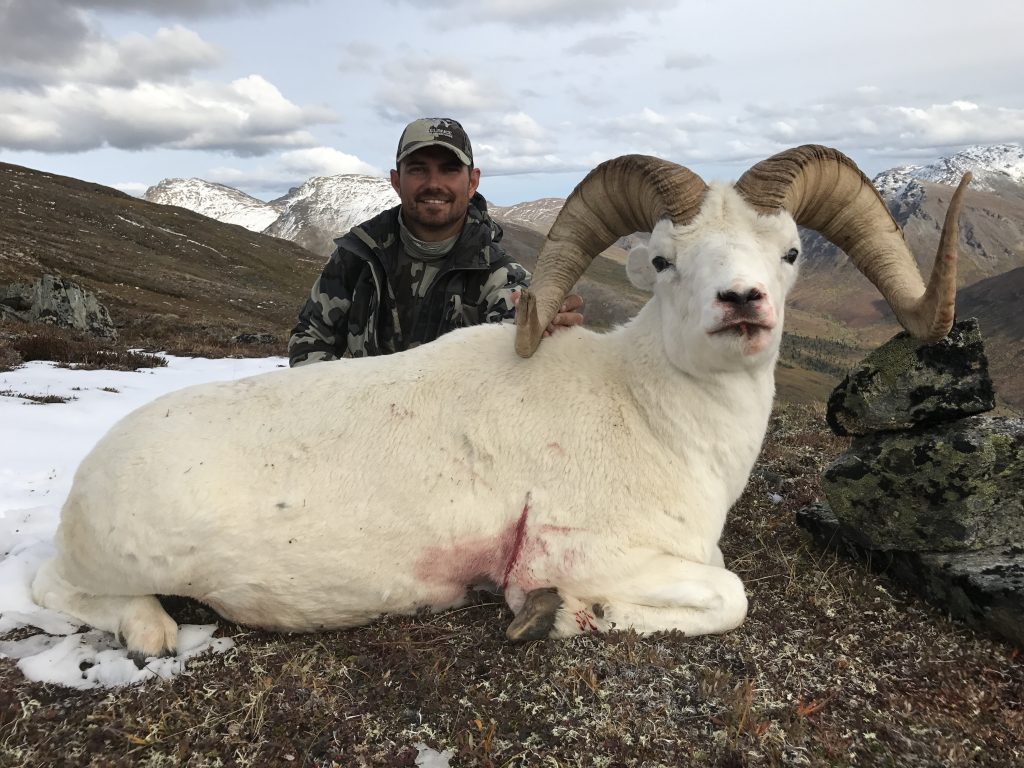 To begin, one should understand, drawing a Dall sheep tag in Alaska's highest quality game management units is a long odds scenario. Also, Alaska does not have a point system in place for its limited-entry tags. Finally, while the Dall sheep hunts in the drawing areas are slightly less expensive ($18,500 approx.) the savings is only negligible in comparison the a hunt where the tag is guaranteed. 
Knowing these facts one might ask themselves, 
"Why Apply?" Why not just book in an area with guaranteed tags?"
Why? Because the Dall rams being harvested in the drawing areas of Alaska are of the very highest quality in all of The North Country. In my expert opinion, drawing a Dall sheep tag in Alaska's best GMU's is, by-far, a sportsmen's best chance at the Holy Grail – the 40" Dall ram.
Just look at these incredible rams. All were drawn and booked by WTA TAGS. Simply amazing!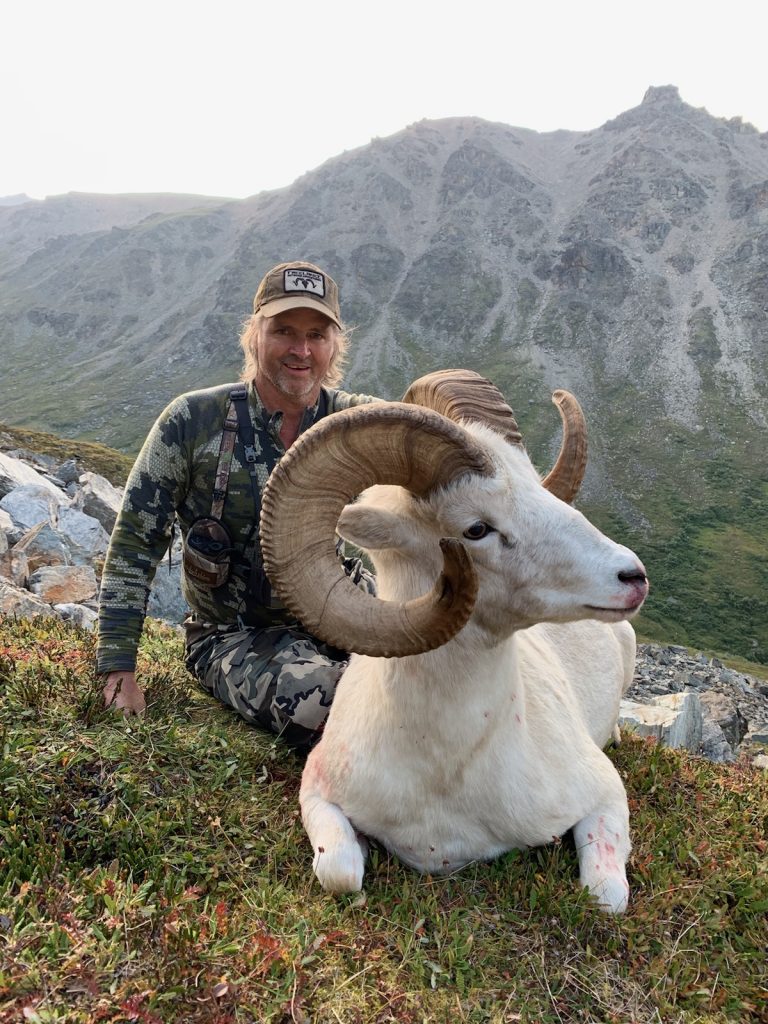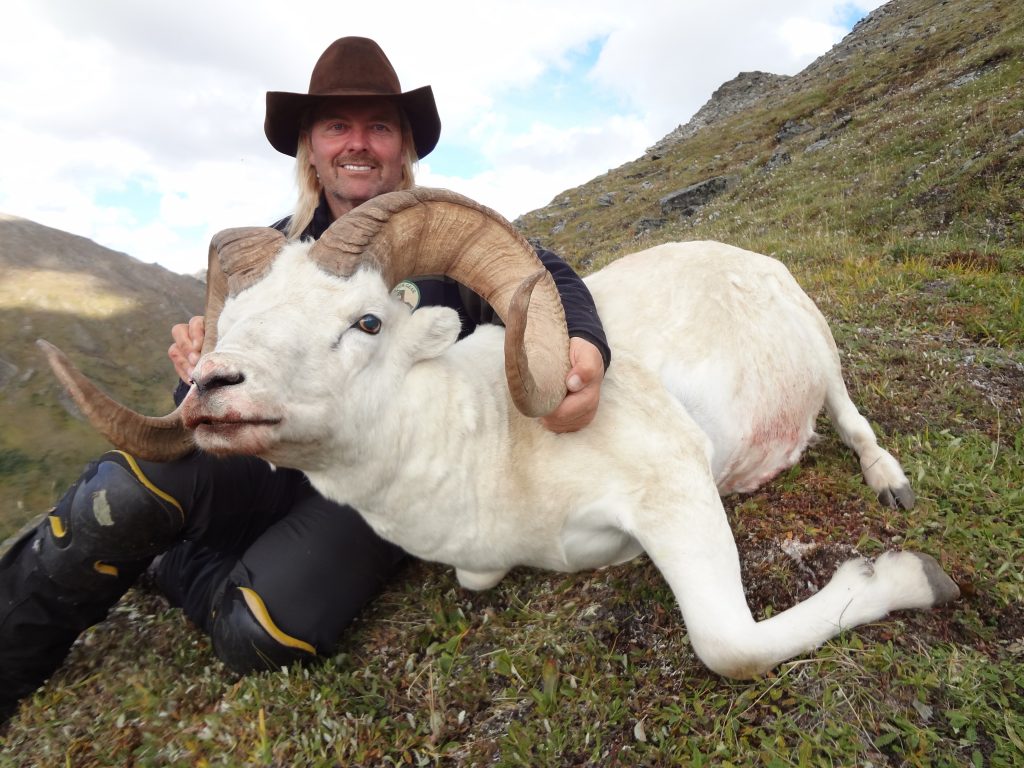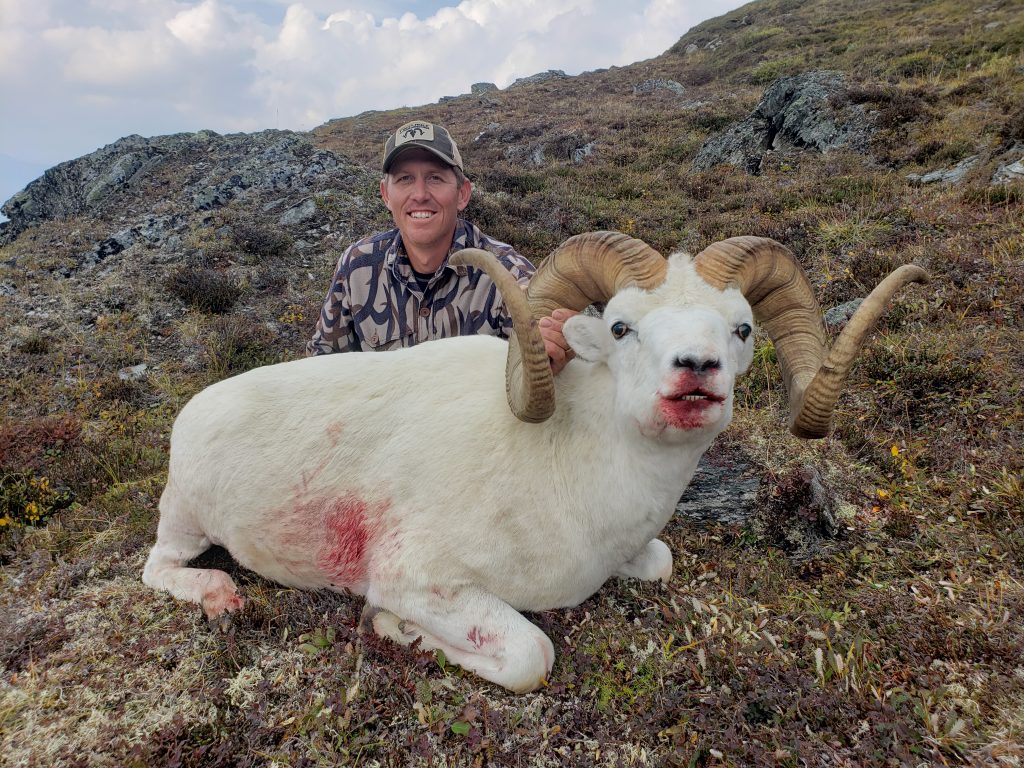 At this point, I would be remiss not to mention the physical nature of this particular adventure. These units are extremely remote and very rugged. On a scale of one-to-three, with one being physically easy and three being difficult, these locals come in at a definite three. These are predominantly backpack hunts in the state's most rugged yet scenic areas. This doesn't mean you have to be a world-class mountaineer, but it does mean you have to train, and train hard, if successful in the state drawing. Strong legs, a strong back and a strong mind are essential to your enjoyment. Conditioning your feet is a must and don't forget to get the cardio going. Get your heart rate up, every single day, from the time you find out you've been drawn (mid-February), to the time of your hunt (August/September).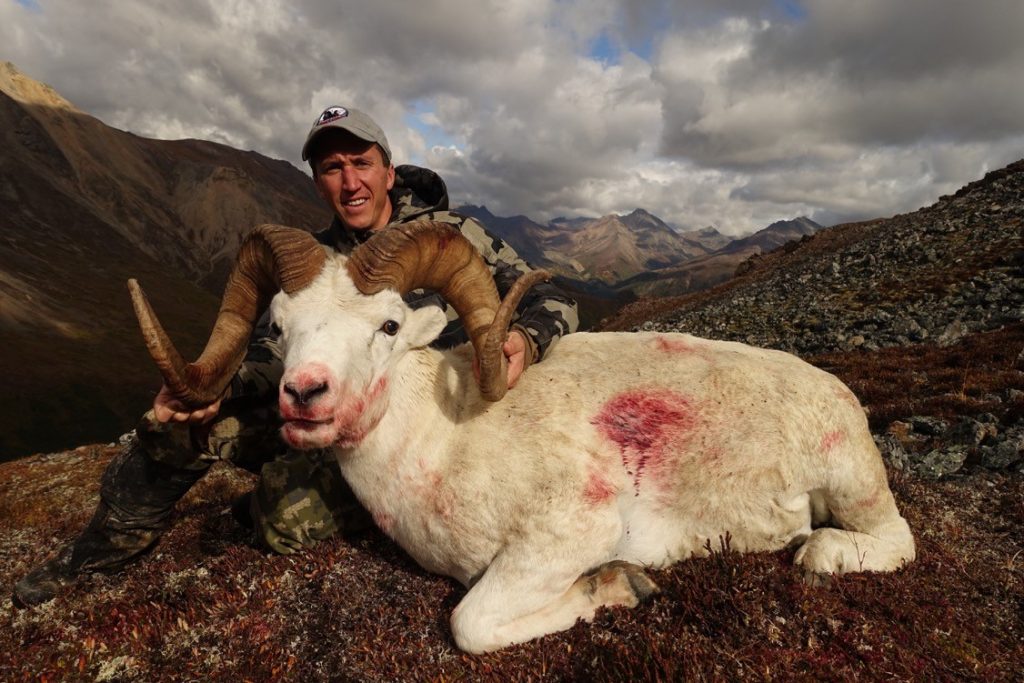 The WTA TAGS endorsed Alaska Dall sheep outfitters are the very best sheep hunters in the world and will take excellent care of you – slow and steady but you must be ready. In fact, we have been 99% harvest for these lucky tag holders since 2004.  
So now it's time to ask yourself – "To Apply, Or Not To Apply?" That is the question. Here's my take; if hunting Dall sheep in 2020 is plausible, then apply! Why not! What if! I can promise you, if drawn, you'll be in tall cotton. If unsuccessful in drawing, just apply again next year. Another way to look at it – if you are set on fulfilling your lifelong dream of finally hunting white sheep in 2020, first try drawing. If unsuccessful in the draw, then just book with one of our WTA Endorsed Outfitters in Alaska's open areas, the Yukon or the NWT.
To apply for Dall sheep in Alaska, or any other Alaskan species being offered by the WTA TAGS application service (caribou, mountain goat, Roosevelt elk, Brown bear, moose), please give us a call by December 10th and ask to speak with a WTA TAGS Consultant – 1-800-755-TAGS(8247).