Montana and Wyoming have opened up their "Point Only" application period for 2018. During this time applicants can purchase preference/bonus points for all species in each state. These points are becoming more valuable – especially considering that general elk and mule deer tags, in both states, now require points to guarantee a draw – keep reading:
The 2018 spring application season marked a difficult year for hunters who expected to draw general elk tags in both Montana and Wyoming. Draw success for hunters with zero points in Montana dropped to 73.4% in 2018 from nearly 100% in 2017. Wyoming's general elk tags, in the special category, required applicants to have more than one preference point to achieve 100% draw success. These numbers do not lie, preference points will probably be mandatory to guarantee a draw for these elk tags going forward.
The Montana "Point Only" deadline is Sept.30 and Wyoming's "Point Only" deadline is Oct. 31.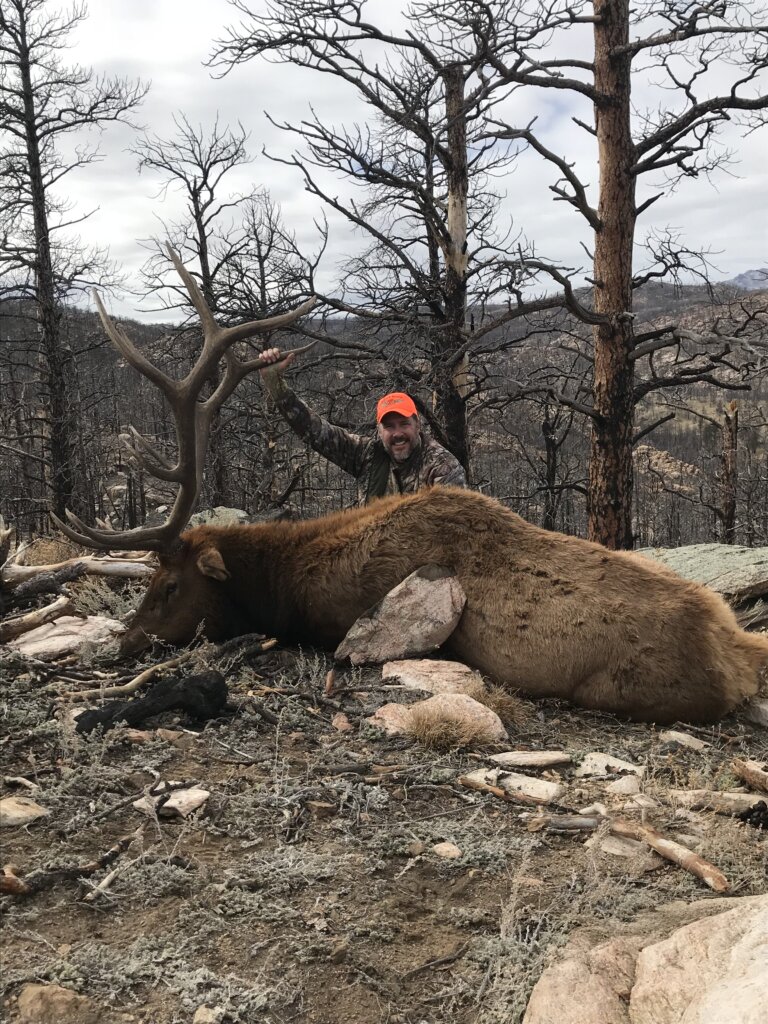 If you are interested in applying, or would like further information, contact WTA TAGS at 1-800-755-TAGS(8247) or click the red button below.