Caribou hunting throughout the North Country has changed dramatically in the last decade. Herds that once numbered in the hundreds of thousands have declined so much that game units and even provinces have been closed to hunting.  If you have caribou on your mind, continue reading … 
The Barren Ground caribou in Alaska, the largest of the caribou species, has offered the most consistent hunting as of late.  While certain herds here have declined over the years, the draw areas of the state are managed and offer an excellent chance at harvesting a huge bull. In fact, our customers take Boone and Crockett (400"+) bulls here almost every season! That's just not happening in other parts of the state. While this particular herd isn't huge (roughly 14,000 animals), the trophy quality more than makes up for it, our customers have been 100% successful to date.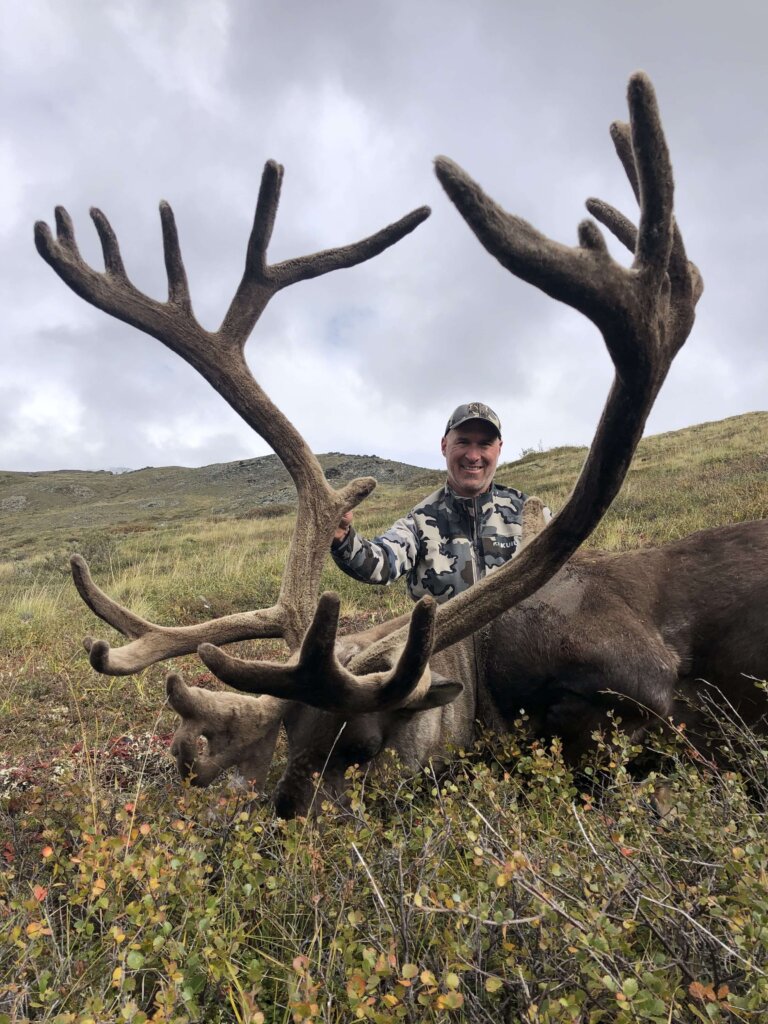 Yes, the drawing odds are somewhat difficult with only 150 total permits, but with the current state of other caribou areas, this tag is definitely worth the wait. Alaska is a random draw (no points) so everyone is on equal playing field each year. Why frustrate yourself, give the crew at WTA TAGS a call to learn more about applying for this permit. If you are still looking to check a caribou off your list, don't wait. The adventure and the trophy quality is second to none!  Draw results post in mid-February.  If you happen not to draw, and are still looking to get on a quality caribou hunt next year, we can still help.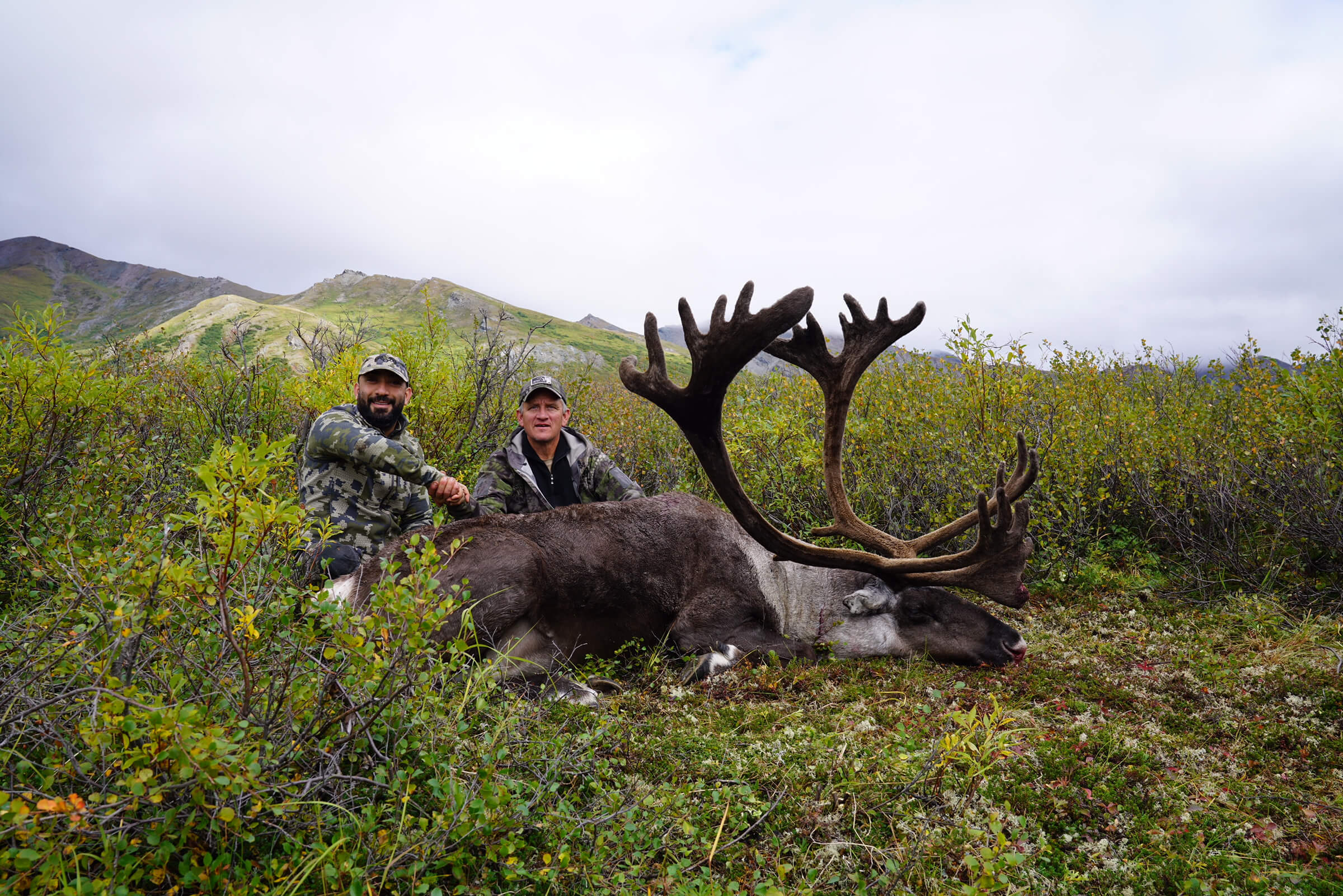 To apply for caribou in Alaska, or any other Alaskan species being offered by the WTA TAGS application service (Mountain Goat, Dall Sheep, Roosevelt Elk, Brown Bear, Moose), please give us a call by December 10th and ask to speak with a WTA TAGS Consultant – 1-800-755-TAGS(8247).