What is the next body of water on your "to-do" list, or what is the next species on your bucket list? The summer is far from over and there are so many opportunities to get yourself on the water to enjoy the best days of the year.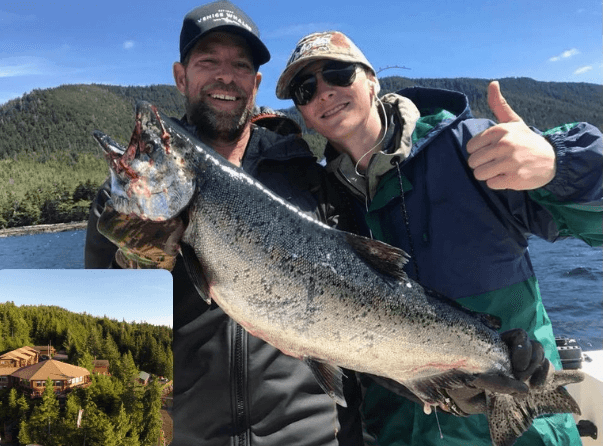 Alaska is one of those locations that everybody should visit or even frequent as a destination angler. The mild'ish summer weather and abundant fishery will have you hoisting Rockfish and Halibut as well as battling with fast running salmon. The outfitter offering for Alaska is extensive and diverse. Every fishing party can be looking for something different and we work with great operations. The fishing season here in Alaska is far from over and we still have opportunity to get you on the water a few different outfitters. https://worldwidetrophyadventures.com/outfitter-profile?hunt_id=1254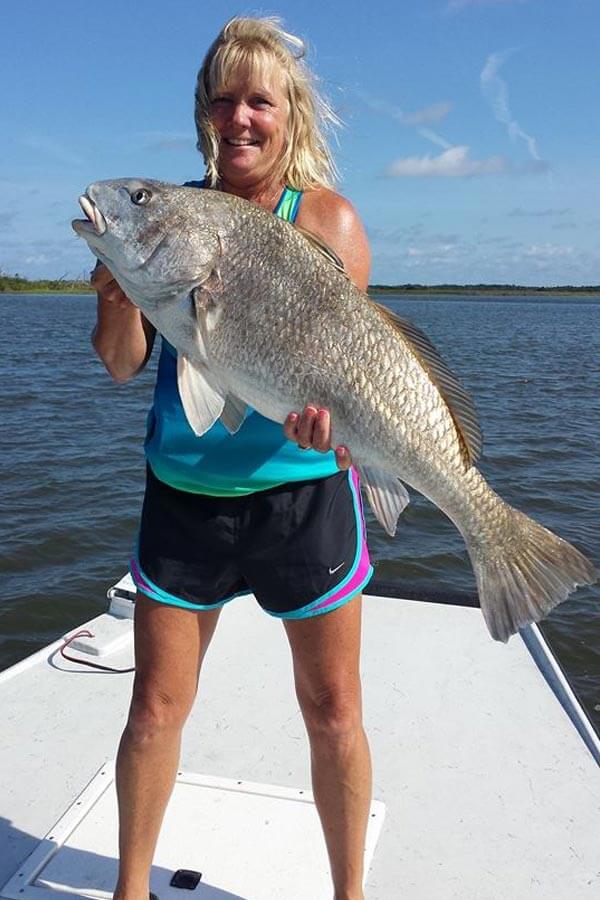 Stateside fishing operations are still in the heart of their season throughout October…and some all year long. Although a little warmer that what you might find up in Alaska, the fishing is just as hot. From a Canadian Fly-In trip to Louisiana redfish or Florida flats fishing, we have options that will keep you closer to home and might just fit into a busy schedule a little better than a marathon fishing trip out of country. https://worldwidetrophyadventures.com/outfitter-profile?hunt_id=565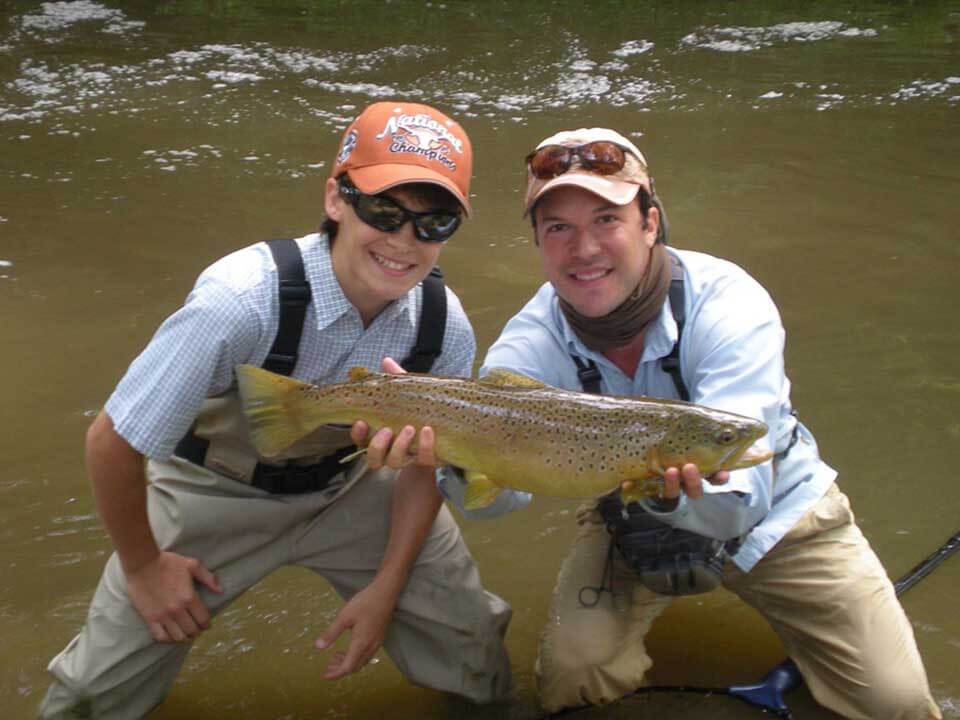 Western fly fishing outfitters are a great option for getting on the water, whether you are new to this type of fishing or an expert, the summer month provide some of the best times on the water. Colorado, Montana, Wyoming, New Mexico all offer some great waters and we work with outfitters in each of these states that will provide an incredible experience. If the middle of your weeks are open, or if your schedule is somewhat flexible, we will have a great chance of getting you and your best fishing partners on the water. https://worldwidetrophyadventures.com/outfitter-profile?hunt_id=863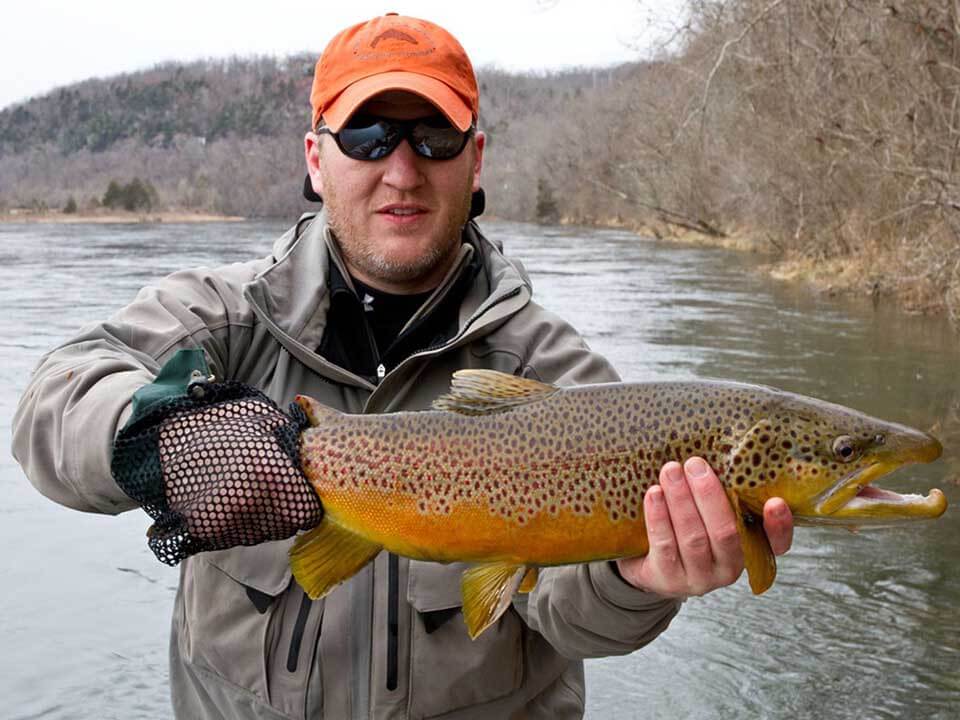 The fishing trips I have included above are a very small offering of what we can help provide from WTA. These outfitters and many more will work their hardest to provide you and your family and friends the best possible on the water. Give us a call today to help line you up on these trips, or any other.