Bison are an iconic Western species with a colorful history in America. Thanks to excellent conservation efforts, hunts for truly free ranging bison now exist in six states but one state quickly rises to the forefront, Wyoming.  The Yellowstone ecosystem in northwestern Wyoming boasts a herd numbering 4,900 as of June 2019. This means the Yellowstone herd is the largest, huntable, free-ranging bison herd in North America.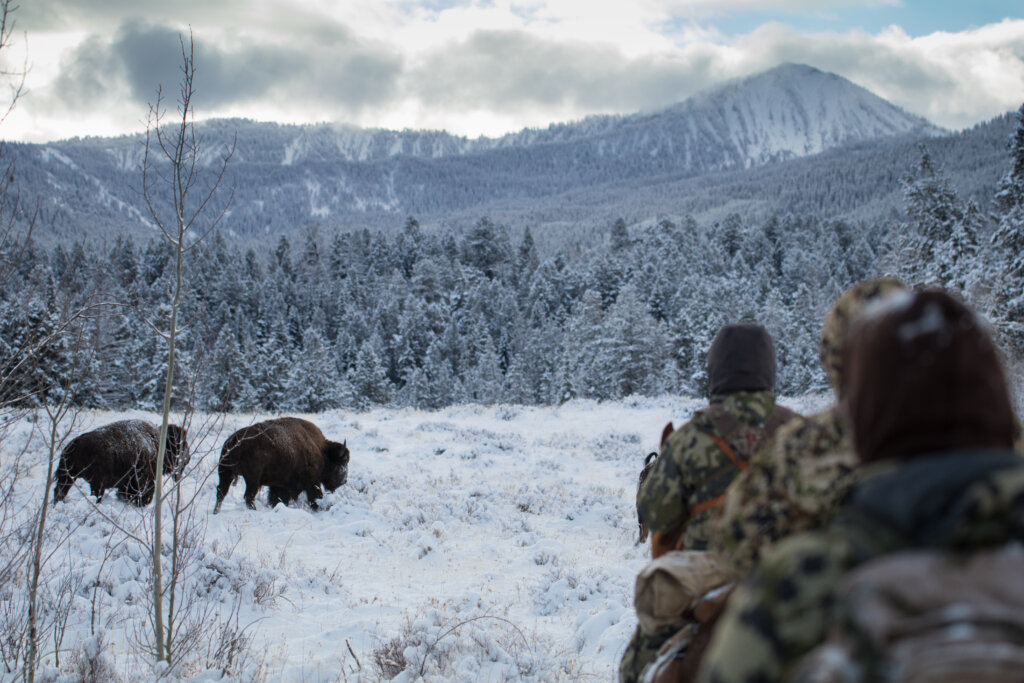 The hunt for a free ranging bison, along the outskirts of Yellowstone is one of the greatest adventures available to hunters in all of North America. Unlike many of the other draw bison hunts that utilize vehicles for transportation and have ensuing "rat races" to hurry up and shoot a bull before another hunter can do so. In Wyoming horses are utilized to penetrate the vast expanse of land in search of bulls, which are solitary or in small bachelor groups. Hunter pressure or overcrowding is almost nonexistent on this hunt. It is not uncommon to encounter groups of cow bison, moose, elk, mule deer and another western icon the grizzly bear throughout a week's hunt, which only adds to the memories of such a hunt.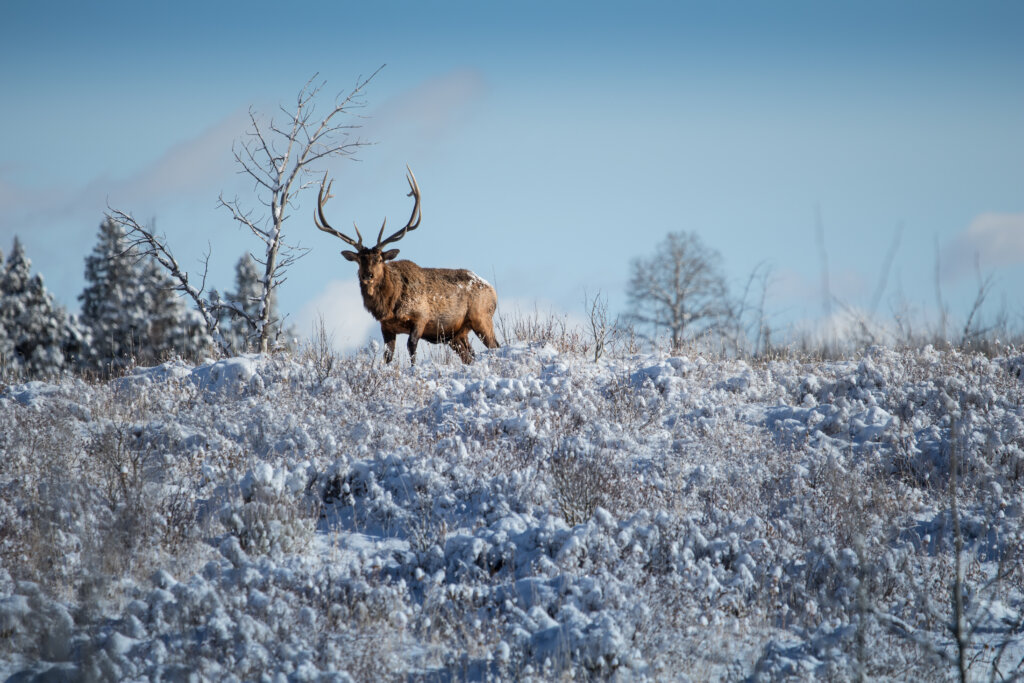 The Wyoming bison draw statistically and historically offers non-resident the best odds of drawing a tag. In 2019, non-resident draw odds were approximately 1 in 20 for the Area 2 bull tag. It appears nonresidents will be guaranteed 25 tags for the 2020 draw. This is a critical fact because Wyoming does not offer a points system for bison, it is 100% random each year but non-residents are guaranteed 20% of each years tags.  Draw odds for Utah and Arizona bull bison tags will often be 1 in 1000 or more. These improved draw odds are largely due to the fact Wyoming requires applicants to front the $4,402 tag fee upon application which greatly restricts application numbers. WTA will float the $4,402 on your behalf as well as ensure your application is submitted correctly and prior to the deadline of March 31st 2020.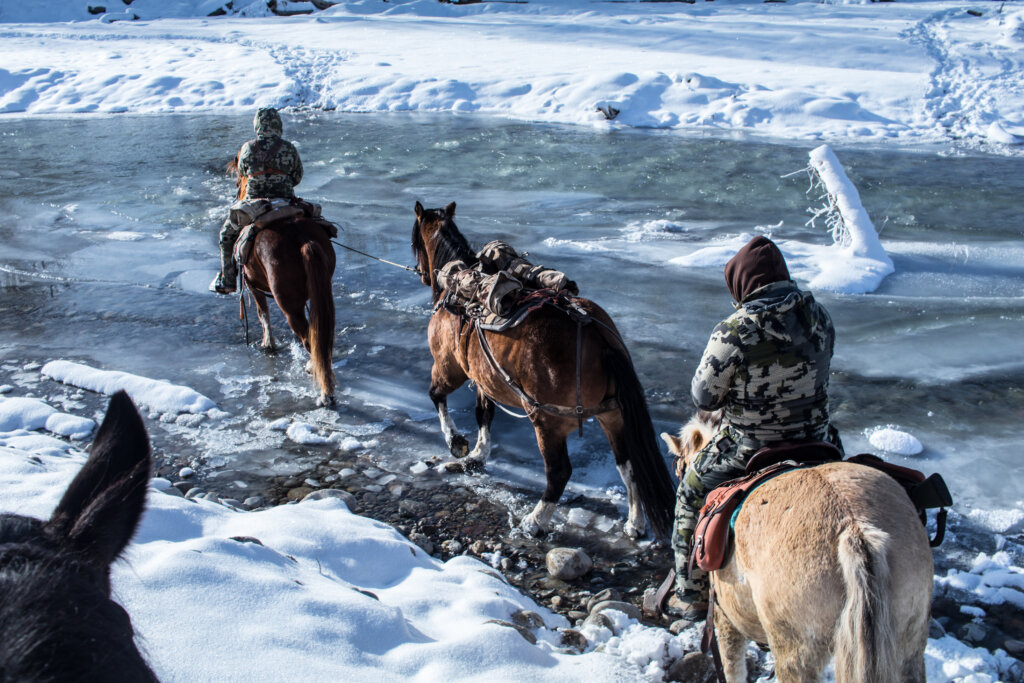 Superior hunting experiences coupled with great populations and unrivaled draw odds make applying into the Wyoming bison draw a no-brainer. If you would like to apply or have additional questions please contact a WTA TAGS consultant by phone (800-755-8247) or email ([email protected]).