Confidence is a key component of marksmanship and even more essential in long- range shooting. In situations when doubt creeps into your mind, it's almost as if your brain "finds a way" to assist in missing the shot.
I was hoping Gunwerks Long Range University (LRU) would increase my knowledge base and help me become a more confident trigger man. I'd never had any formal marksman training and I was more than a little apprehensive. The days leading up to LRU had me wondering, would I fit in with the rest of the students? Would I struggle to make good shots? Or, would it feel perfectly natural? I had no idea.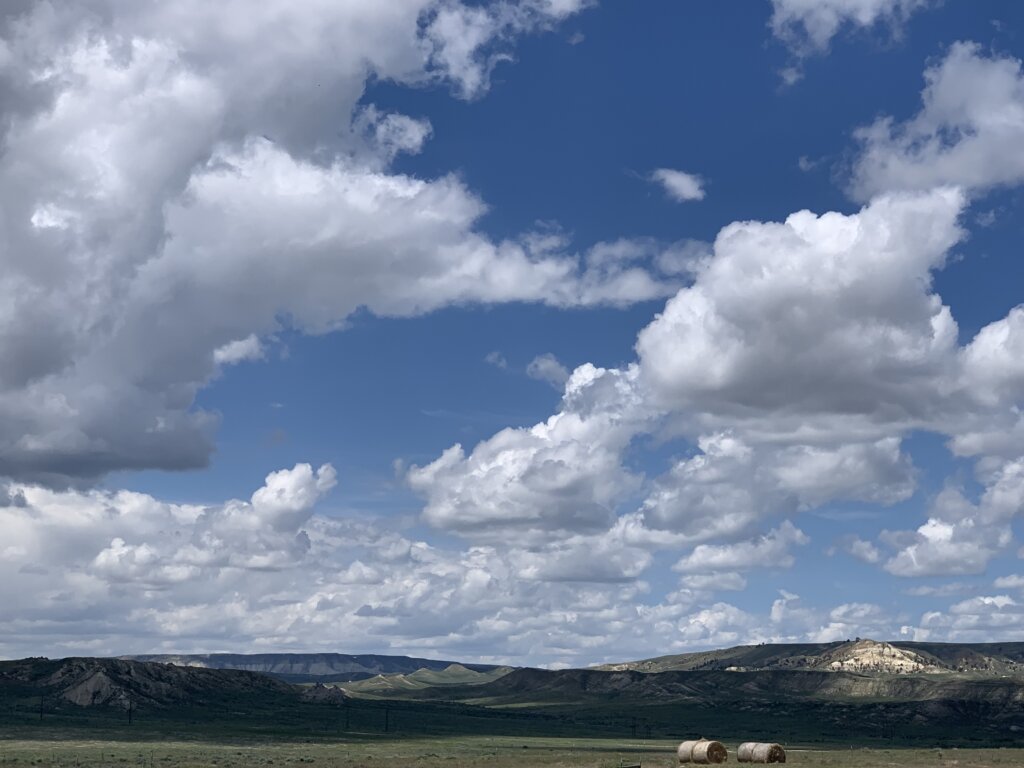 I've been a big game hunter for many years now, but when I began, like most new hunters, I started out with a basic rifle, a low-end scope and inexpensive binoculars. I did manage to harvest a few animals, but due to my equipment choices, I was severely limited in my effective range. In the last several years, I've upgraded all the pieces in my hunting kit and have moved into longer range shooting, with 400 yards being my longest successful shot. Most in the long range hunting community would not consider this a long range shot and I wanted to find out if I have what it takes to stretch it out a bit farther. I was hoping this class would round out my knowledge base and help move me from a fledgling long range shooter to one with more confidence, skill, and ability.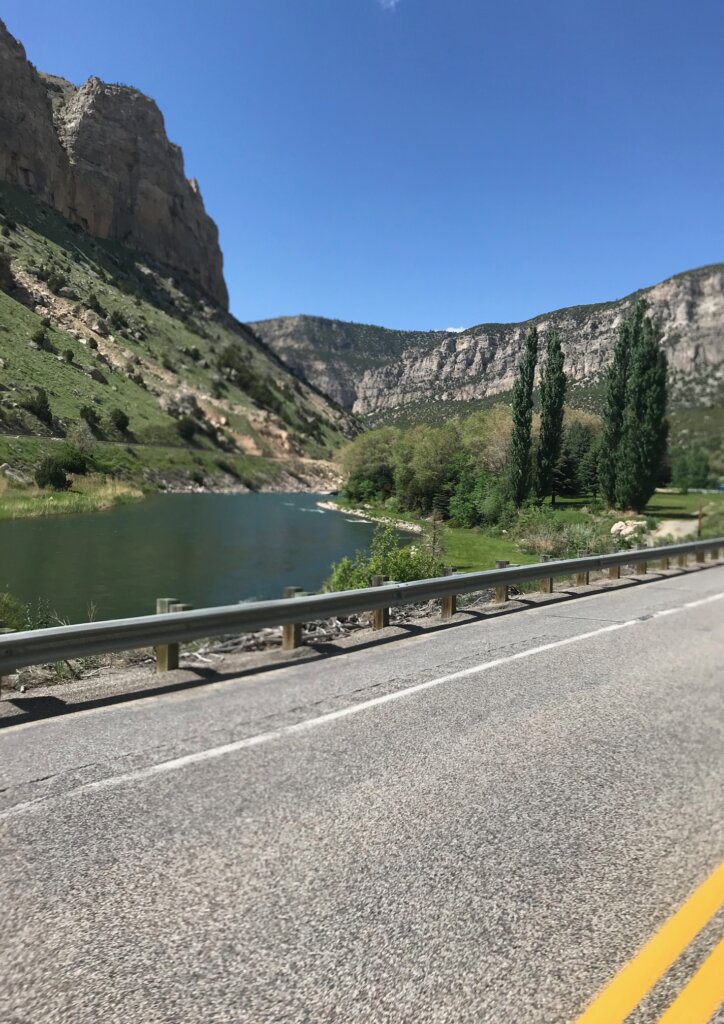 The team at Worldwide Trophies Adventures had signed up to join a Gunwerks LRU with a focus on the basics; think "Long Range 101" and hunting foundation tactics. I was familiar with the group of colleagues that I was going with but I had little idea what to expect regarding the instructor or the exact details of the class itself. Before we left for our trip, however, we got an email from Phil V., the lead instructor, and he did a nice job breaking down the class and giving us a better idea of what to expect. I realized I had nothing to fear and I just needed to have fun and be a sponge.
We departed early in the morning and it was a 7-hour drive from Sidney, Nebraska to Cody, Wyoming, but it seem like we got there in the blink of an eye. The trip was incredibly scenic and as a group we had a lot of laughs and took a bunch of pictures along the way! I had never been to that part of northwest Wyoming, but I guarantee I'll be back!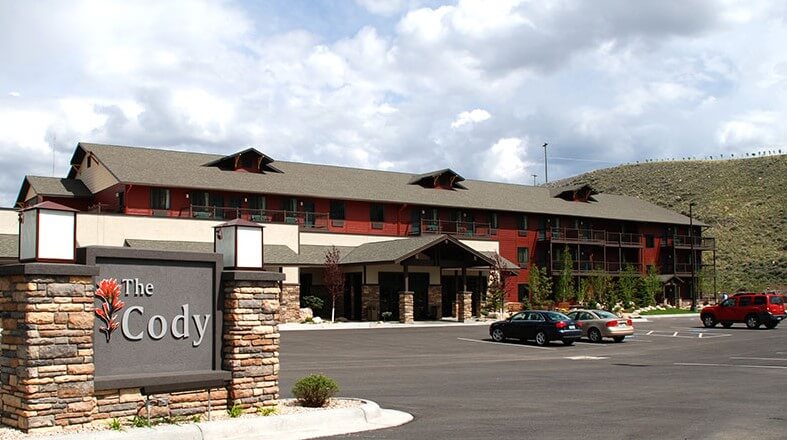 After the drive, we checked into the beautiful The Cody Hotel the night before our first class began. The hotel staff was anxious to tell us about the great restaurants in town and we had an awesome dinner, while settling into the Cody atmosphere.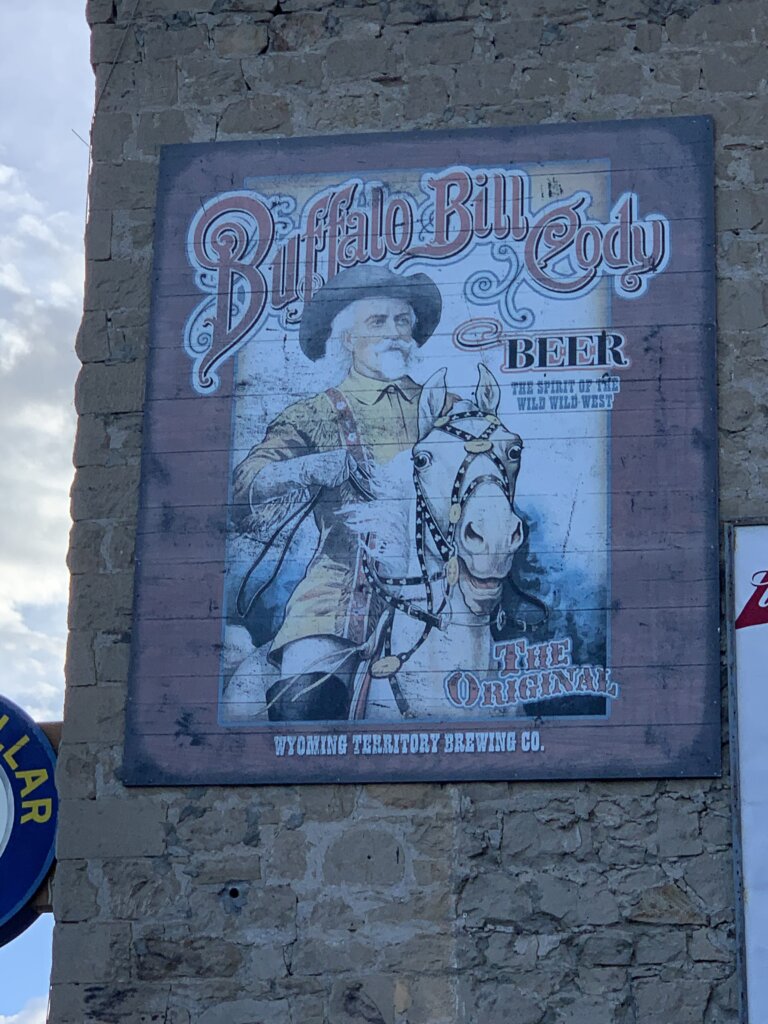 Getting up early the next morning was easy, as we were anxious to see what the LRU was all about. Classes begin at 08:00 sharp at the Gunwerks range facility in Burlington which was approximately 45 minutes away. Upon walking into the building, I felt like I was at a ranch home with awesome mounts on the walls. This was an amazing way to start the day and I was right at home. The coffee, doughnuts, snacks, and stocked refrigerator were a great touch as well.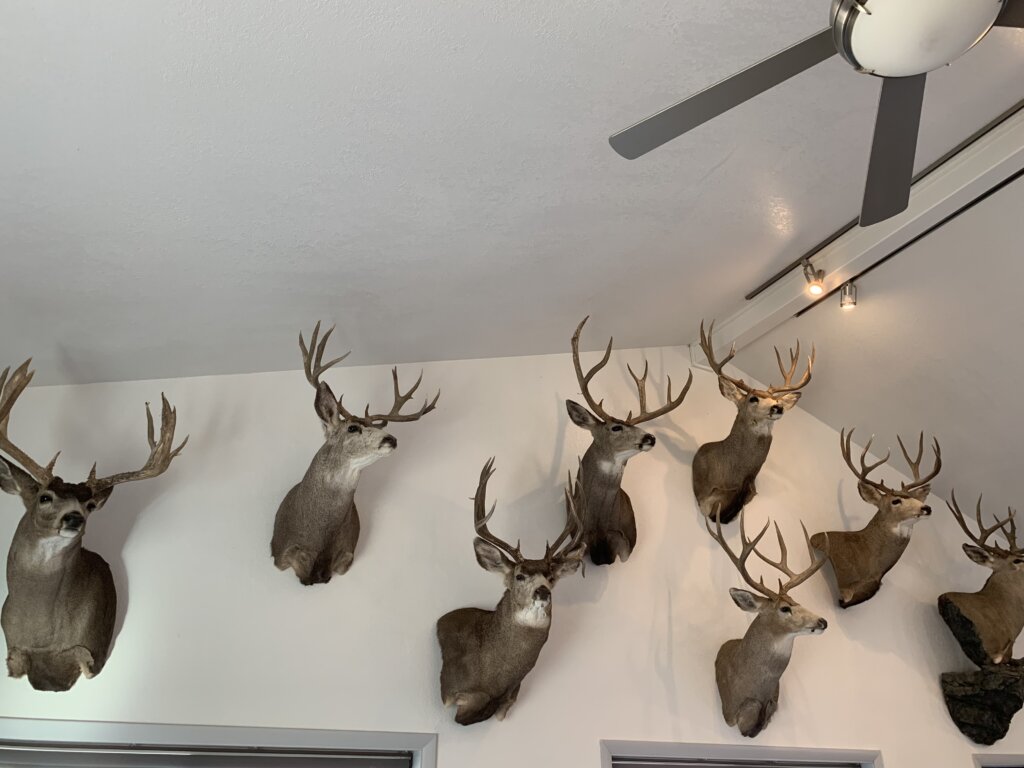 When we met our instructor Phil, it was readily apparent that he had taught many students in the past. Phil is exactly what you would expect from a former military sniper, in his earlier career, and sniper instructor, in his later career. True professional. He was confident, knowledgeable, and someone who was extremely easy to follow. Our class began with a lot of the fundamentals of distance shooting, with a focus on using technology vs. "old-school" methods. We also learned which factors were important to focus on and which factors just add "noise" to your long distance firing solution. I thoroughly enjoyed the classroom session and I took several pages of notes that I've already gone back to reference. The second half of the first day was spent on the range applying the classroom learnings to live fire bench shooting.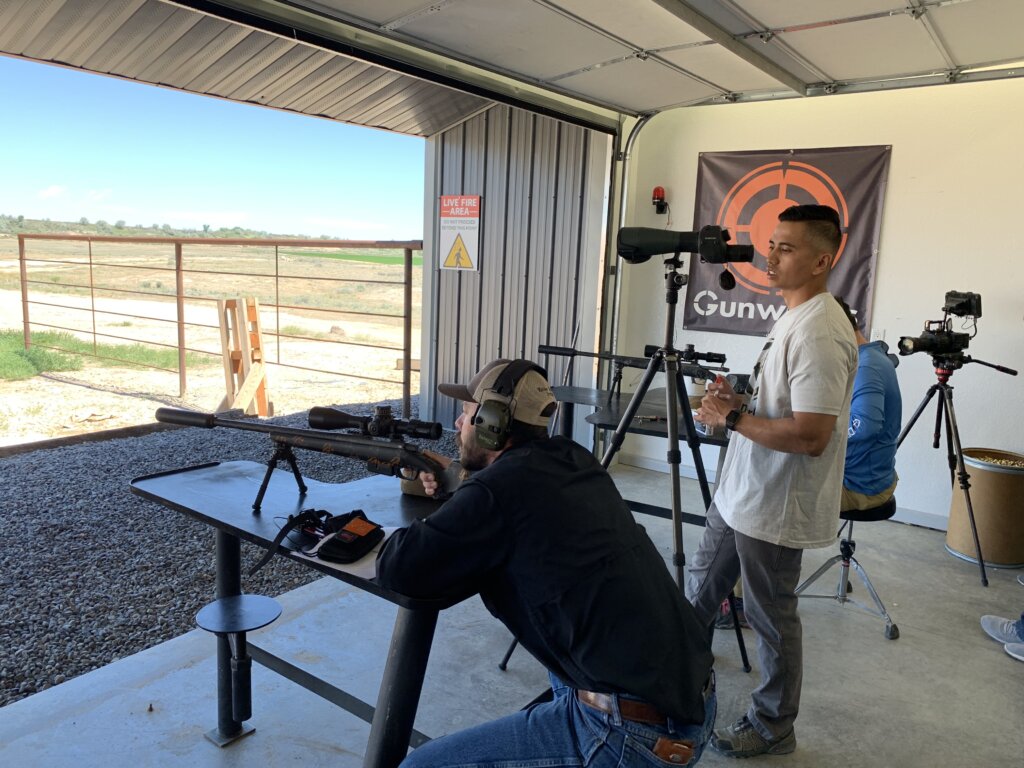 As mentioned before, 400 yards was my longest successful shot and I considered that "pretty far," to use rookie terms. When we walked outside to the Gunwerks range, the closest target was at 400 yards and the farthest was 1125 yards. I honestly laughed a little to myself, however, we were all feeling good about the lessons learned before lunch. We went through a series of exercises and by the end of the day, most of us were sending rounds that impacted our targets at the farthest distance.

I think we were all amazed (even humbled) with what a day's worth of instruction on tactics/technology and quality equipment can do to change one's skill level. We were able to use Gunwerks rifles we had never fired and feel like proficient shooters. This is a testament to the quality rifles and the great instruction given by qualified individuals. Phil took difficult shooting concepts and made them simple. When an instructor can master that, they build their students' confidence and help make them better.
In a future blog, I'll discuss what we learned in the hunting portion of the course and how that will make a difference in my upcoming hunts this fall.
If you are interested in learning more or booking one of these classes, click here – https://worldwidetrophyadventures.com/training or give us a call at 1-800-346-8747