1985 was a long time ago.  That year marked my foray into the world of the outdoors as a profession, not just a personal lifestyle.  I lucked into a part-time temporary position with retailer and mail order icon L.L. Bean, taking orders on the telephone during their bustling Christmas season . . . with pencil in hand, filling out order forms one letter in a box at a time, no computers to check inventory etc.  The dark ages of catalog retail if you will.  Temporary turned into permanent, part-time turned into full-time and 15 years went by in a blur while I learned what I thought was just about everything you would ever need to know about hunting and fishing retail and the world of catalog shopping.  My time at L.L. Bean was spent bouncing between product specialist and customer service roles, product research and testing, and running their fly fishing schools as on-site coordinator and lead instructor.  All fun jobs that, to be honest, never ever really felt like work at all.  I was living the dream.   
Enter the world of fishing and hunting travel.  In the summer of 1999, I was offered a position to head up the Saltwater Fishing category at Frontiers International Travel, based in western Pennsylvania.  After a month or so debating making a move from a place and a lifestyle that many people would consider to be the best of all worlds (living on a coastal island along the idyllic New England coast and working at a job that I truly loved) I came to the realization that taking a job in the fishing travel biz would give me opportunities on a worldwide scale and allow me to literally travel the globe with fishing rod in hand. Looking at things that way, the decision to make the move became self-evident. For the next 21 years I balanced time in the office with time afield; the Bahamas, Venezuela, French Polynesia, Costa Rica, Nicaragua, Panama, Seychelles, Alaska, Argentina, Belize, Mexico's Baja & Yucatan peninsulas, Labrador, Louisiana, the Florida Keys, and the Rockies; and, with bow or gun in tow I hunted whitetails, mule deer, elk, turkey, waterfowl and upland birds in numerous states across the U.S. I also hunted red stag and shot doves in Argentina . . . FOR WORK!  Best of all, there was always the satisfaction of sharing my experiences with clients and helping them achieve their own personal outdoor goals, arranging their travel to faraway places and close-to-home venues in similar pursuits to the ones I had been lucky enough to experience firsthand. Again, working at a job that most days did not feel like work.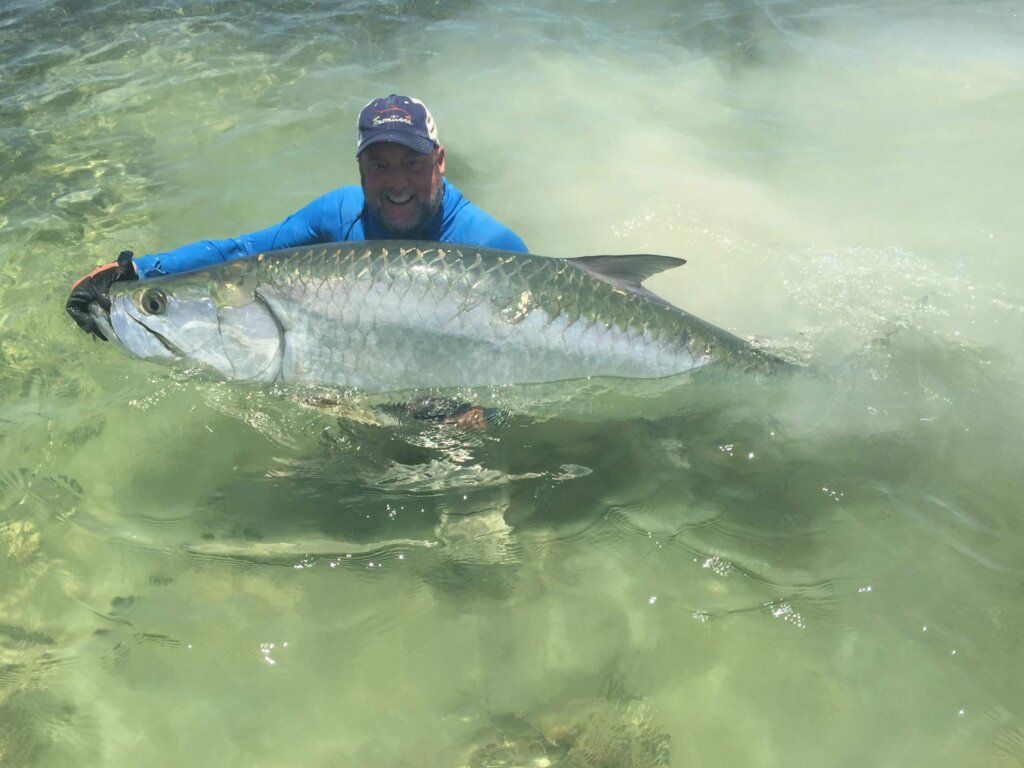 When Covid came on the scene just a little over a year ago, I was spending the majority of my time frantically helping clients get their trips re-booked and in order amidst the chaos and non-stop free fall of the travel world.  After about five or six months with lockdowns around the world becoming commonplace, I decided that taking a break and retiring early to spend more time with my family was the best course of action . . . and indeed it was.  Hitting that reset button was exactly what was needed.  Then, in January of this year I received a note from Travis Baker, an old friend and coworker of mine from my past, who about 10 years earlier had moved on and taken a position at WTA as a hunting and fishing consultant. As it turns out, they were experiencing a serious case of pent up customer demand in the hunting world.  The light at the end of the tunnel was appearing, and customers were booking trips again, anxious to be out from under the black cloud of Covid. With that surge in demand came a need for some additional help, especially on the fishing end of the business, which is where I come in.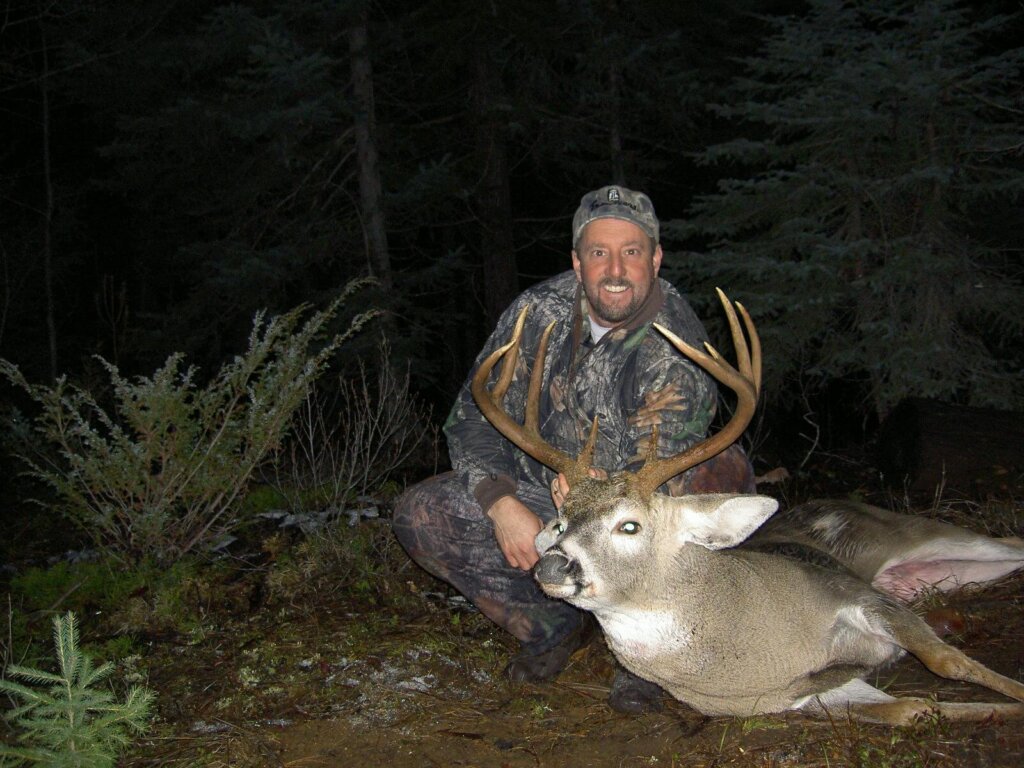 I've only been working for WTA for a very short time, but I can tell you that I don't ever recall a time in my career as a travel consultant where I saw the demand for prime space at higher level. Vaccines are becoming readily available for those wishing to receive them and the travel situation around the globe is starting to open up widely.  Many lodges are already nearing full capacity for the year, having had last year's trips rolled over into their 2021 booking calendars.  This has resulted in their inventory being even more limited than usual.  We encourage you to take a look at your calendars for 2021 and 2022 and call or write to us so that we can start the process of booking your travel earlier than you might normally have done so in the past. 
Covid testing options and safety protocols are in place at all of the outfitters that we represent. We're happy to provide information as to the specifics so that travel to your destinations can be done with peace-of-mind.
I'm hoping to hear from you soon so that we can discuss your personal fishing and travel objectives for the coming year.  You can reach me at [email protected] .
Joe Codd