Leopard Hunting in Zambia
By Earl Peterson
During early September of 2018, I was heading to Africa with the excitement of a leopard. I had a two-week hunt scheduled with one of WTA's best African outfitters. It was a leopard and plains game combo hunt on the banks of the Luangwa River northeast of Zambia's capital, Lusaka.
Getting there was easy as I used WTA's travel partner, Travel with Guns, to arrange my flights and get all of the necessary paperwork, for both the airline and the Zambian officials, completed for my rifle and cartridges. Upon arrival in Lusaka, I was met as I came off of the aircraft and escorted to a charter plane for an 80-minute flight to my camp. At the dirt airstrip, I was met by my PH, Jason, and his crew. They had been pre-baiting at various sites in a wide area around our bush camp. Because we were in the dry season and there had been no rain in over four months, the various animals were moving closer and closer to the Luangwa as it was their main source of water. Our baits were all near the river where the game was in much higher numbers.
On the first full day of our hunt we were busy checking leopard baits and trail cams. We had a lot of activity on our 10 baits and liking the looks of a particular leopard we captured on a trail cam, we decided to put out a pop-up blind 60 yards from the site, but wait for another day of trail cam photos before sitting. The next day was full of activity as we had 8 males on 8 various baits. By early afternoon, we were looking at photos from one trail cam and Jason said "we are moving". It was a picture of a very large leopard in daylight. I shot an impala for fresh bait and we moved the pop-up blind and fresh bait to the new site. We were set for that evening.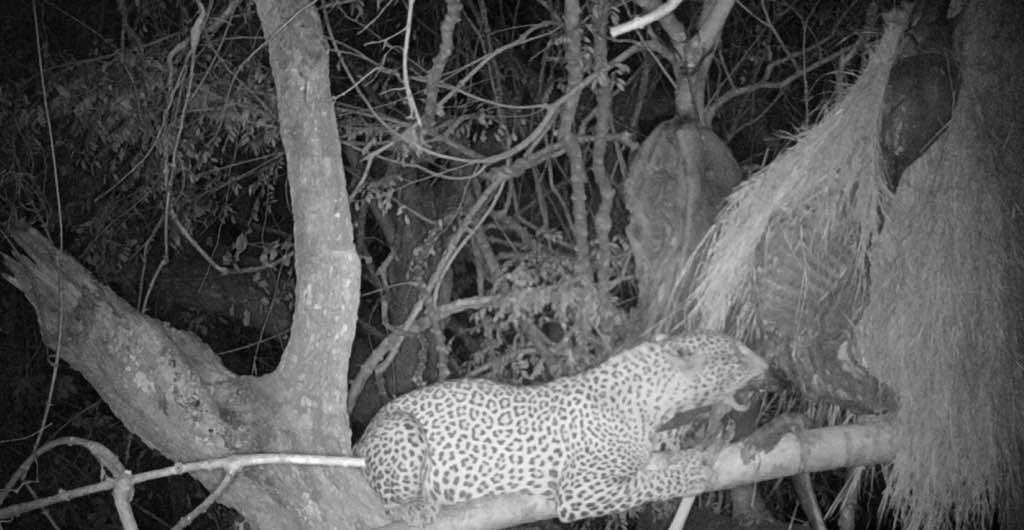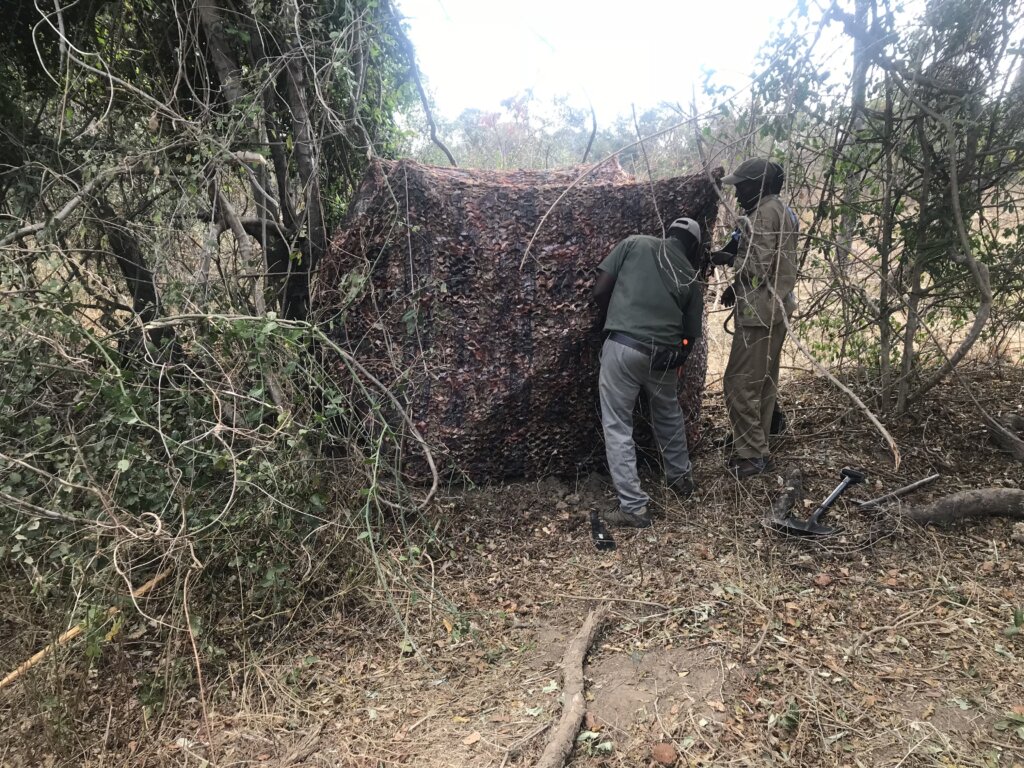 Now, I must say, that I have had some great hunts in North America and around the world, but on this hunt to Zambia everything worked perfectly and I was just plain lucky for the shot opportunities that I had. Just before dark the leopard came in. A single shot and he was down and only went a few yards. He was an absolute monster weighing over 170 pounds. That evening was the traditional "victory celebration" at camp with singing, dancing and being carried around on the chair by the trackers and team. Sending home an iPhone video, one of my grandchildren said with a bit of surprise, "Grandpa can dance".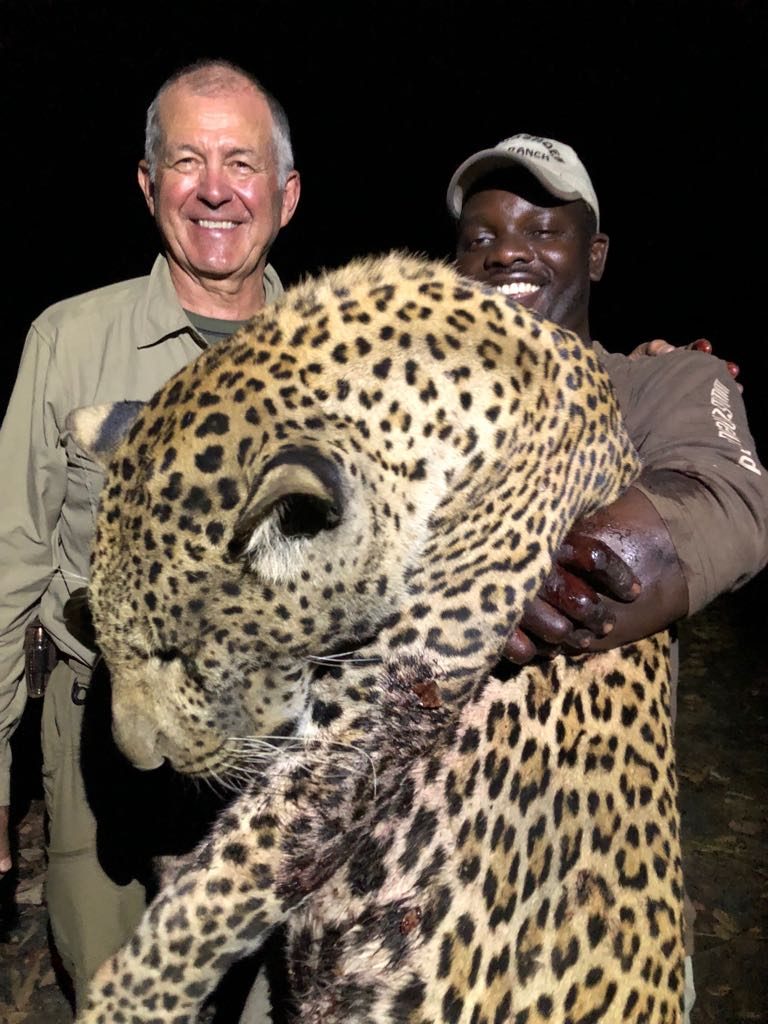 My luck continued over the next few days as I had successful shot opportunities at a Sharpes Grysbok and a very nice Bush Buck. We saw numerous Kudu in the mid 50's but having shot two on previous hunts, I was waiting for something special. When we saw another small group, Jason said "Earl, shoot that big one now!" I followed directions and a 61" trophy is heading home to Michigan. This was an incredible free range Kudu!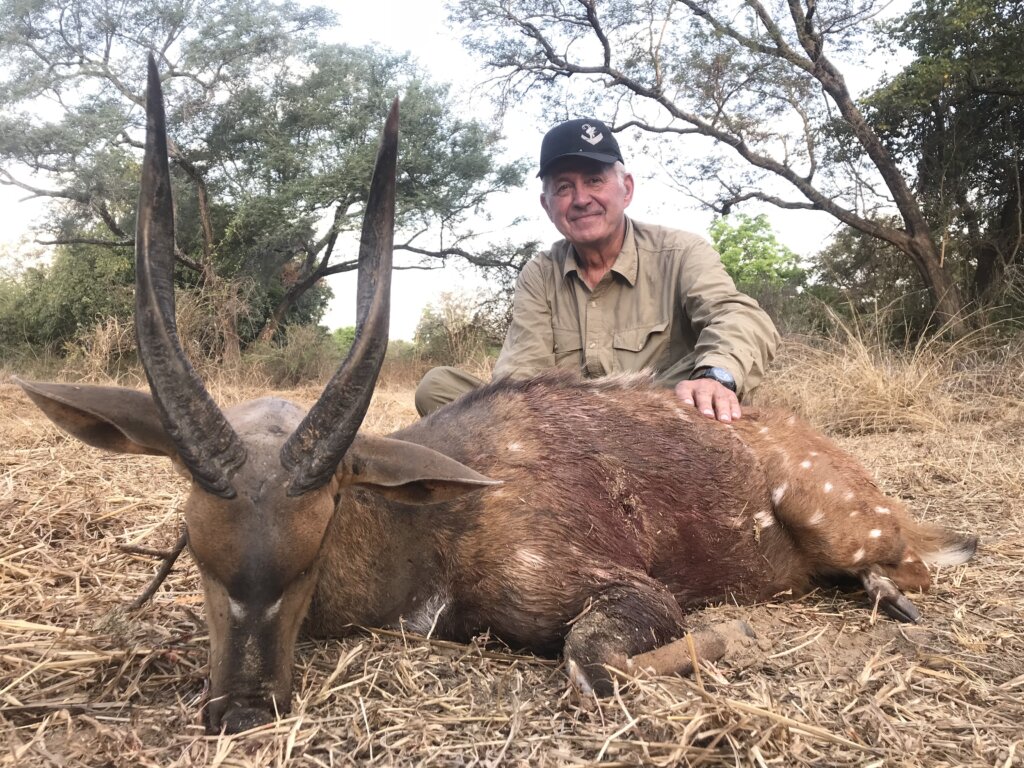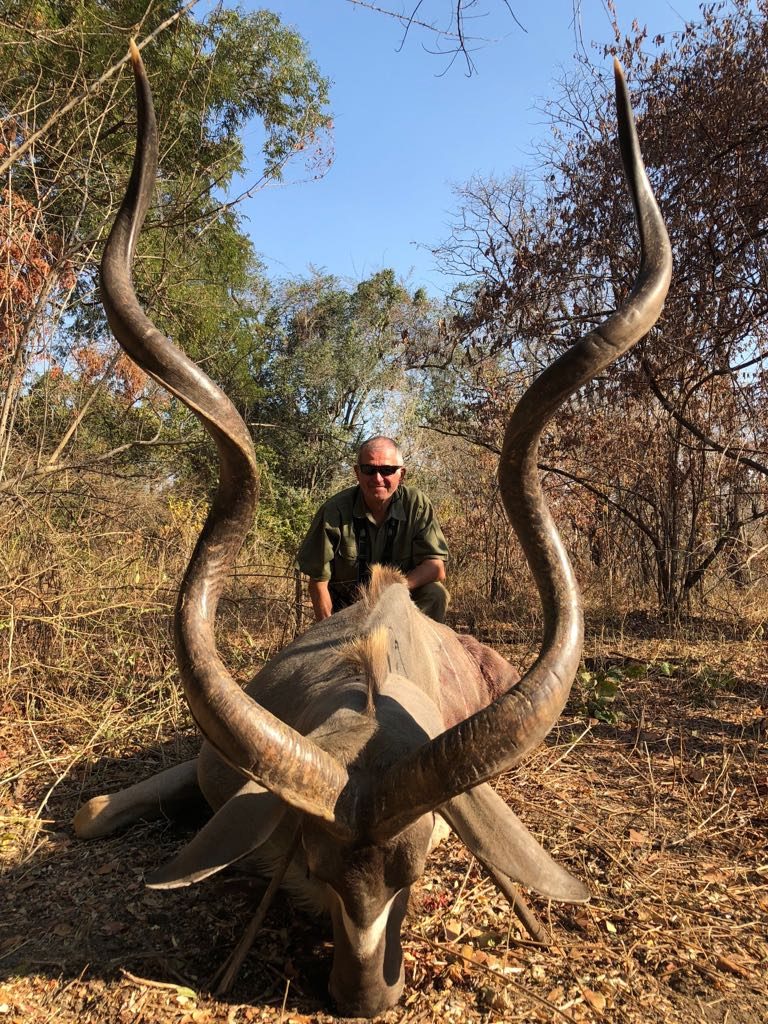 After a week in the camp on the East side of the Luangwa River, we moved across the river, upstream to another camp where other Plains Game were supposedly more plentiful. The camp was fantastic and everything said about the area was true. In addition to the leopard, I was hoping to have the opportunity at a Sable. This area is well known for great Sable. Each day we saw hundreds, or perhaps thousands, of different animals. My luck continued as I took a 40"+ Sable. He was followed up by a fantastic old Red Roan Antelope, an extremely large Civet Cat, a Warthog and a Lichtenstein Hartebeest. I was just plain lucky that these great trophies stepped out in front of me. Oh, and my last piece of good luck was a 2nd Bush Buck that when I was told "you must shoot that one" and did so; he was a 17+" trophy.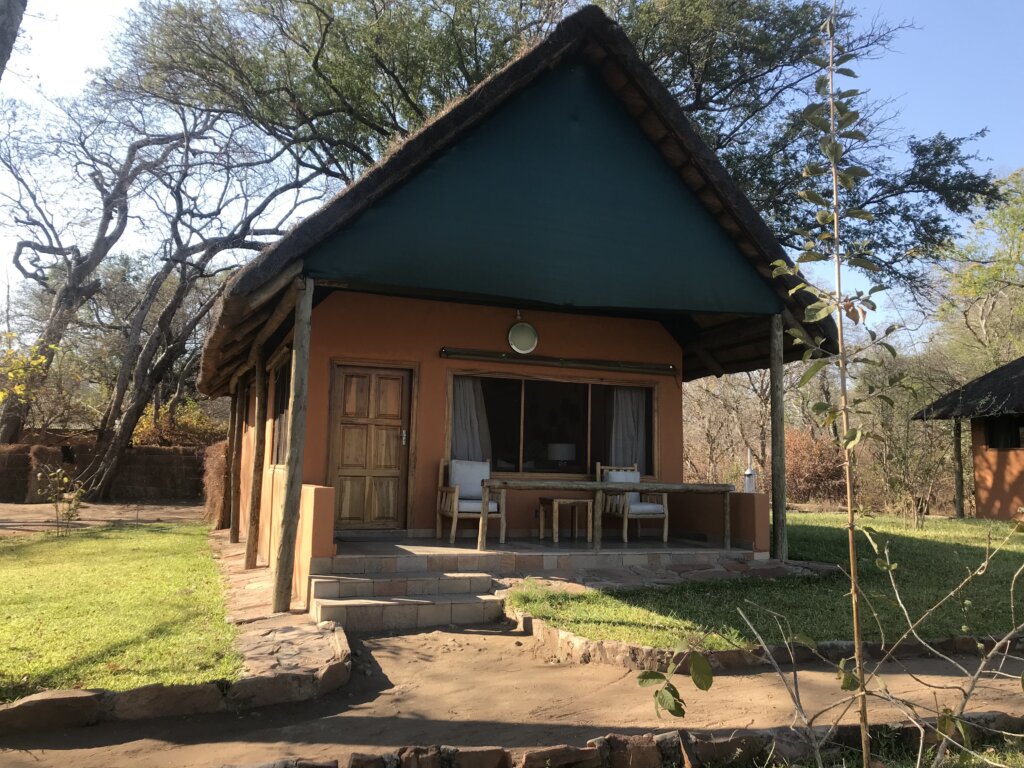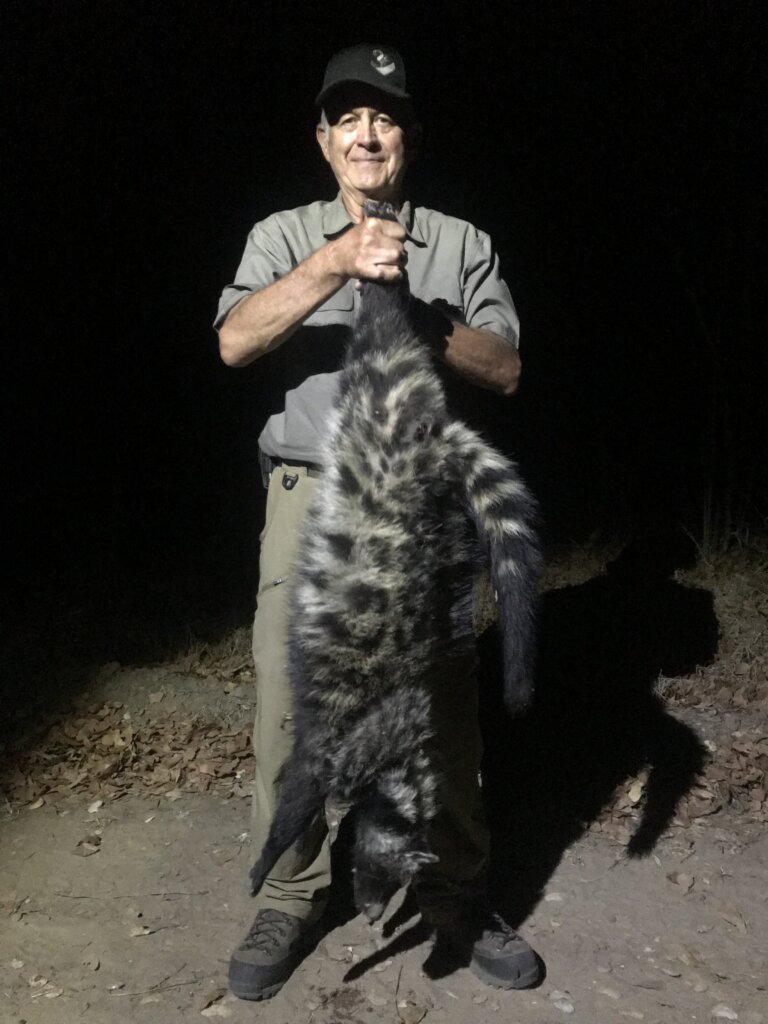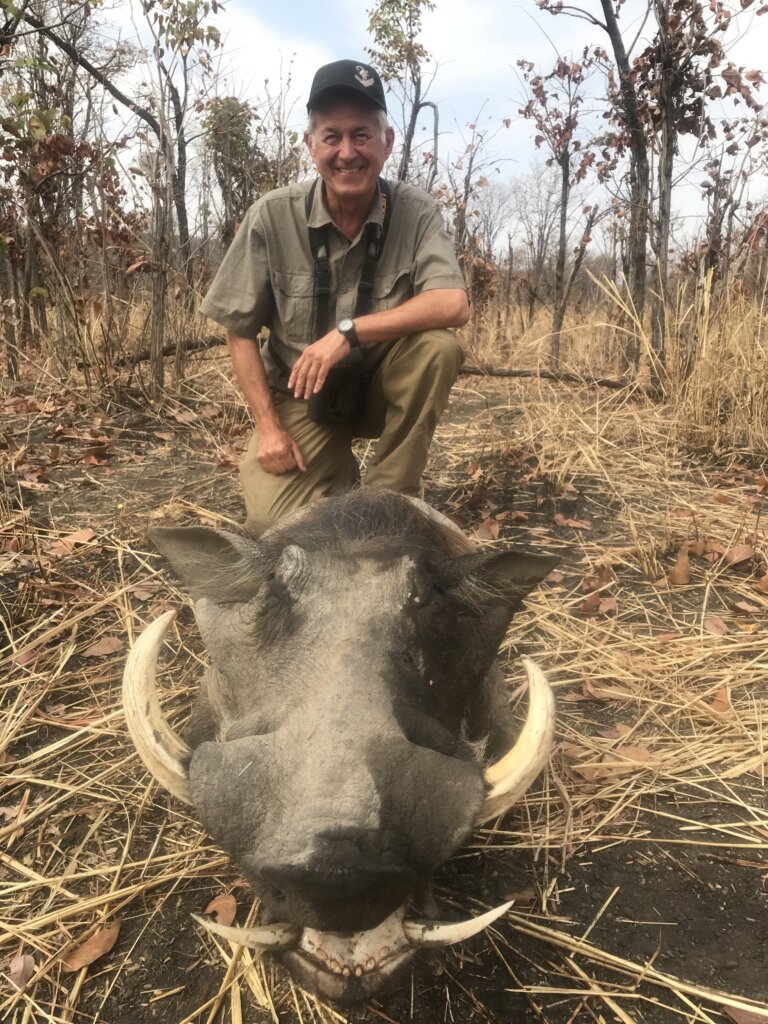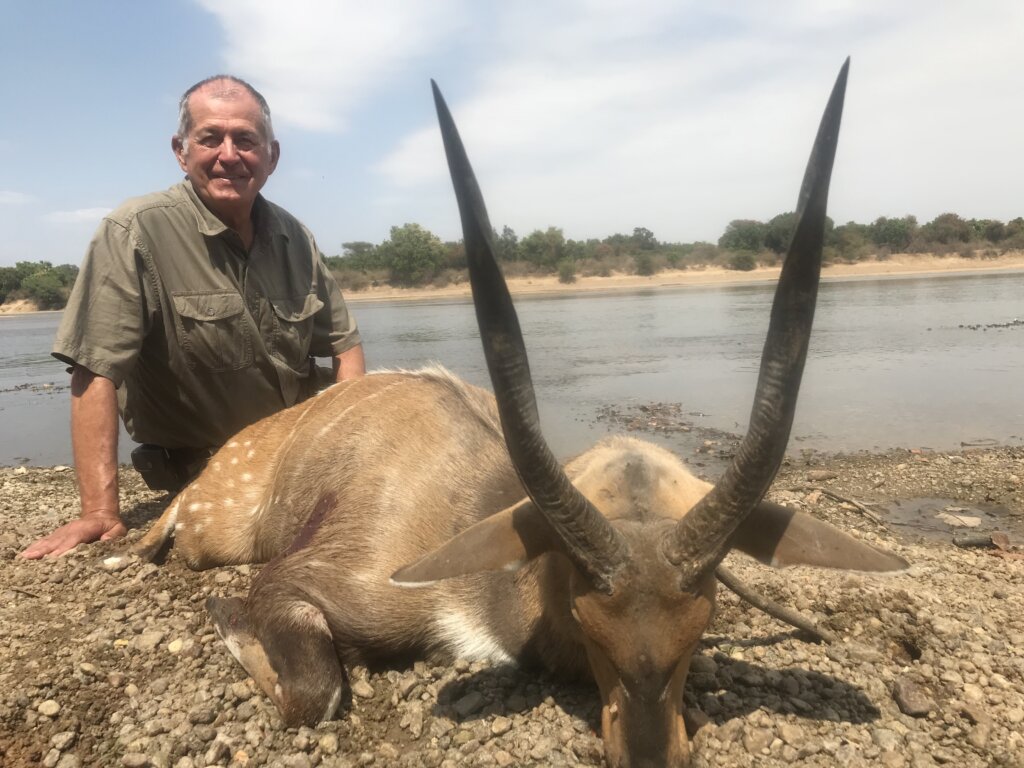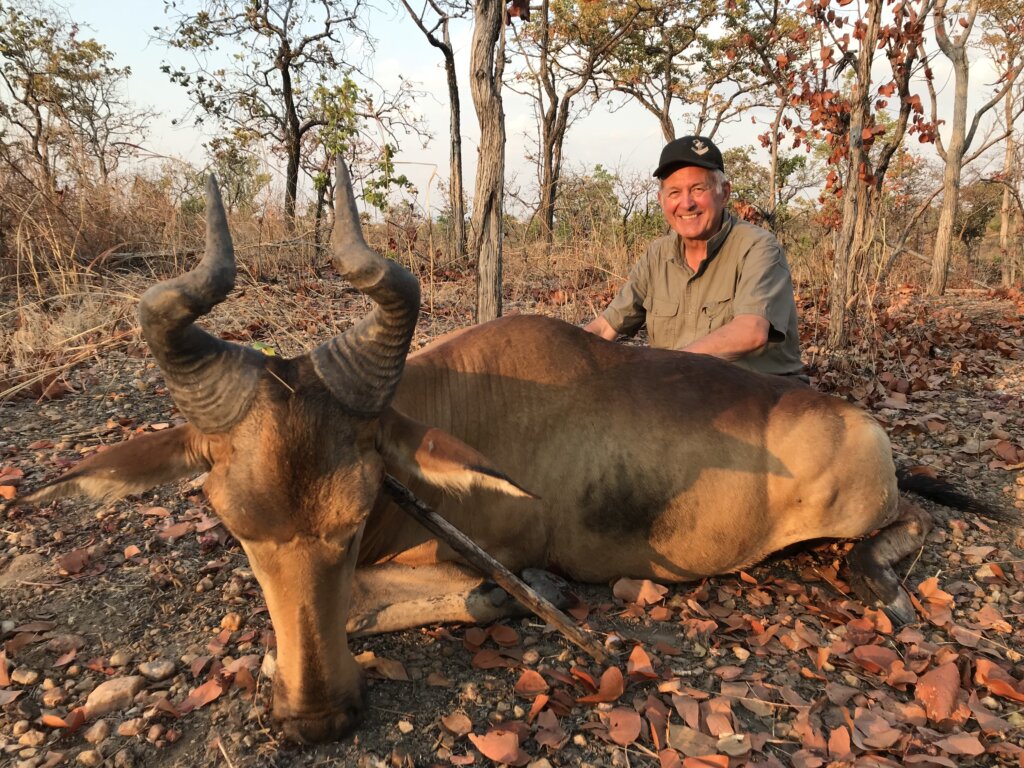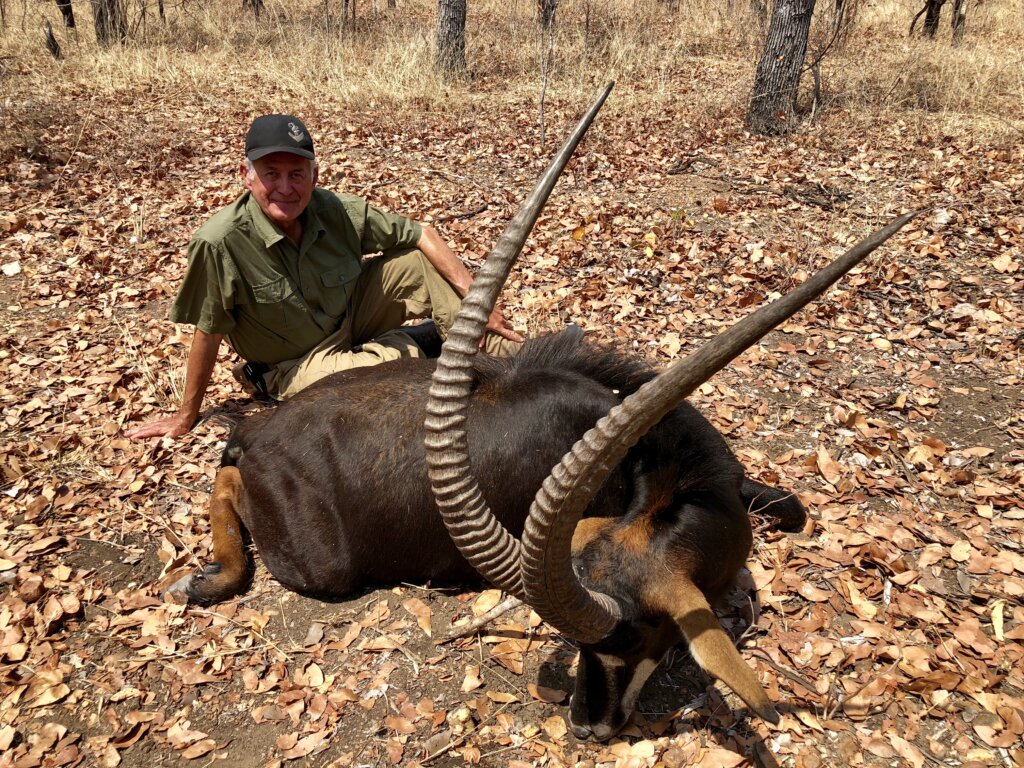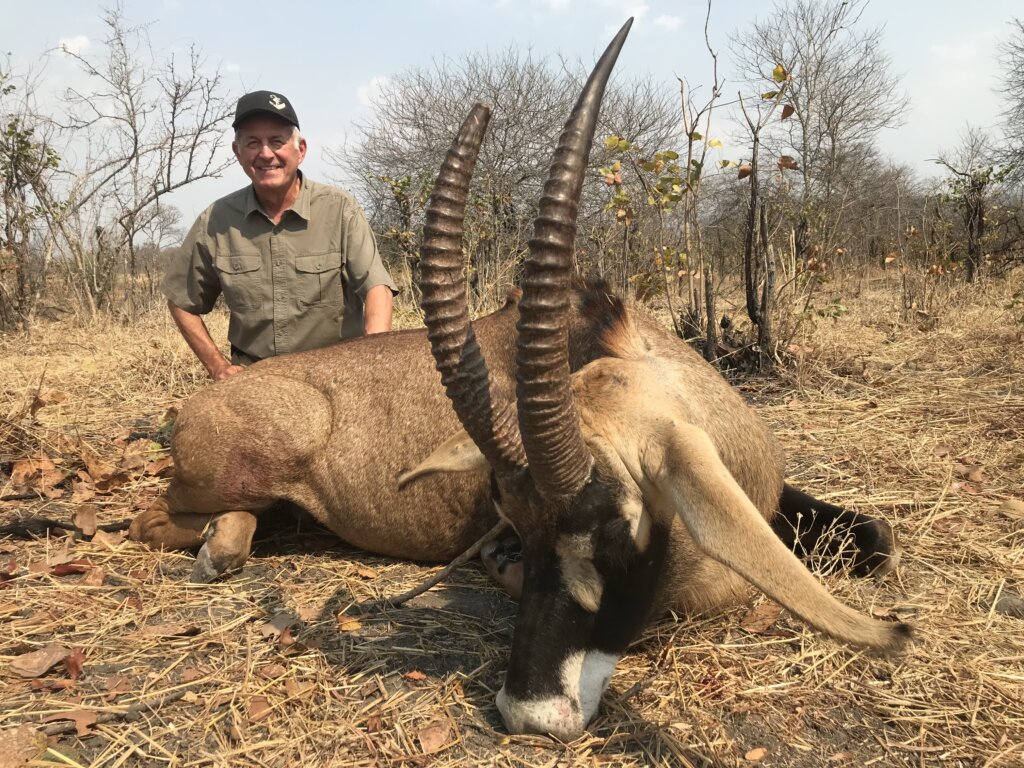 My September trip to Zambia was one that I will remember for my entire life. Yes, I was lucky but my luck started when I booked the hunt. I didn't go to the wrong location with a questionable Outfitter or a questionable PH. Go to the experts who vet their outfitters and secure the best concessions, dates and PH's. The experts at WTA will definitely help you to be lucky too.
Check out the hunt listing below:
http://worldwidetrophyadventures.com/outfitter-profile?hunt_id=1489