The Big Sky Country of Montana is a big opportunity state when it comes to hunting Rocky Mountain bighorn sheep, Shiras moose, and mountain goats. But to get in on these big opportunities, you must apply by the May 1 deadline. In case you're on the fence, let me explain why this deserves major consideration.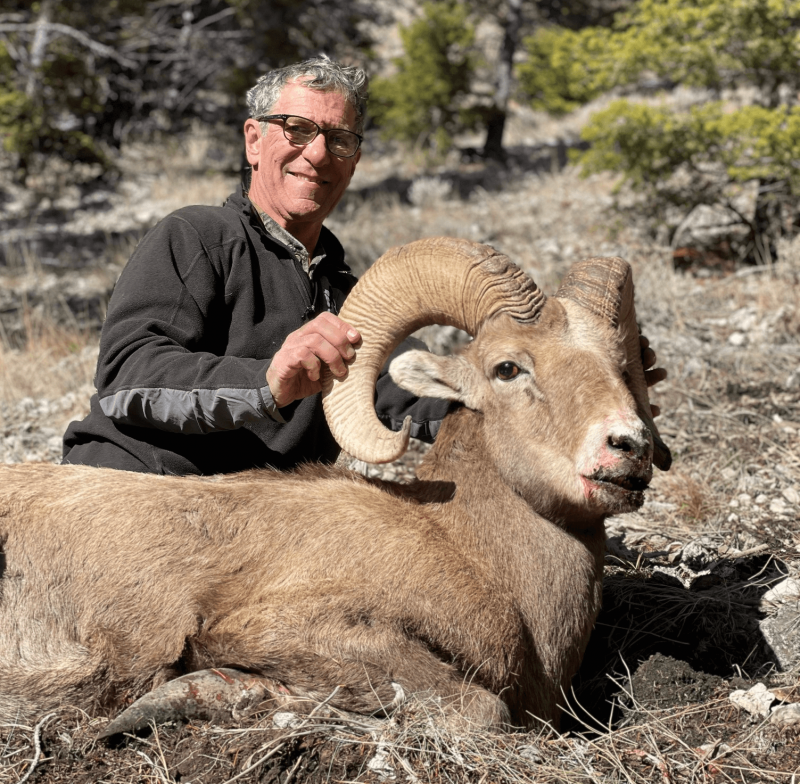 Montana offers the very best Rocky Mountain bighorn sheep hunting in North America. The three units encompassing the Missouri River Breaks offer opportunities at 190″-plus rams for those lucky enough to draw. In addition, every other unit available to non-residents this year will provide opportunities at rams exceeding the 170″ mark. See why I say Montana is the best for big Rocky Mountain bighorns?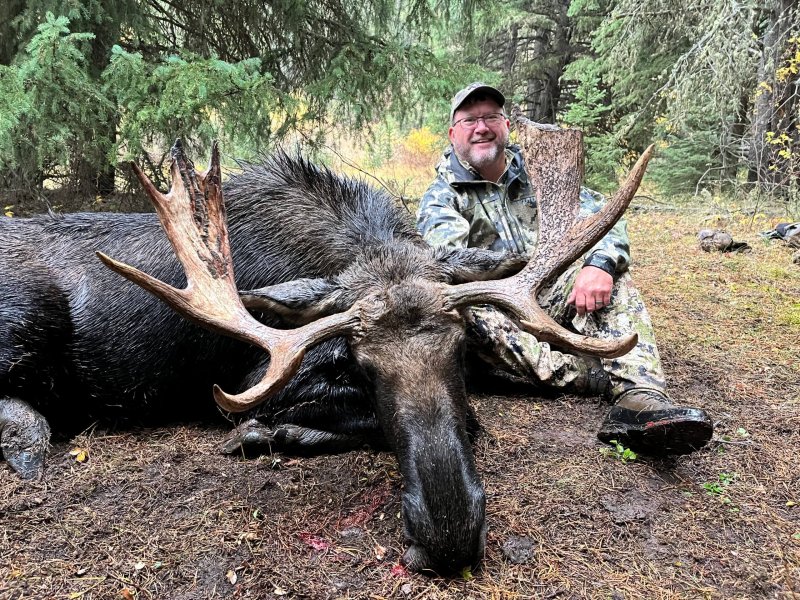 Now, on to Shiras moose. Montana is also known as a trophy Shiras moose state. To be clear, to harvest a trophy moose, you'll must be willing and able to hunt hard and if you are, well, there are many units that offer a chance at moose exceeding widths of 40″. Good bulls can be found in most regions with hard work and a little luck.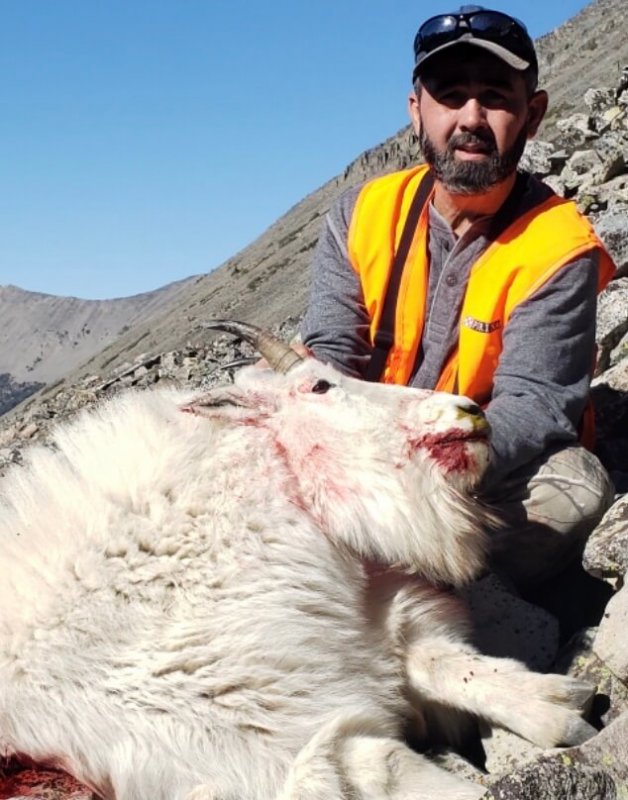 Montana also produces above-average mountain goats, with 9″-plus potential in almost every unit. With the second-most non-resident mountain goat tag allocations in the West, it is a no-brainer for goat hunters. Typically, mountain goat hunts are tough and Montana is no exception. Hunters should be prepared for a physically and mentally demanding hunt. For those up to the challenge (and lucky enough to draw), success rates on mature billies often exceed 90%.
The Montana moose, sheep, and goat draw operates on a bonus point system, and up to 10% of tags go to non-residents. Essentially, a bonus point gives you extra names in the hat. During the drawing, bonus points are squared. For example, if you have 3 bonus points, you'll have 9 chances (plus this year's application) to draw a tag. As you continue to build bonus points, your odds continue to increase accordingly.
With the quantity and quality of tags available for moose, sheep, and goats, I consider Montana a must-apply state for anyone with a serious interest in these trophy animals. And, if that's not enough to convince you, consider this: The cost to apply for these three Montana species is one of the lowest in the country.
If you're asking for my advice, and I hope you are, I believe you should highly consider applying and building points for all three animals.
Contact a WTA TAGS consultant today to discuss getting your name in the hat for one, two, or all three of these amazing tags. Don't wait for the May 1 deadline to call 800-755-TAGS (8247) or to email for information.