Among hunting circles there are few species that can ignite conversation quite like the topic of pursuing bull elk, during the rut, with archery equipment. Such conversations often end up with all parties involved trying to figure out the best strategy to harvest that once-in-a- lifetime type of bull. These bulls continue to get more difficult to find as the number of high quality, guaranteed tag, elk hunts diminishes and the cost associated with such a hunt simply prices many of us out of the market. The alternative to this is waiting to draw a tag that can take 15+ years to draw. A solution to this problem does exist and it lies in the great state of Montana! Over the last few years Montana has established itself as one of the go-to destinations to hunt trophy bull elk. In fact, Montana has put more bulls in the Boone & Crockett record book than any other state/province since 2015.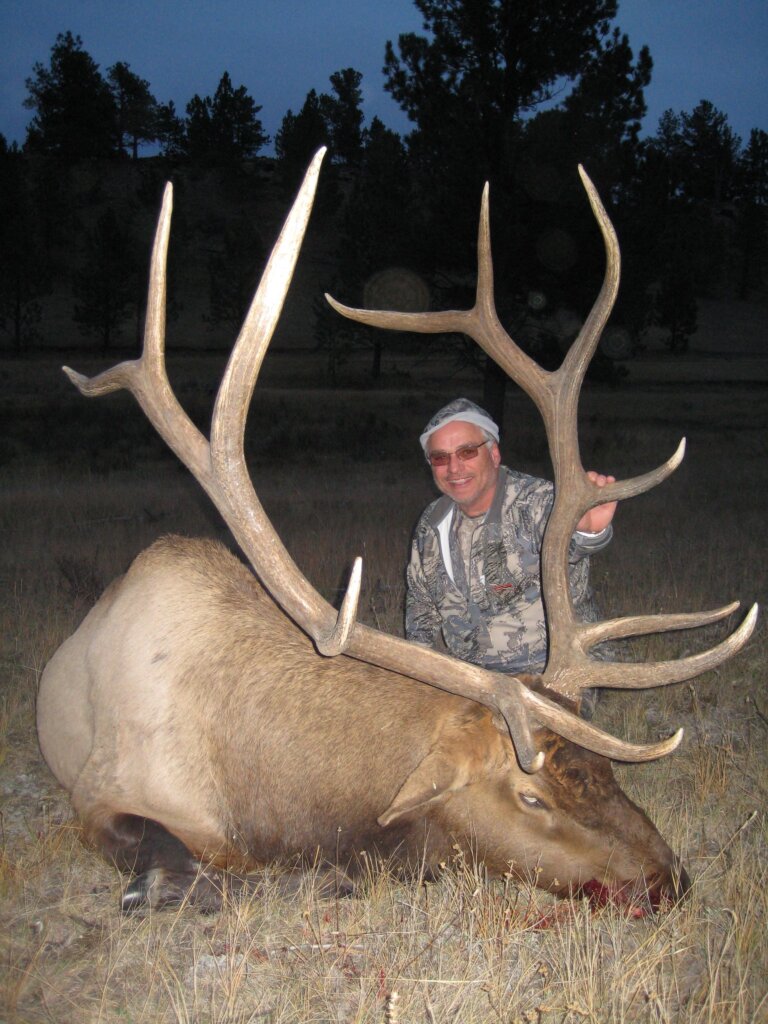 Here at WTA we have narrowed down what we feel are the best of what Montana has to offer in terms of trophy archery elk options that a hunter can expect to draw in a reasonable time-frame (typically 2-4 years) and fit into most sportsmen's budget. These hunts consistently produce bulls in the 290-330 range, depending on the hunt in question. Bigger bulls are taken every year but expectations should lie in the above range. Currently, elk populations within these areas are at near record highs which only ensures ample opportunity when afield. These hunts as a whole are priced well below comparable options in other destinations, coming in at $6,500-$8,500 depending on the outfitter in question and the number of hunters on the trip. The short term wait draw schedule coupled with great pricing makes these hunts some of the most attractive in the West!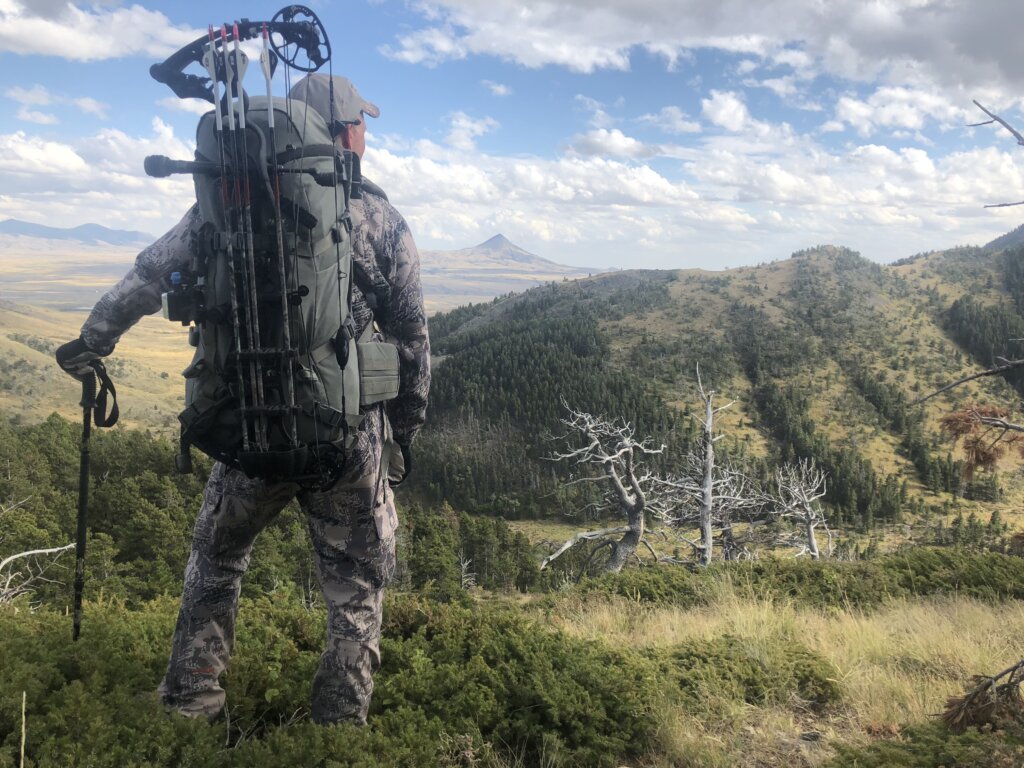 The Montana draw system differs from all others in the fact that applicants must build preference and bonus points for elk. Preference points apply towards the general license and bonus points apply towards the permit areas. In addition one must first draw the general license to be eligible to enter the permit area drawing. This system can be confusing, but the consultants at WTA can walk you through the process of acquiring a tag for one of these great hunts.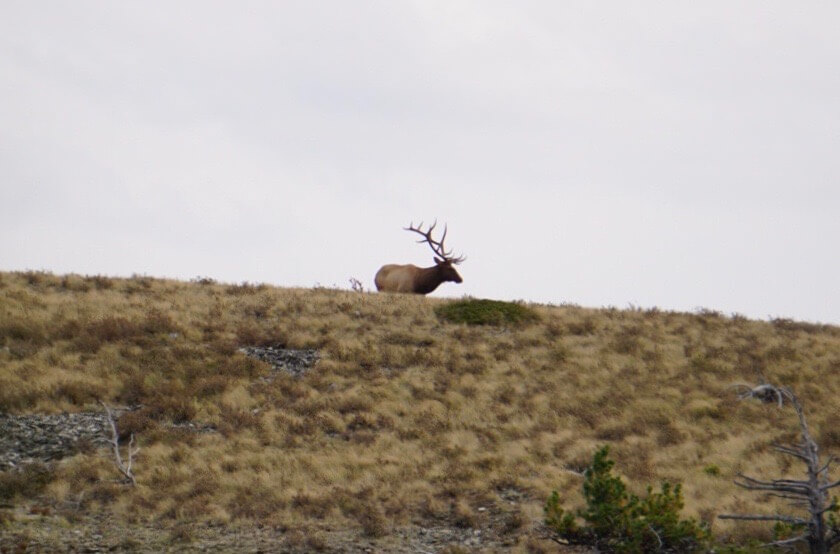 Montana's "POINT ONLY" application period is open from now until September 30, 2019. At this time applicants may purchase preference and bonus points for elk which are mandatory to go on the aforementioned hunts. Applicants may also purchase points for bighorn sheep, mountain goat, and shiras moose.
If you would like to further discuss the world class hunting opportunities Montana has to offer please contact WTA TAGS at 1-800-755-8247 or Click Here to contact a TAGS Consultant by email