The Arizona Game and Fish Department is now offering its applicants the opportunity to receive a permanent bonus point by passing their online hunter's safety course titled Ethically Hunting Arizona.
The cost of the course is $150 for residents and $300 for non-residents. You must be at least 18-years-old, and completing the course will take 5–6 hours, on average.
As we know, the great state of Arizona offers some of the highest-quality, most exciting big-game opportunities in the West. Giant elk and antelope abound. Monster mule deer and Coues deer are plentiful. And, of course, there's the chance to draw a coveted desert sheep tag. Arizona is a must-apply state. In many of these instances, we feel obtaining this permanent bonus point will help improve your odds of drawing a primo big-game tag in Arizona. For a consultation to figure out whether investing in this course is right for you, please contact WTA TAGS at 1-800-755-8247.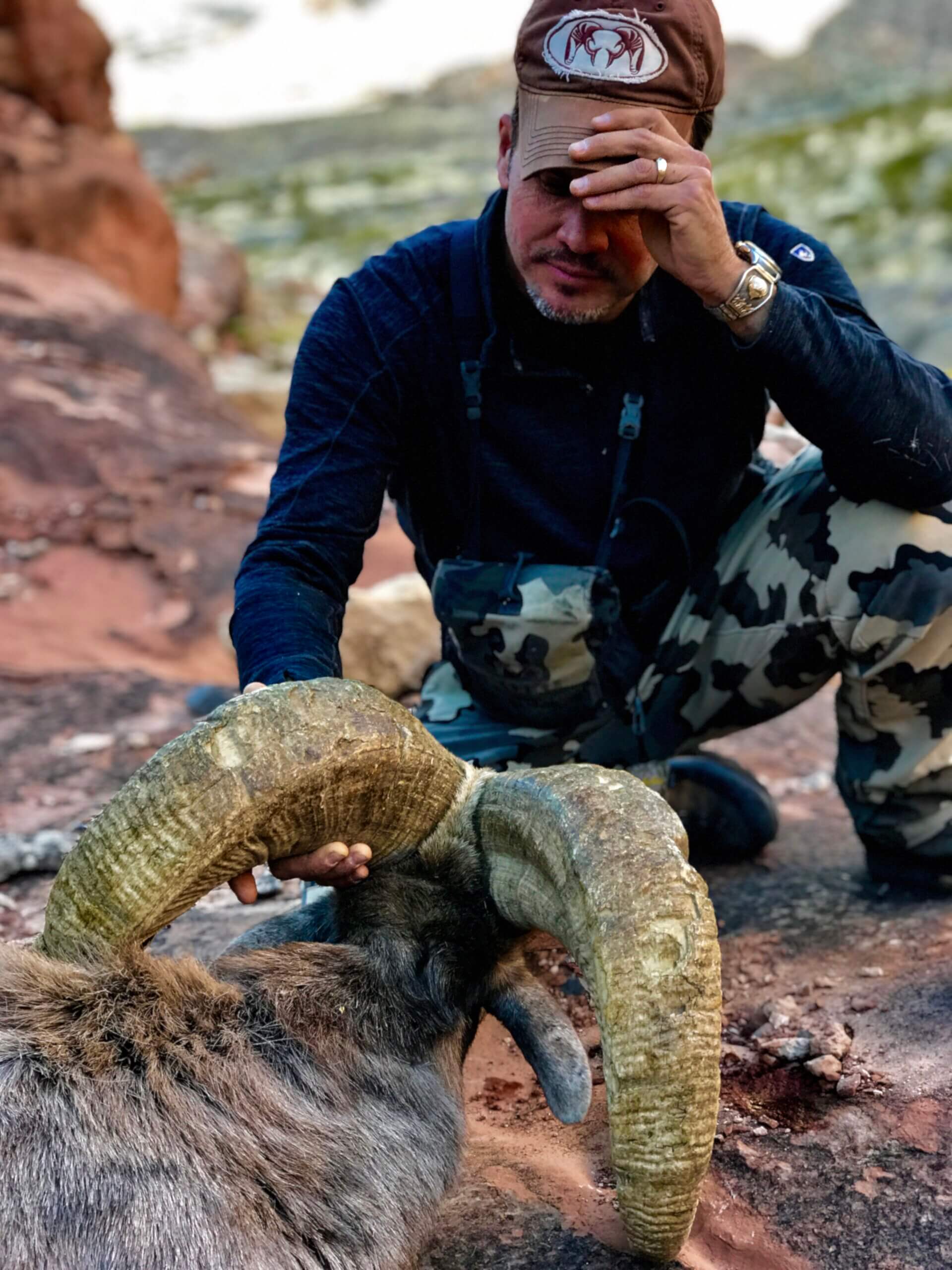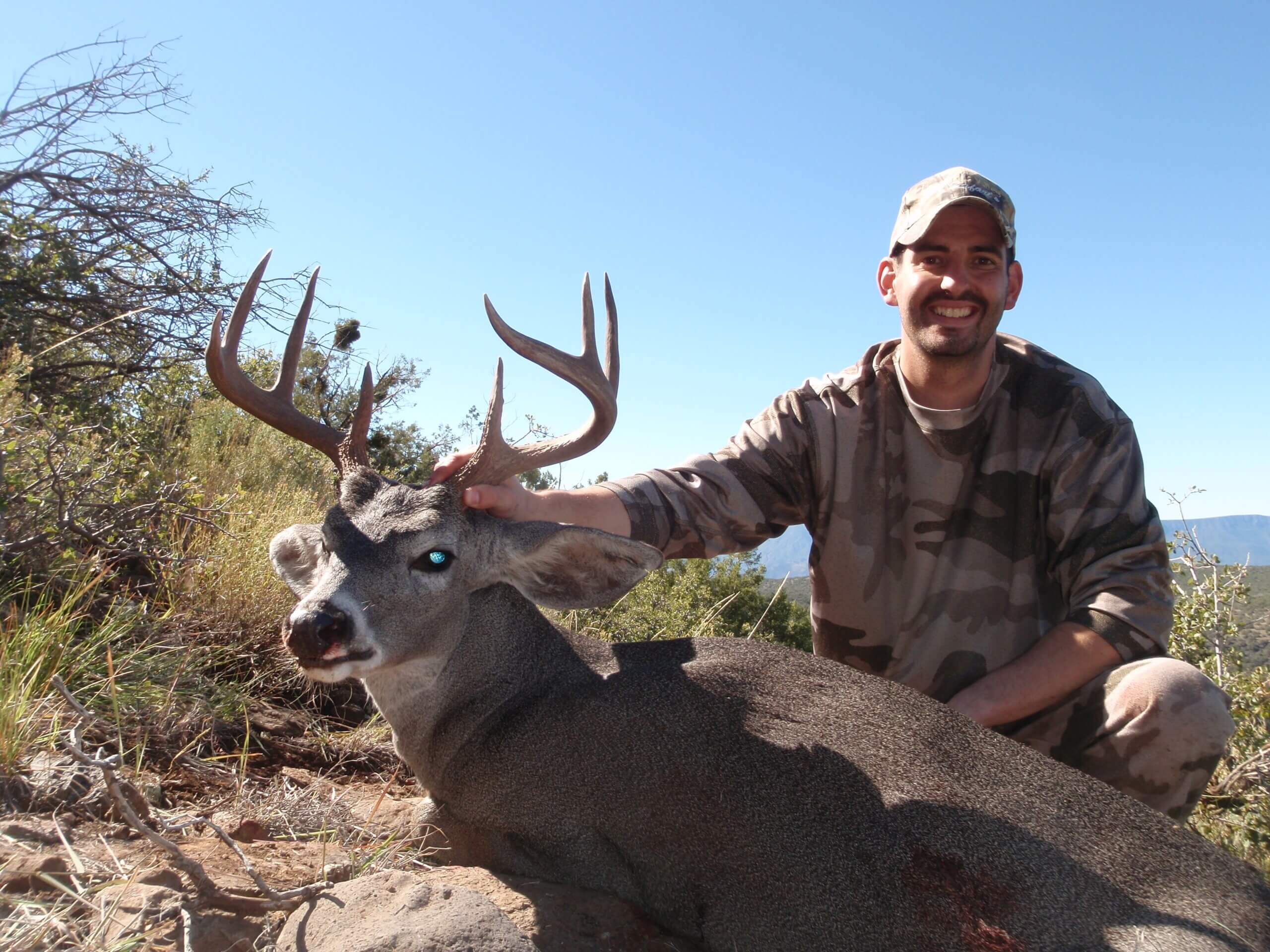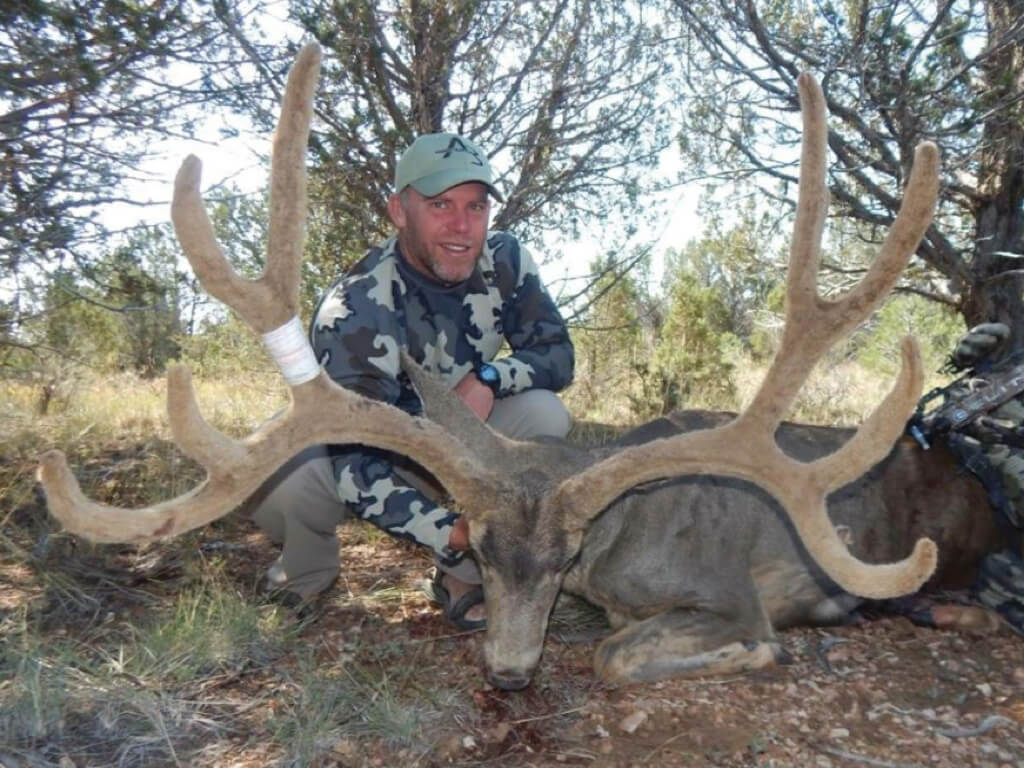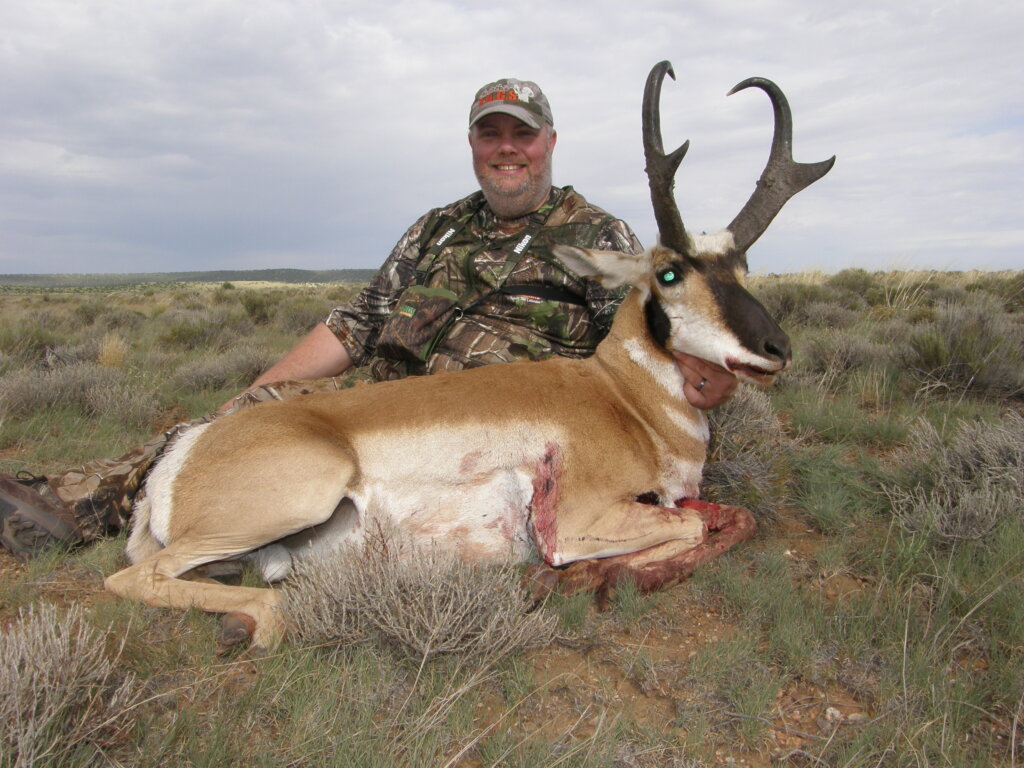 A few notes about this program: If you have already received a bonus point for taking the in-person Hunter Education Course, you are NOT eligible to receive a second bonus point by completing this online course. The online course must be completed 30 days prior to any draw deadline to go into effect for the upcoming draw. Also, this course will not qualify you to hunt in states that require Hunter Education.