Time is more precious than anything and careful planning is required when it comes to taking time off from work and choosing the right family getaway. More and more fishing lodges are catering to the non-fishing spouse and even families. So, when a customer calls in asking me for my opinion on where to go, it's hard not to recommend one of our lodges in the Caribbean. This area is a great choice for a family-friendly fishing vacation.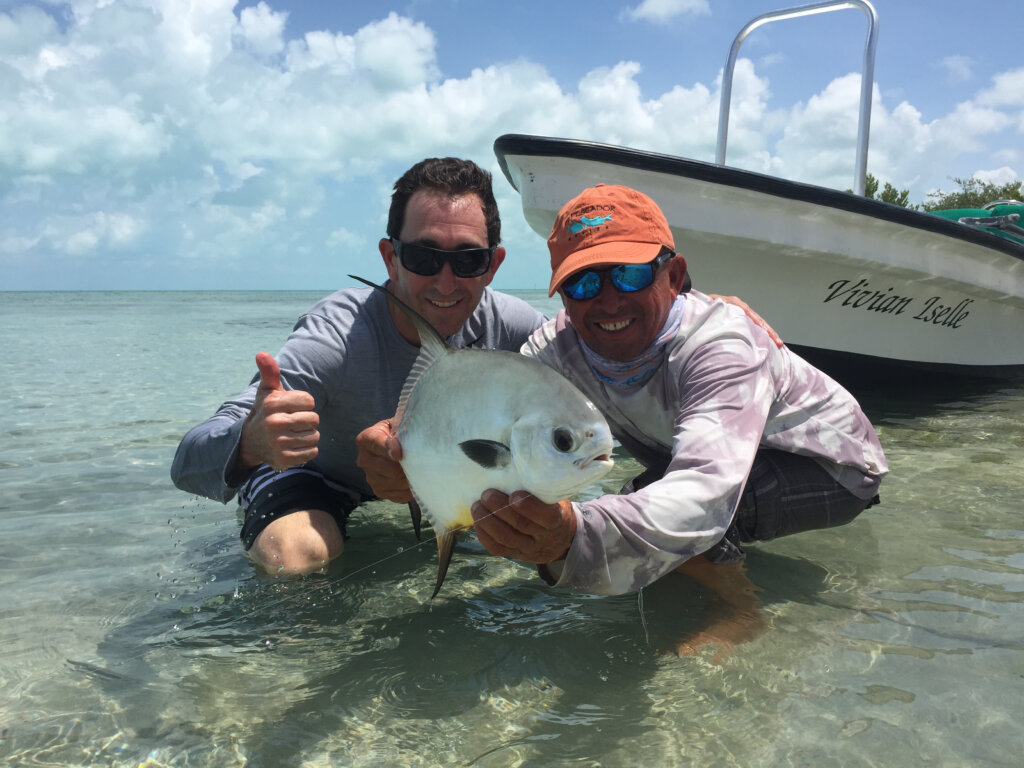 Locations like the Bahamas or Belize are year-round fisheries, but the Summer months offer some of the best fishing of the year. The weather has stabilized and calm winds and sunny skies lend to ideal sight fishing conditions for the highly sought after flats species like bonefish, permit, and even tarpon. Plus, these areas are just a hop, skip and a jump from most major airports. You can even make it a long weekend getaway. Besides the fantastic fishing, there's plenty to do for everyone with non-fishing activities like world-class diving and snorkeling, relaxing on the beach, some great golf courses, touring the Mayan ruins, or simply relaxing poolside with your favorite ice cold cocktail in hand!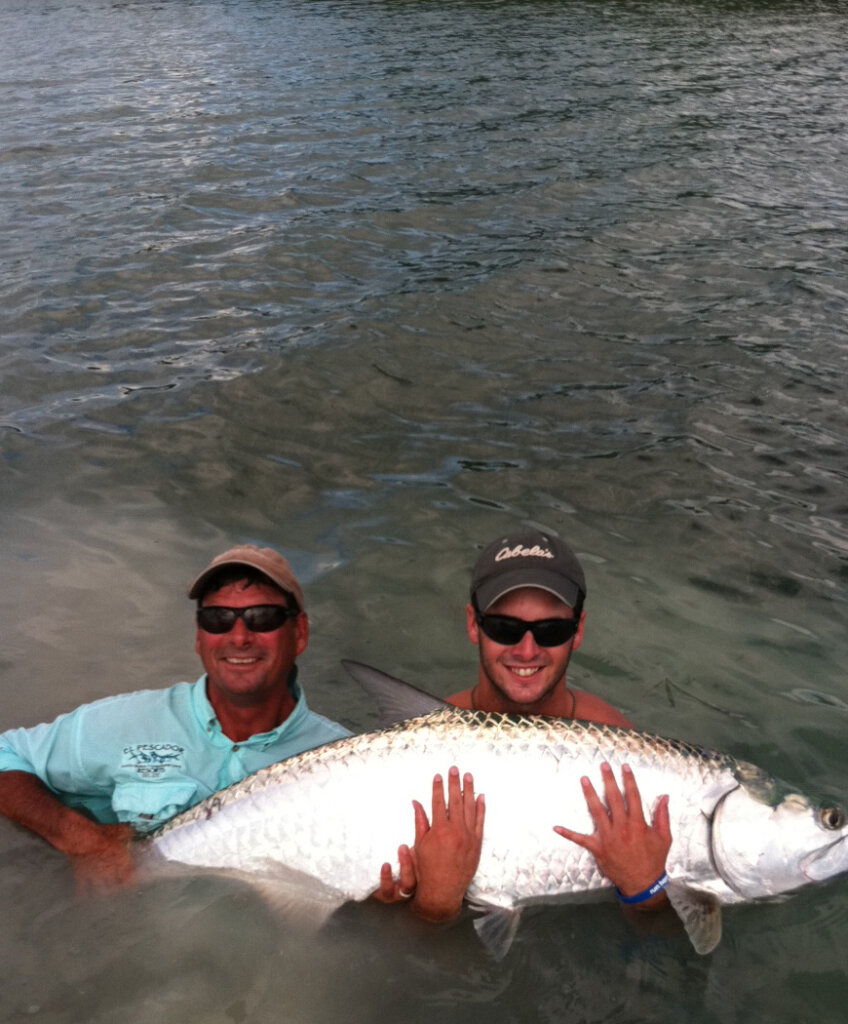 So, with the school year wrapping up and Summer vacation on the horizon, give the crew at WTA a call (1-800-346-8747) to plan your next family fishing getaway. Be sure and check out our website at www.worldwidetrophyadventures.com for more information. There are some great Summer price breaks too!