by Eric Pawlak – (Director WTA TAGS)
Boy, have I made some mistakes …
The greatest tag I've ever drawn was a Rocky Mountain bighorn sheep tag in Montana. After studying the data, I applied for the tag I estimated to have the very best non-resident odds of drawing. This was the right call. I only had four bonus points. I resisted the urge to apply in the Missouri Breaks and I'll be dammed if I didn't draw! Where I fell on my face was in my decision not to hire a professional outfitter. I did end up taking a ram, but he wasn't anywhere near the quality the unit was capable of pushing out. I feel confident that had I hired an outfitter, a 170+ ram would have been the outcome. Instead, I harvested … let's just say he wasn't approaching the new world record – let's just leave it at that. At the time I thought, "No big deal, I'll draw again somewhere." That was over a decade ago.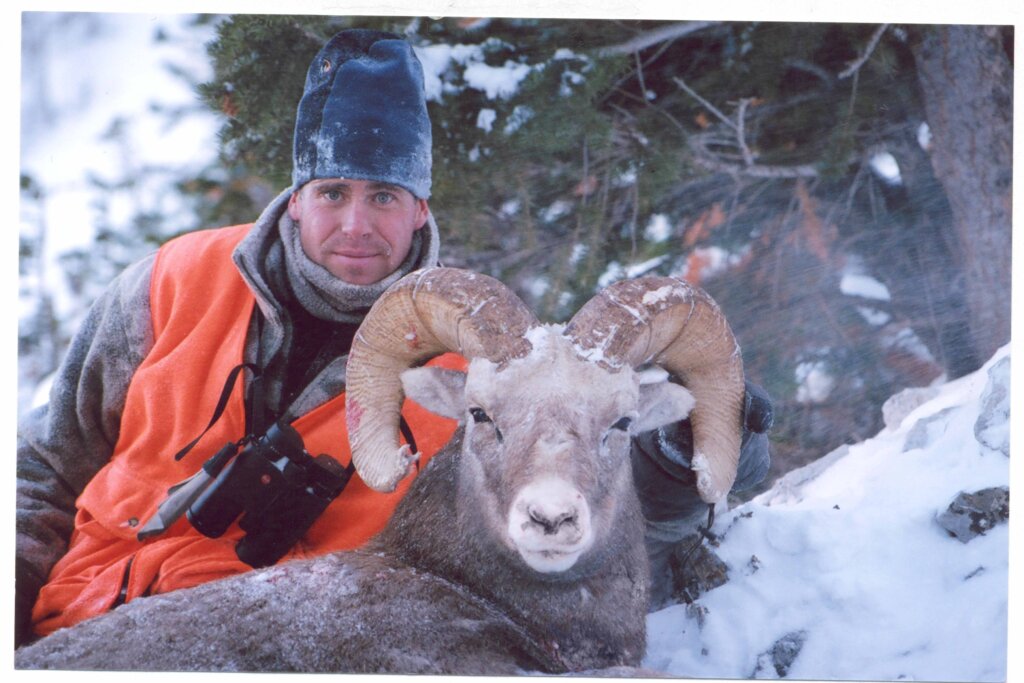 LESSON LEARNED: When you draw a primo tag, like for example a Rocky Mountain bighorn sheep tag in Montana, take full advantage. To expect to draw again, it could be a while, a long while, maybe never.
A few years ago, I drew the muzzleloader Ibex tag on New Mexico's Florida Mountain Range. At the time I had a lot going on in my life, or so I thought, and I just didn't take this tag seriously. Not only was I mentally checked-out, I didn't train, so I wasn't physically prepared in the least. The Floridas are no joke. We assisted Jim Shockey in drawing this exact same permit some years earlier and he referred to this pile of rock as the third most difficult hunt he'd ever accomplished – and Shockey's a complete animal when it comes to mountain hunting! On my particular hunt, I ended-up getting it done on a decent Billy, but I was completely miserable throughout this entire "adventure." What a shame.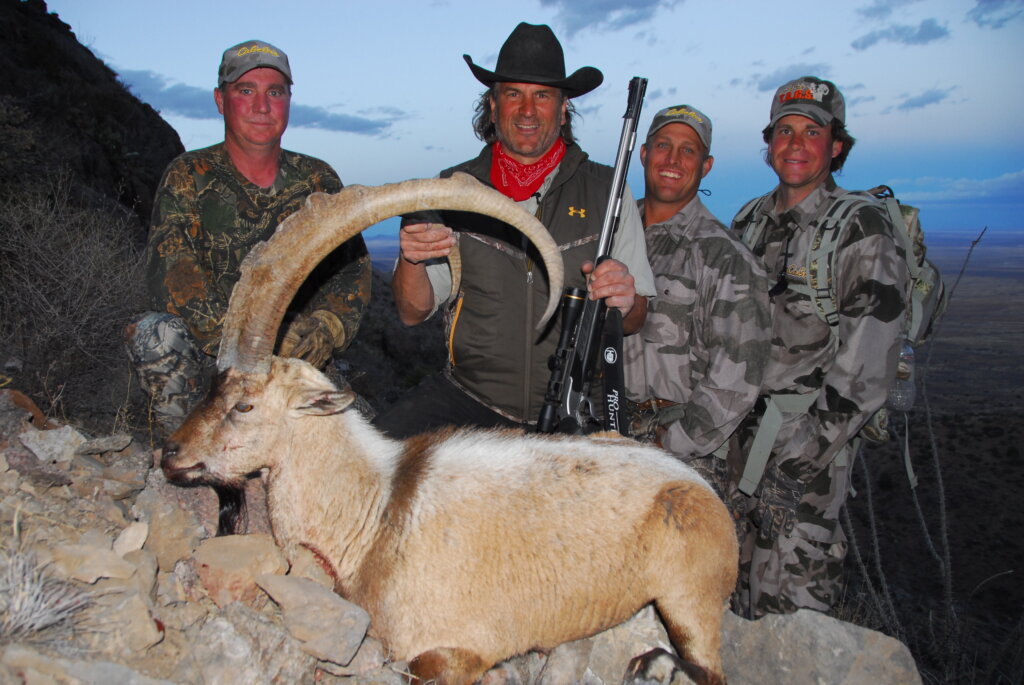 LESSON LEARNED: Everybody's busy – everybody has an excuse on why they can't train. You can train! You owe it to yourself and your guide to be in top-physical condition prior to a strenuous hunt (especially on hunts taking place in the high-alpine). Going into a hunt like this unprepared is borderline dangerous and irresponsible. Control what you can control, both mentally and physically. The stresses of your work life and/or home life will be there upon your return, I promise you. This limited-entry permit will not be. When you beat the odds and draw the dream tag – take it very seriously from both a physical and mental perspective.
The biggest mule deer I ever harvested was from a tag I'd drawn in Wyoming. I wouldn't call this state a mecca for big mule deer these days. In fact, I wasn't even going to go, I was going to eat the tag. I was slightly burned out from back-to-back-to-back outfitter vetting trips and just wasn't at all excited about getting back on the road. My boss at the time said, "You'd better go. I've heard the outfitter you are going to go vet is the real deal. If anyone can pull the rabbit out of the hat it's him." I'm so unbelievable grateful I listened as it resulted in a 224" giant.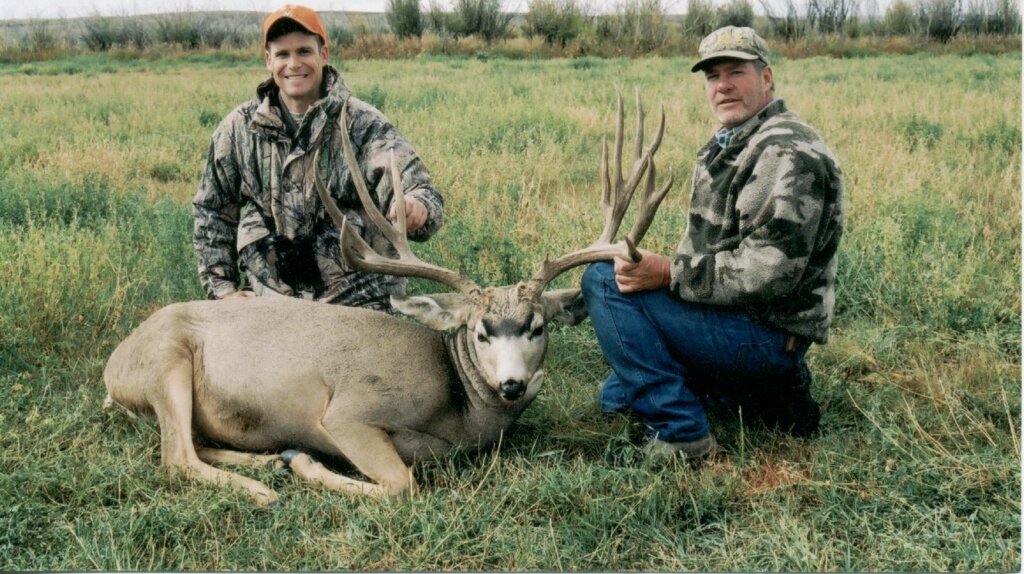 LESSON LEARNED: You can't kill em if you're not out there and like Jim Cabela once said, "Big-game hunting is one of the most exciting events in life. Things can change by the hour. Take all of your opportunities seriously and don't ever give up until last light of the last day." What great advice.
These are just a few lessons learned over a 15 year stretch of applying for, and drawing, some of the highest quality big-game tags in the country. I hope it helps. If you'd like to start applying for tags, NOW IS THE TIME – APPLICATION SEASON IS HERE! There are so many great opportunities out there. Get yourself applied for something – anything. Stick with it – it'll come.
Our Consulting team at WTA TAGS is here to help. One of us can walk you through this daunting process and make it easy to understand. We'll strategize, we'll customize, we'll do all the application work including FLOATING the tag fee on your behalf. We make it EASY PEEZY. Remember KIDS FREE through WTA TAGS! Use your Cabela's CLUB Visa Card – redeem points/earn points. Call us – 1-800-755-TAGS(8247).