The Arizona sheep and deer draw deadline is an exciting and much-anticipated day here at WTA TAGS. It marks the end of peak application season, and the entire staff often celebrates with a much-needed team-building day on Nebraska's Lake McConaughy! Walleyes, here we come!
But, before we take our foot off the gas, there is much work to be done before that June 14 deadline.
Here is a breakdown of the more exciting aspects of the 2022 Arizona sheep and deer draw.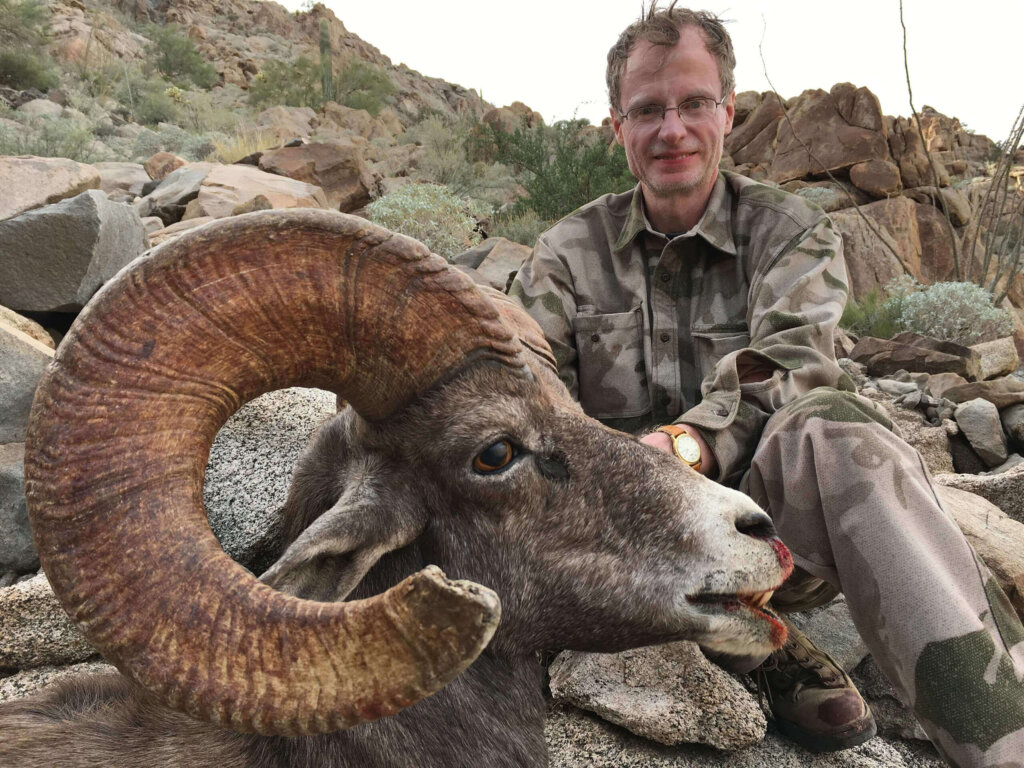 I've said it before and I'll say it again. The state of Arizona is a must-apply state for the desert bighorn species of wild sheep. While no western state has been successful in managing for a significant increase in sheep tags over the last two decades, Arizona does offer the second-highest number of desert bighorn sheep permits to non-residents. This year, there will be 14 non-resident permits available to out-of-state hunters. Furthermore, every one of the Arizona units has the potential to produce a desert ram scoring in the 160s. In fact, several units will probably produce sheep in the 170-class in 2022. With the all-time B&C at 168 inches, Arizona truly offers the lucky applicant a chance at a world-class ram.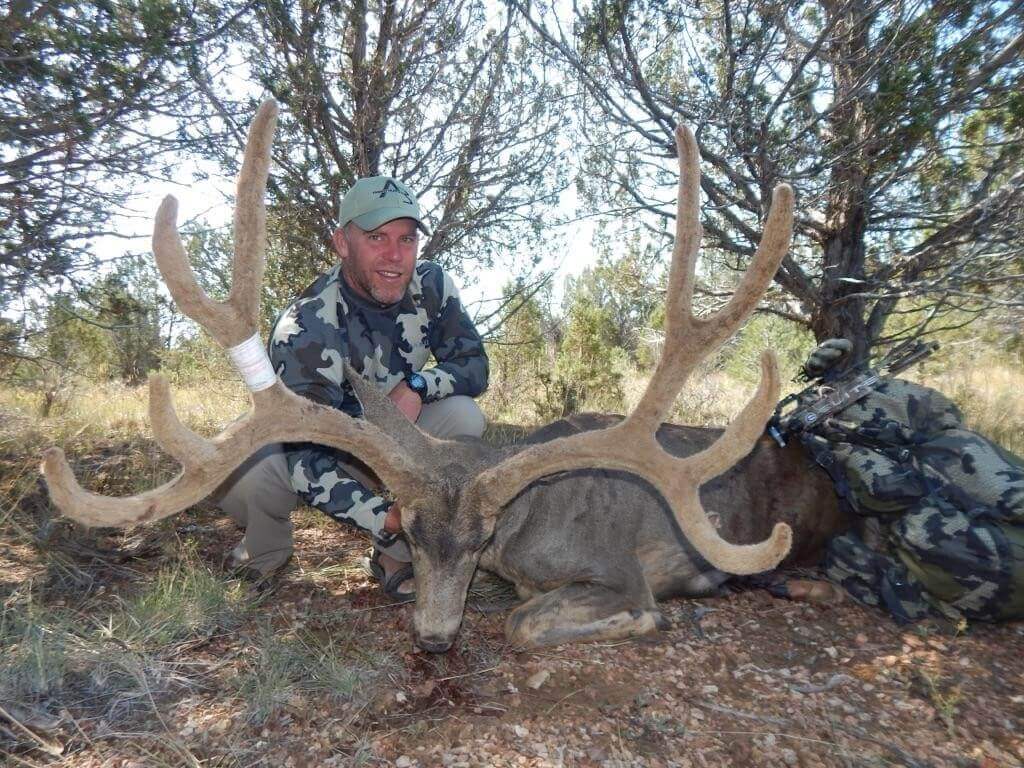 Have you ever dreamed of hunting Boone & Crockett mule deer? Drawing a tag in Arizona, north of the Grand Canyon will give you this opportunity. The mule deer living on the Arizona Strip and the Kaibab Plateau are some of the best-scoring deer in the West. Drawing one of these tags is what mule-deer hunters' dreams are made of.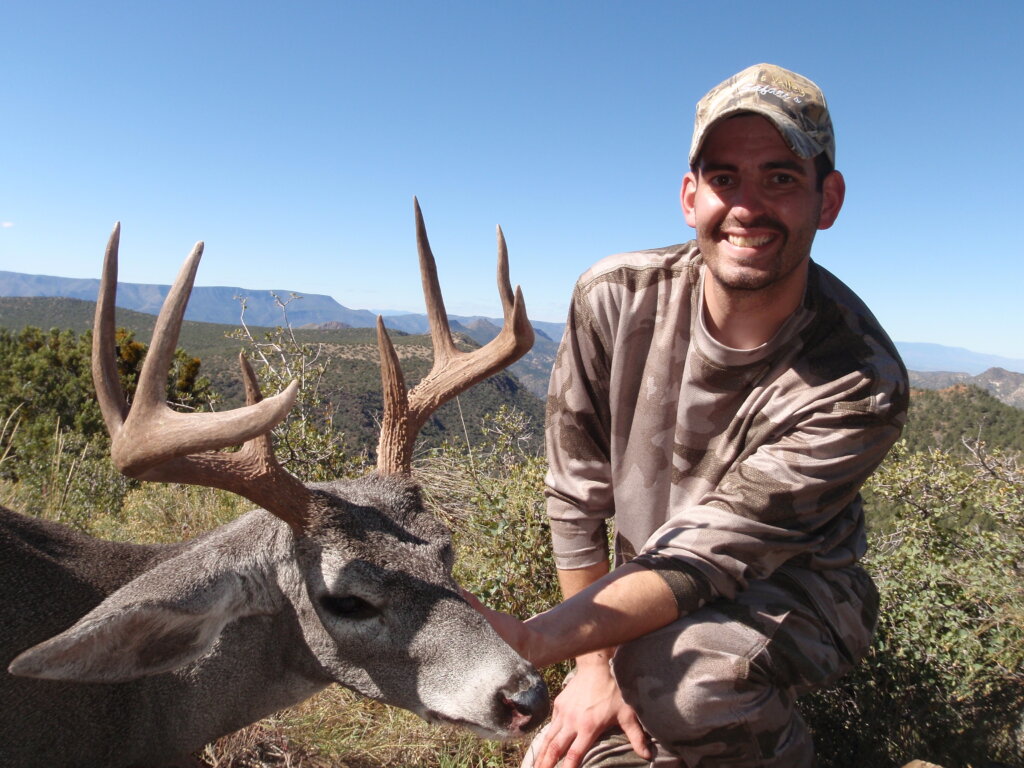 While drawing one of Arizona's top-tier mule deer tags is extremely difficult, the Coues deer tags are far easier to draw and should be given serious consideration. For anyone wanting to collect their Coues, Arizona is the #1 state to apply in. Again, the drawing odds for these tags is reasonable and the hunting, while challenging, has an extremely high level of  success, particularly for those tag holders who hire an experienced Arizona outfitter. For those sportsmen not wanting to cross our southern border into Mexico, applying for Coues deer in Arizona is a no-brainer option.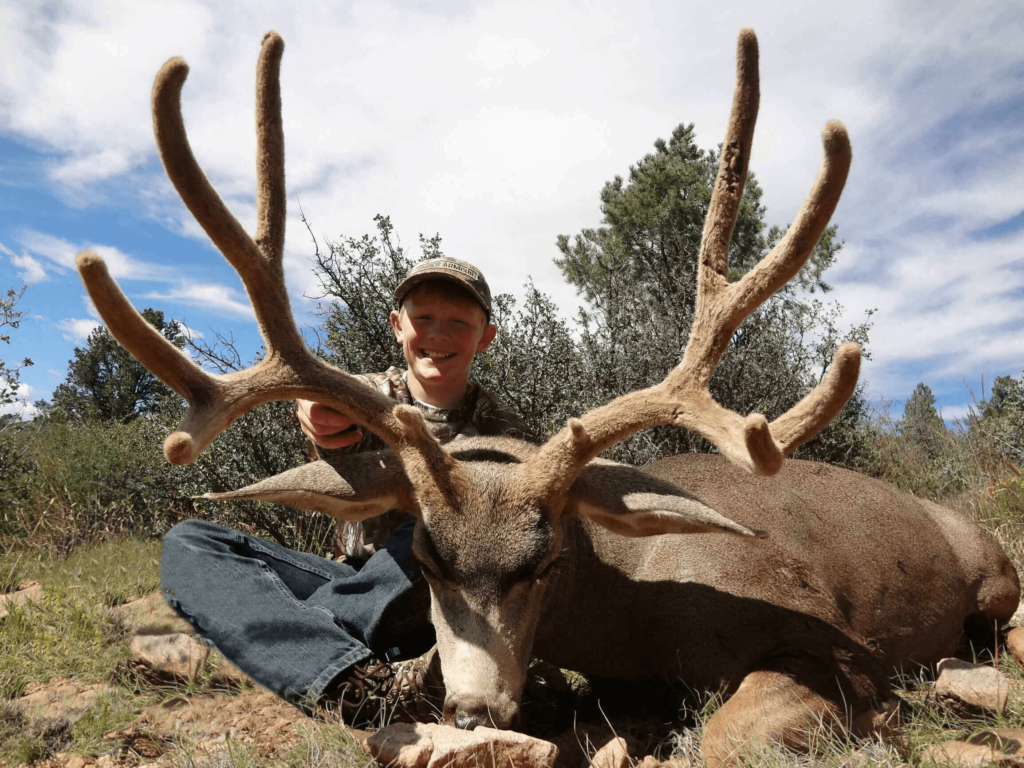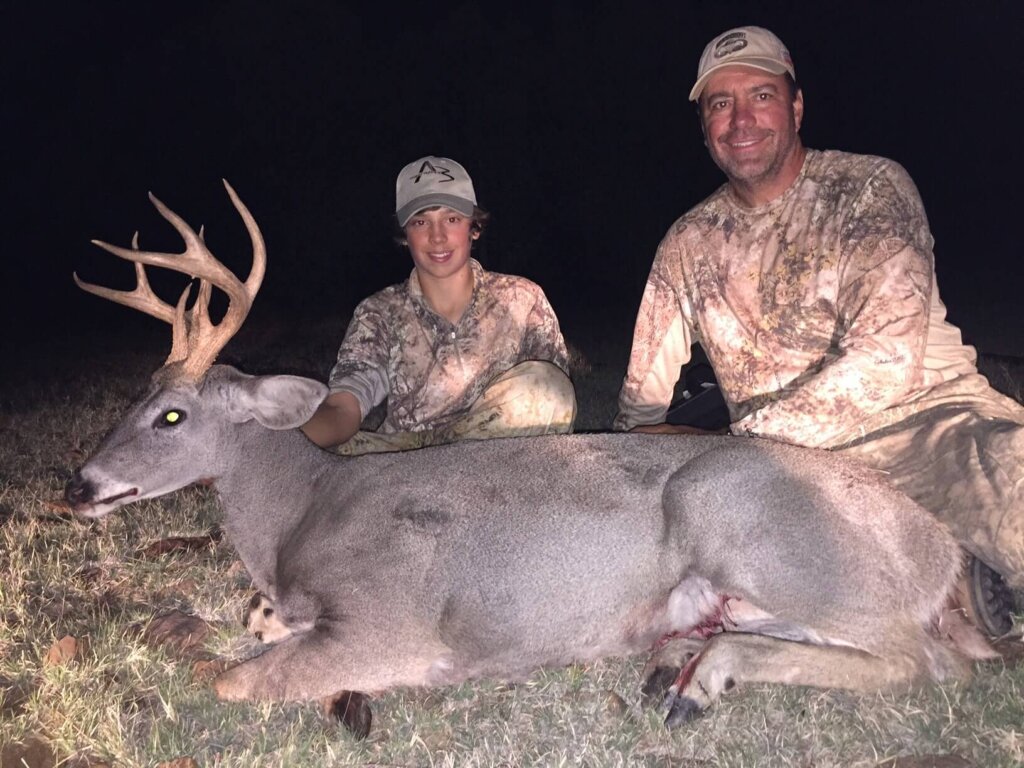 Finally, Arizona offers the very best youth deer tags in the country. Before your child turns 18, he or she can and should apply for this awesome tag. Their drawing odds will never be quite the same. Drawing the very first time applying will have odds of around 1 in 10. Last year, with two bonus points, drawing odds were better than 1 in 4. Once drawn, kids can either hunt mule deer or Coues deer on these very special tags and quality deer of either species is certainly attainable, especially if hiring an outfitter. Most of all, your child will have a fun and memorable experience.
Again, June 14 is the last day to apply for sheep and deer tags in Arizona. If you are already building points for these species in Arizona, don't forget to apply this year and keep adding those valuable points. If you aren't applying for these species in Arizona, you should start. Either way, give WTA TAGS a call today and let us help. We can be reached Monday through Friday 8 a.m. to 5 p.m. (MST) at 800-755-TAGS (8247) or drop us an email.