As an archer with a strong passion for Whitetails, I find myself constantly thinking of when I can draw a tag in such states as Kansas and Iowa or get back to Illinois.  Over the past few season I have ventured out to some states that have a little less pressure with easier access to over the counter tags that allow me to start the planning process instead of waiting to see if I draw or not.  These are 3 of the states I have found great deer hunting action with many times equal or better trophy potential.
OK I lied, there are 4 states, but these first two I must lump together because it wouldn't be fair to leave one out!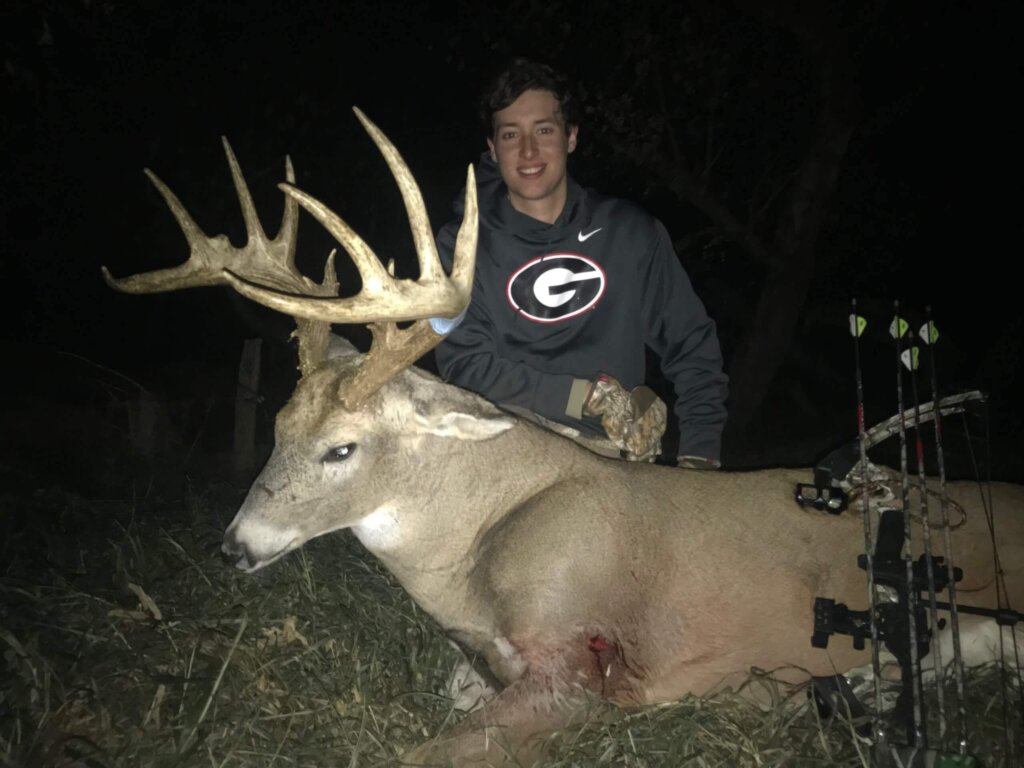 The Dakotas
Both North and South Dakota are teaming with deer!  Deer density is high, but I think many archers get intimidated by the vast openness of the prairie.  That same openness is the exact reason why it can be so good for big deer.  Giant CRP and crop fields give the deer many places to hide which allows them to reach maturity. Also, if your fortunate to take a deer early in the trip, you can usually chase a few roosters to pass the time!  Take a look at these outfitters who do a great job of scouting and consistently putting guests on quality deer.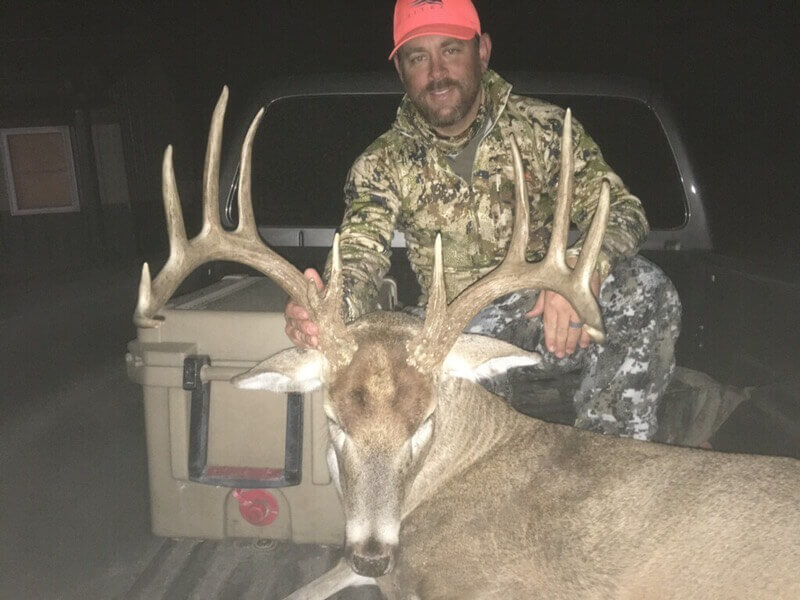 2. Missouri
There is something about the rich soil of northern Missouri that produces some classic trophies!  With the big buck dynasty of Iowa just to the north, the challenge in this area is finding an outfitter that has enough ground to actually manage his deer herd and takes a limited number of hunters which keeps trophy potential high instead of a farmer that has a few acres and uses outfitting as another source of income while still hunting the ground hard himself. I have spent many hours afield in this part of the country because of the trophy potential and believe I have found one of the best hidden gems out there!  The proof is in the photos.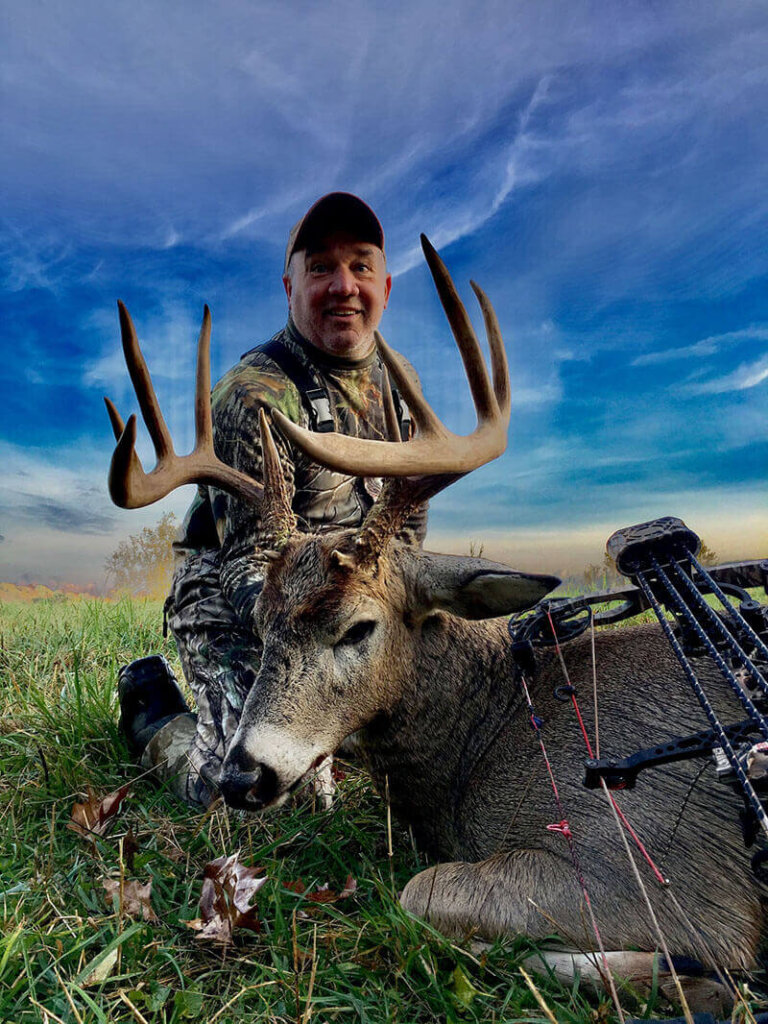 3. Ohio
No secrets here! Ohio has been known throughout the whitetail world as a big buck producer for many years. The early season can be a bit of challenge due to the sheer number of oaks dropping acorns which allow the deer to eat anywhere and this can limit movement, but with that being said, this is one of the best rut states on the planet! Another added bonus is that Ohio is a crossbow friendly state which allows all levels of archery hunters to take the field during peak times!
 If you're an archer that has yet to draw that dream tag or someone that has not engaged in the tag drawing process and still wants to venture out in pursuit of big deer, don't look past the above suggestions.  I don't think you will be disappointed; I certainly wasn't!  Feel free to give us a call if we can help you find the perfect hunt for you!