These days, it's sometimes difficult to see past tomorrow. Priorities have changed and one wonders how long it will be until we experience the return to normalcy. Right now, for most,  it's all about stocking-up our pantries, dealing with the challenges of  homeschooling our kids and figuring out how to best manage our businesses and protect our employees. Each day is followed by more dismal news eclipsing the news from the day before. From the time of this writing, at least 30 states have some sort of – Stay at Home – mandate in place. Here's hoping you are all hanging in there and truly appreciating the blessing of more time with family. Recently, while watching the news, Adam Carolla came on and said something to the effect of, "Do the time, don't let the time do you."
From a business perspective, while things have slowed, inquiries are still coming into the WTA TAGS office. These clients understand that the TAGS process is often a deferred pleasure. The more bonus points and preference points one accumulates the better your chances are of drawing in the future. Here are just a few examples of this and some upcoming application deadlines to consider: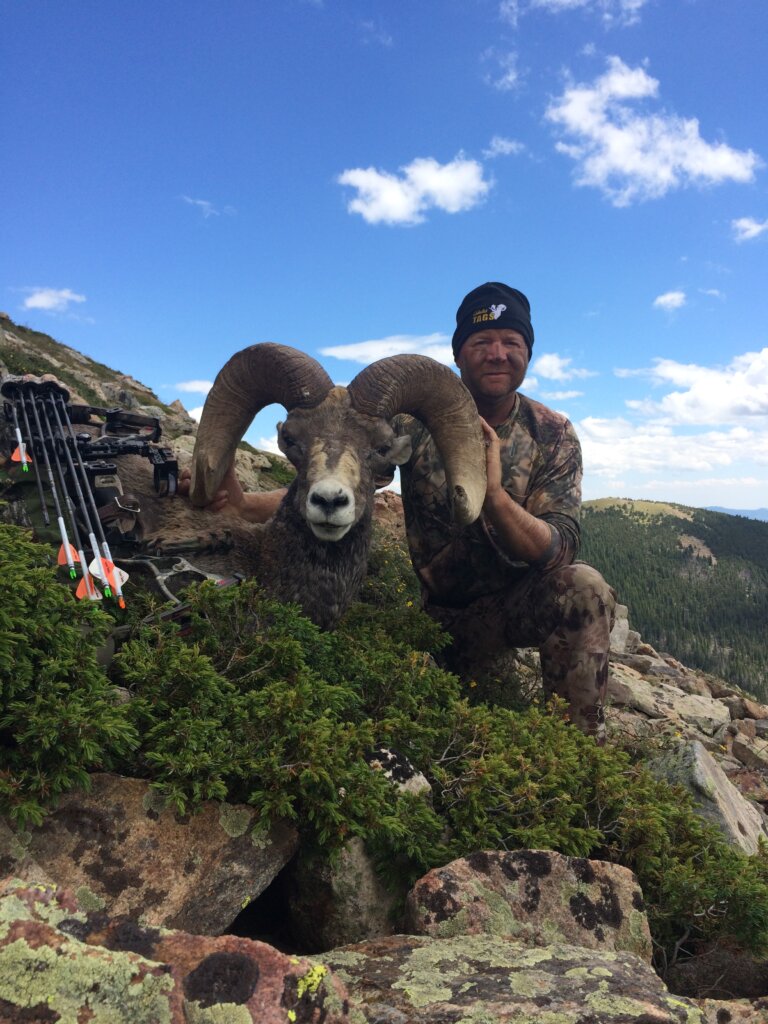 Colorado – Big Game Draw:
When trying to draw the very best rifle bighorn sheep tag in Colorado an applicant's drawing odds more than triple with nine points vs. three points. For those applying for the archery tag in this amazing unit the odds become seven times greater when comparing an applicant with nine points vs. three points. Also, remember, for sheep, moose and goat in the state of Colorado – you must build-up three loyalty points before the state will even consider you eligible to draw a tag, so start your point accumulation immediately. When it comes to elk, mule deer and antelope – Colorado is on a true preference points system. Yet another reason to start building those points today.
(Colorado Application Deadline – April 7th)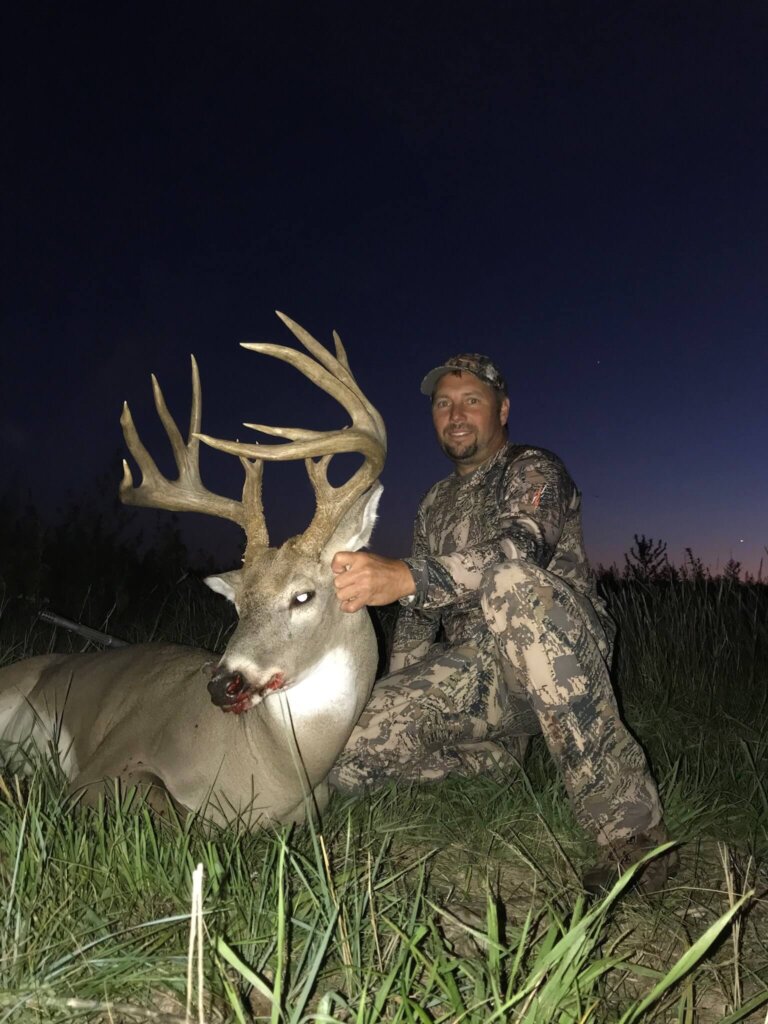 Iowa and Kansas – Whitetail Draw:
Iowa is on a true preference point system. Therefore, a successful draw is almost 100% predictive. If you want to hunt places like this it's going to take four preference points to draw an archery tag and one preference point to draw a shotgun or muzzleloader tag.
 Kansas is also on a true preference point system. Meaning, a person with zero points is never going to draw over an applicant with one point. In the past, Kansas was a 100% draw state. In fact, in years past, there were leftover tags you could purchase on-line after the draw results posted. Those days are over. The draw is not 100% success anymore, so get yourself a preference in Kansas today.
In both Iowa and Kansas once you accumulate preference points, they never expire. Therefore, you can cash them in on your own personal timeline.
(Kansas Application Deadline – April 24th)
(Iowa Application Deadline – June 5th)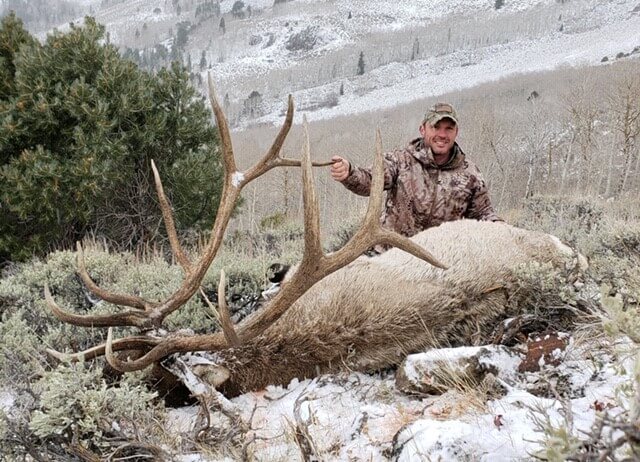 This is a must apply state for anyone looking to chase very high-quality elk and mule deer and/or any sportsman trying to draw a Desert bighorn tag. The elk and mule deer hunting in the state of Nevada offer the successful applicant a real chance at Boone & Crocket quality, and with over 30 Desert bighorn tags available to non-residents, drawing odds simply do not get any better. This states utilizes a squared bonus point system, by far, the best point system in the West.
(Nevada Application Deadline – May 4th)
Montana – Sheep Moose Goat:
Who hasn't dreamed of drawing a Rocky Mountain bighorn sheep tag in Montana? The giant rams being produced in the state of Montana are the stuff dreams are made of. This sate also utilizes a squared bonus point system. This squared system radically increases the value of each accumulated point. Montana also offers more mountain goat tags to non-residents than any other western state.
(Montana Deadline for Sheep, Moose, Goat – May 1st)
It's hard to believe that just 45 days ago the DOW was over 28K, there was an ample supply of toilet paper in the stores and we were all slammed to the wall at work. One promise is certain; while nobody can predict the exact timing, the markets will rebound, the toilet paper will reappear and our work lives will once again feel like there's not enough time in the day. When happy times are here again and you are stocked-up on preference points instead of toilet paper … it's going to be a beautiful thing. Hang-in there, do the time and call us if you need anything.