As I sit here typing this, the whitetail woods are teaming with commotion. From north to south, east to west, the majority of the whitetails are in some sort of rutting stage (with the exception of the deep south)! This is a magical time of year that every whitetail hunter thinks about during the off season, all the way through those slow, hot, mosquito infested early season sits. It's GO time! We're receiving daily reports that early cold snaps from Canada to Texas have rutting action in full swing. I hope everyone is getting the chance to experience this awesome time of year, because it's truly something special.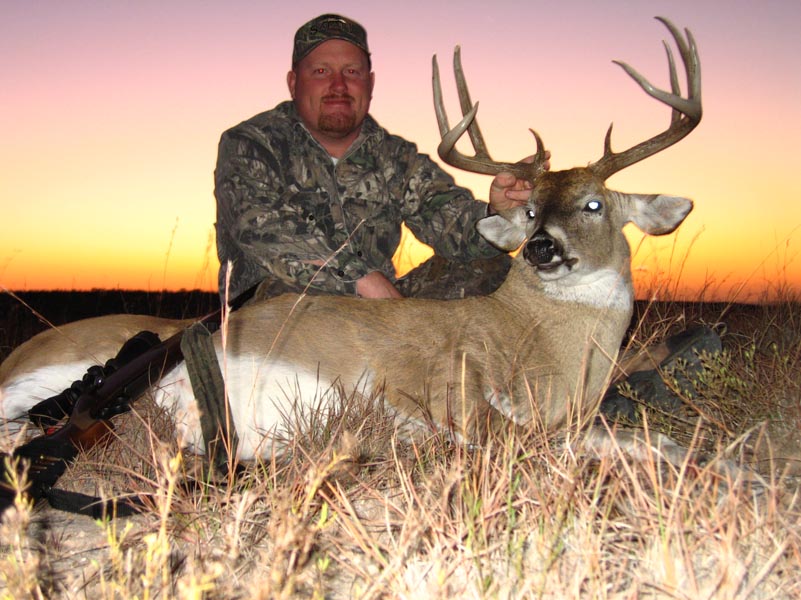 Whitetail deer are thriving in just about every location they live and opportunity to hunt them abounds! Here at WTA, we have outstanding outfitters that are ready for you to join their camp. Are you tired of seeing people on hunting shows and on social media have all the success? If so, we can help you take some of the guess work out of the whitetail equation. Instead of leasing or buying property, which often takes up a lot of time and money, we'd like you to consider using our knowledge to align you with an outfitter that will meet your needs. Outfitted whitetail hunts start as low as $2,000 for archery hunts and go up from there. We have many hunting opportunities that have easy to draw tags and we can walk you through those options. Another consideration is our TAGS service, where we assist you in putting in for the popular draw states like Iowa and Kansas.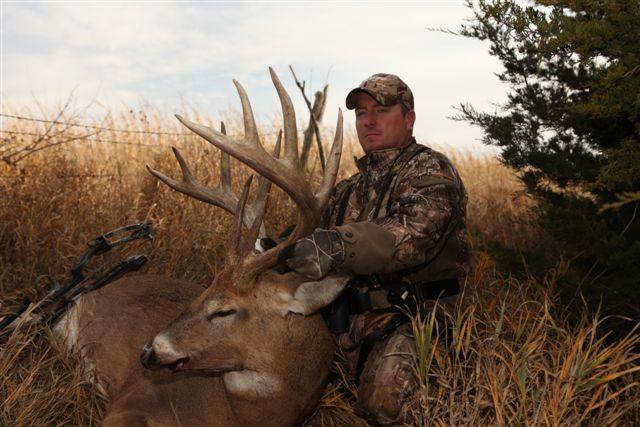 Whitetail hunting is the most popular species to hunt in the United States and there is a reason for that, it's awesome! We can help you get out in the field this season. A couple questions we'll probably ask you when you call:
Comfort? Do you mind the cold or do you want a mild climate?
Style of hunt? Tree stand, blind, or spot and stalk?
Timing? Do you want to hunt early season, pre-rut, rut, post rut?
Weapon of choice? archery, crossbow, rifle, shotgun, muzzleloader
Lodging amenities? Do you need cell service, WiFi, or television?
Trophy potential?
Budget?
No matter what the answers are to the questions above, WTA has an outfitter to fit your needs.