Wyoming is an elk hunter's paradise with the numbers to prove it. Wyoming's elk herd is thriving, with nearly every herd in the state exceeding the Wyoming Game and Fish Department's objective for total population. That and the fact that quality bulls can be found in almost every unit should put the Cowboy State near the top of every elk hunter's list.
Maybe the best thing about Wyoming, besides the number and overall quality of its elk, is the state's wide diversity. From sprawling private ranches in the east to the vast wilderness of the west, or the Bighorn Mountains in the north to the southern desert regions, it has, by far, the most diverse elk habitat found anywhere in the West. There is something for everyone in the great state of Wyoming.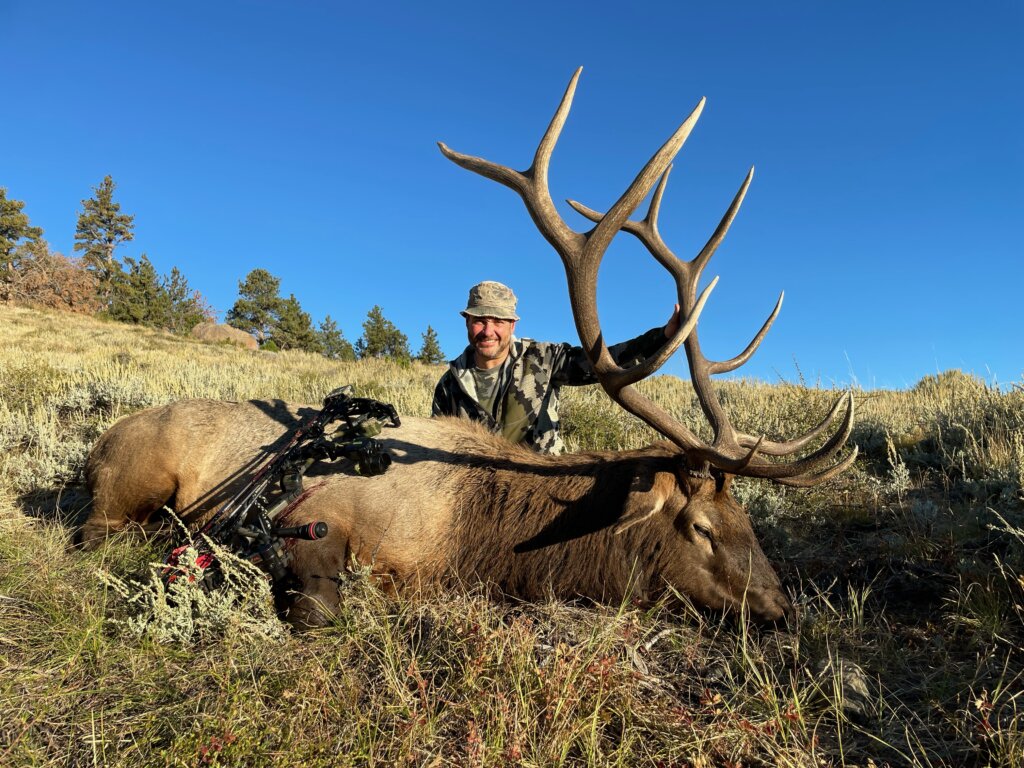 More importantly, the next thing to consider is availability of tags. When you consider elk quality in relation to drawing odds, Wyoming is the big winner. Arizona, Utah, and New Mexico often can take, on average, a decade or more to draw a quality elk tag. In Wyoming, 16% of elk tags are allocated to non-residents. Furthermore, 25% of these non-resident tags are issued randomly, giving Wyoming a huge edge when it comes to non-resident drawing odds.
Take Wyoming's general elk tag for example. With as few as three preference points, you are guaranteed to draw. And WTA TAGS has outfitters in place with huge private ranches in general areas that provide some of the most incredible elk hunting on the planet.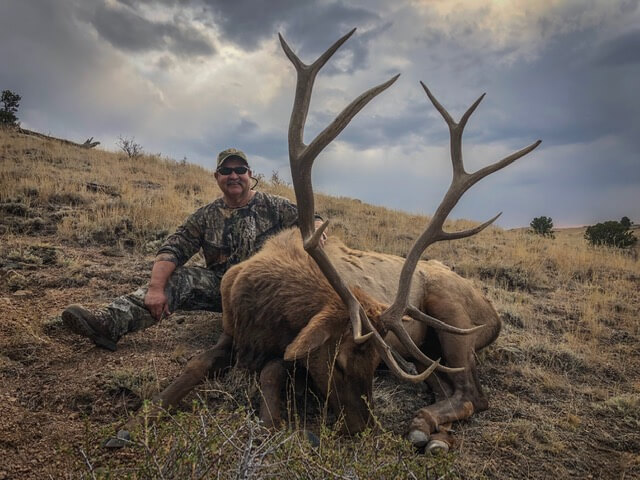 What it all adds up to is Wyoming as an elk-hunting paradise, with experiences to match your expectations.
For more information about drawing a Wyoming elk tag or finding a quality outfitter, call 1-800-755-TAGS (8247) and ask to speak to a WTA TAGS consultant. Together we can discuss your hunting goals and start putting a plan together. However, you must act soon. Now is even better. The deadline to apply for Wyoming's elk tag is January 31.