If you want to hunt bighorn sheep, mountain goat, or Shiras moose, Idaho should be at the top of your list. Here's why.
First, Idaho is a pure lottery, random-draw state. You will not be waiting for years, slowly accumulating preference points, for a chance to draw a once-in-a-lifetime tag. Your odds of drawing are the same as anyone else's. No one gets preferential treatment.
Second, Idaho is unique in that you can apply for only one of these species each year. For example, if you apply for bighorn sheep, you are not eligible to apply for mountain goat, moose, elk, deer, or antelope. Simply put, it puts the onus on the hunter to decide which species he wants to hunt, rather than flooding the system with applications for multiple species. This, combined with the fact that you are required to purchase a non-resident annual hunting license AND front the entire state tag fee at the time of application (which WTA TAGS will float for you), keeps the odds for these species at some of the best the West has to offer. That turns some hunters off, but savvy hunters see the potential and it is painless, especially if you have us float the fees.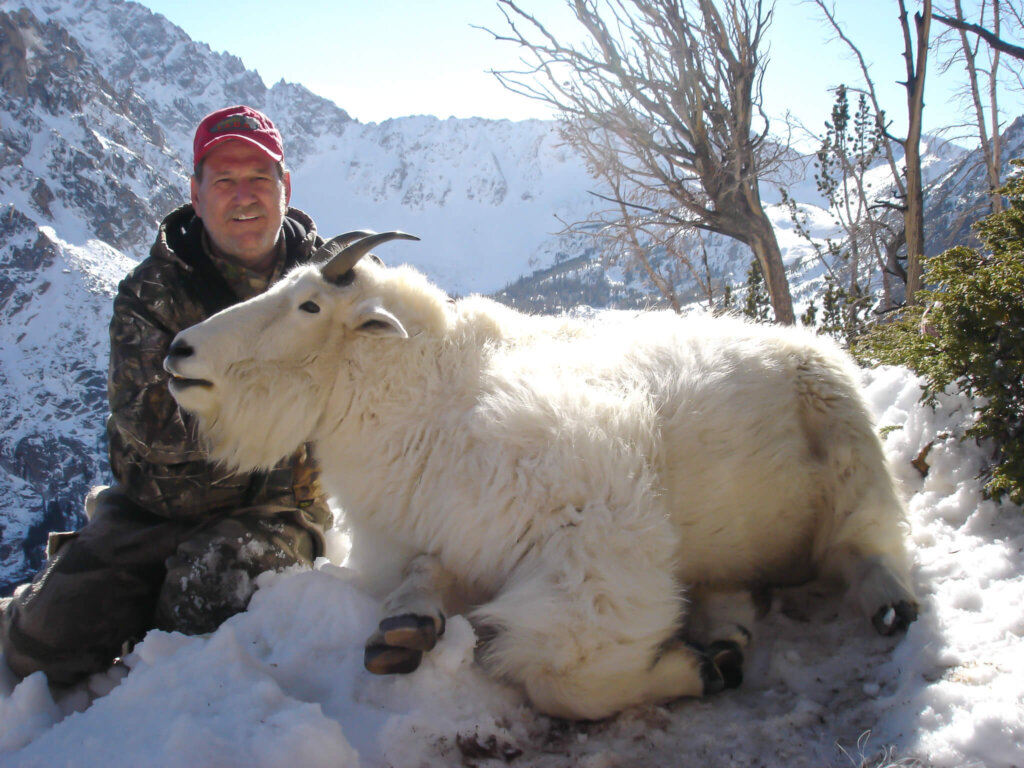 Third, Idaho is home to gorgeous, pristine, rugged habitat ideally suited for numerous game species. You are likely to hunt in a majestic setting that adds to the memories of the hunt.

Let's look at bighorn sheep, and we are talking Rocky Mountain or California bighorns. Idaho presents a fantastic opportunity, especially if you haven't been building preference points in other states. A strong argument for putting your name in the hat to draw one of the most sought-after tags in the lower 48 is the potential of up to nine non-resident sheep tags and odds of drawing better than 1 in 20 in some units.
Since most moose-sheep-goat hunters list their application choice as sheep or moose, it creates opportunities for those with mountain goat on their must-do list. Though many units have odds of drawing a tag in the 2–10% range (which is good for mountain goat draws), those who do draw have recorded high success rates. So, if you draw, chances are good you will come away a very happy hunter. Something to consider. This could be the year you make a trip to Idaho for a mountain goat.
With around 11,000 moose in the state and up to 54 Shiras bull tags going to non-residents in 2022, Idaho is the choice if you want a good chance at drawing a tag without 20+ years of points. Moose can be found nearly statewide with quality bulls in almost every unit. Other than a couple of hard-to-draw areas, there are several units with drawing odds of 10–25%. This is truly astounding. With drawing odds often better than 1 in 10, applying for Shiras moose in Idaho is especially appealing.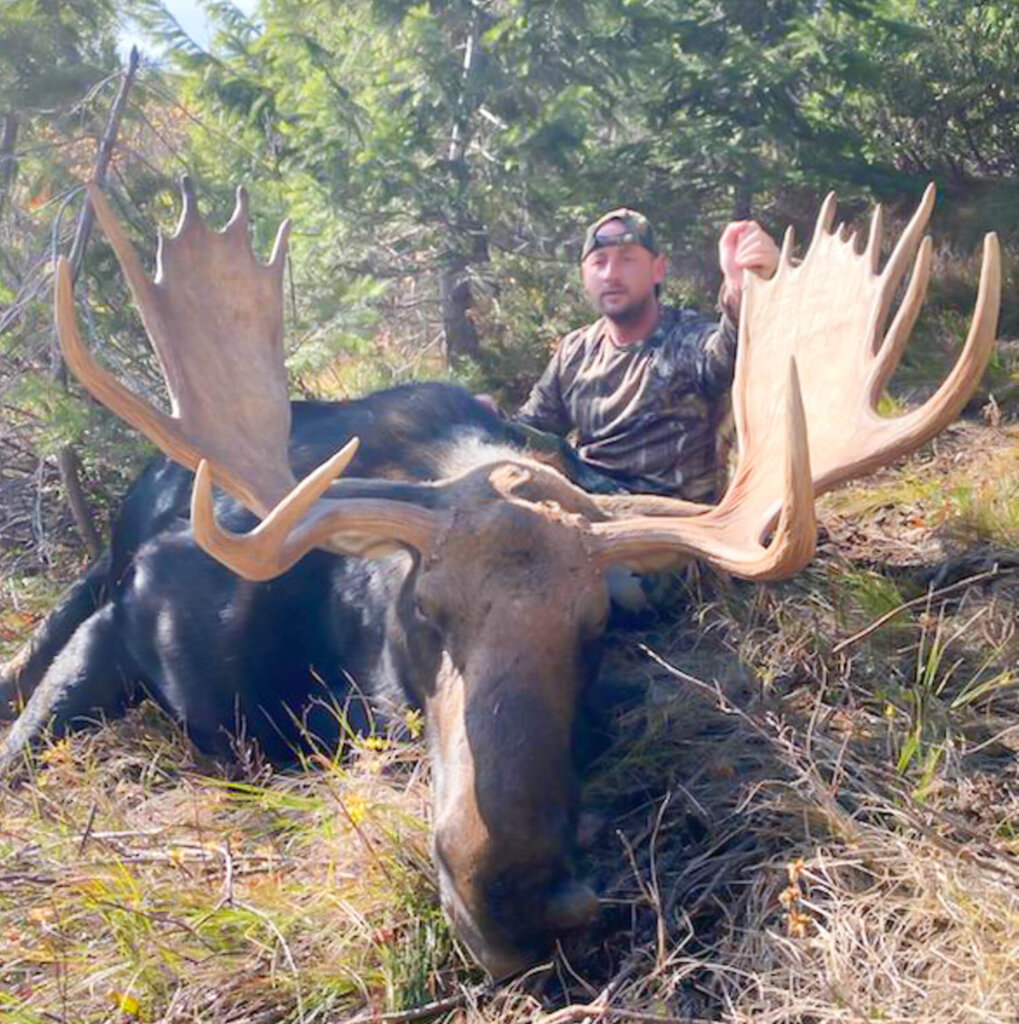 You should also note that potential changes are coming to other western states and with those changes, a bleak outlook for non-resident hunters. I would definitely recommend considering Idaho if you want a chance to draw one of these once-in-lifetime tags.
To apply for moose, bighorn sheep (Rocky Mountain or California), or mountain goat, non-residents must purchase a $204 hunting license and submit a $2,626 tag fee at the time of application. Remember, if you use WTA TAGS we will float the tag fee for you. We make it easy!
If you are interested in applying or would like more information, contact WTA TAGS at 1-800-755-TAGS (8247) or email for more information. The Idaho application deadline for moose, bighorn sheep, and mountain goat is April 30 and that will be here before we know it. Call us today.