The Rocky Mountain Elk is probably the most iconic big game animal in the West. It's every hunters dream hunt, and once you've experienced it, you're hooked. We book more customers on elk hunts than for any other specie in North America. It's a hunt many people will do multiple times. WTA works with the best outfitters in the industry and we have a hunt that fits just about anyone's needs. Whether it's a private land hunt from a deluxe lodge to a wilderness horseback hunt from a tent camp, regardless of the weapon, rest assured that our team will have you covered. Give our consultants, with over 100 combined years in the industry, a call to plan your next elk hunt.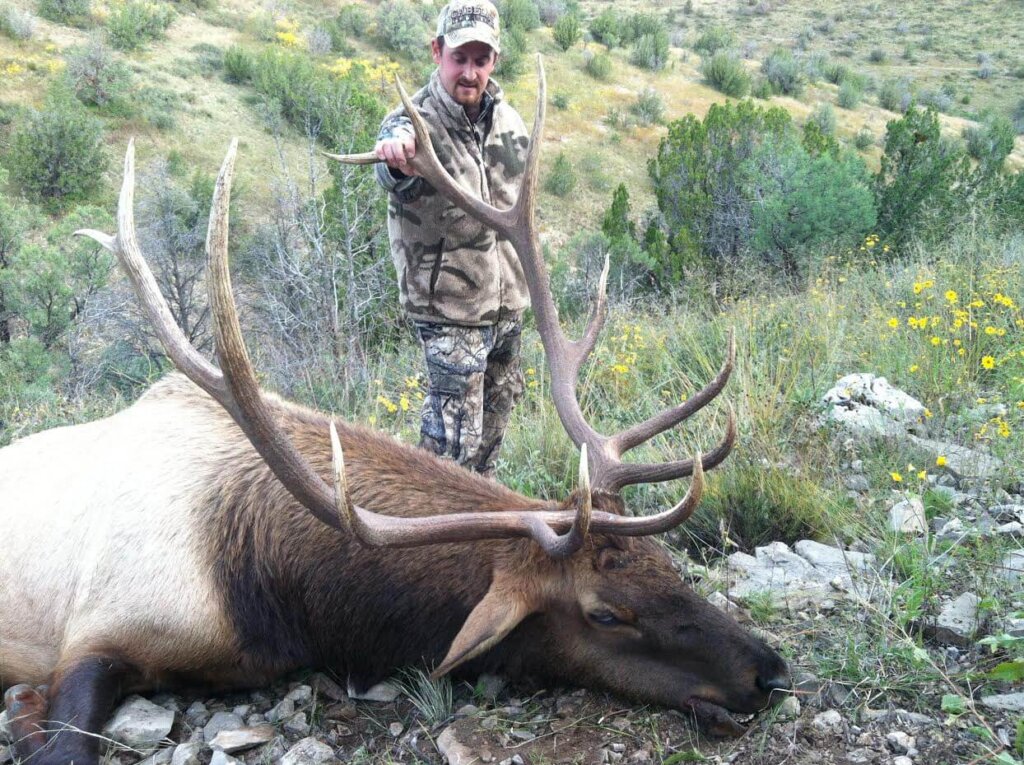 Awesome Private Ranch in Southern New Mexico – Includes Landowner Tag!
Here's a great opportunity to hunt some big bulls in southern New Mexico.  We only take two hunters at a time on this private ranch, which is home to a great population of elk. The hunt takes place in one of the state's premier elk units.  We still have a few spots left for the archery and rifle hunts. The late season hunting here is awesome!  Archery: September 9-14 or 19-24; Rifle: October 1-5, November 30 – December 4, December 7-11, December 14-18
Colorado Private Land Archery Elk – Save $500!
We still have a few archery hunts open, September 26-30, at a reduced price with this northwestern Colorado family-run outfit.  This area boasts a high population of elk with a very good shot opportunity at an archery bull! Here's a great opportunity to book a last-minute elk hunt at a very reasonable price.  Call now!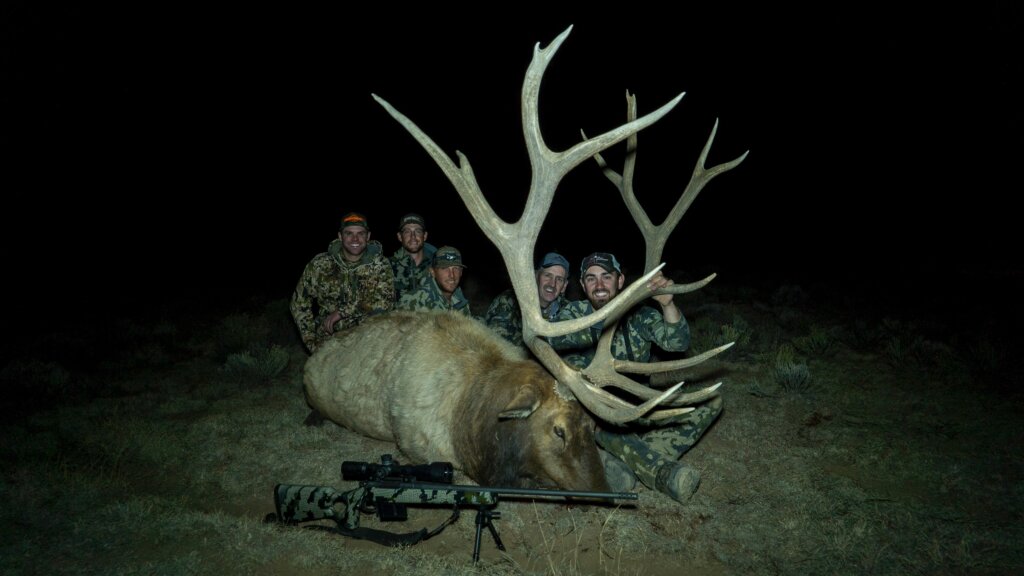 New Mexico Private Land Trophy Elk Hunt – Late Hunts Still Open
This GIANT private ranch in west-central New Mexico is home to two state record bulls and 2020 is shaping up to be another incredible year for antler growth!  This area is home to some of the best elk hunting in the state and the outfitter can cater to just about anyone's physical abilities.  The late season hunting is incredible here with big bulls back in bachelor groups or off on their own.  A comfortable camp with all of the amenities of home is all part of the package on this trophy elk hunt.  November 7-11, November 14-18, November 28 – December 2, December 5-19, December 12-16, December 18-22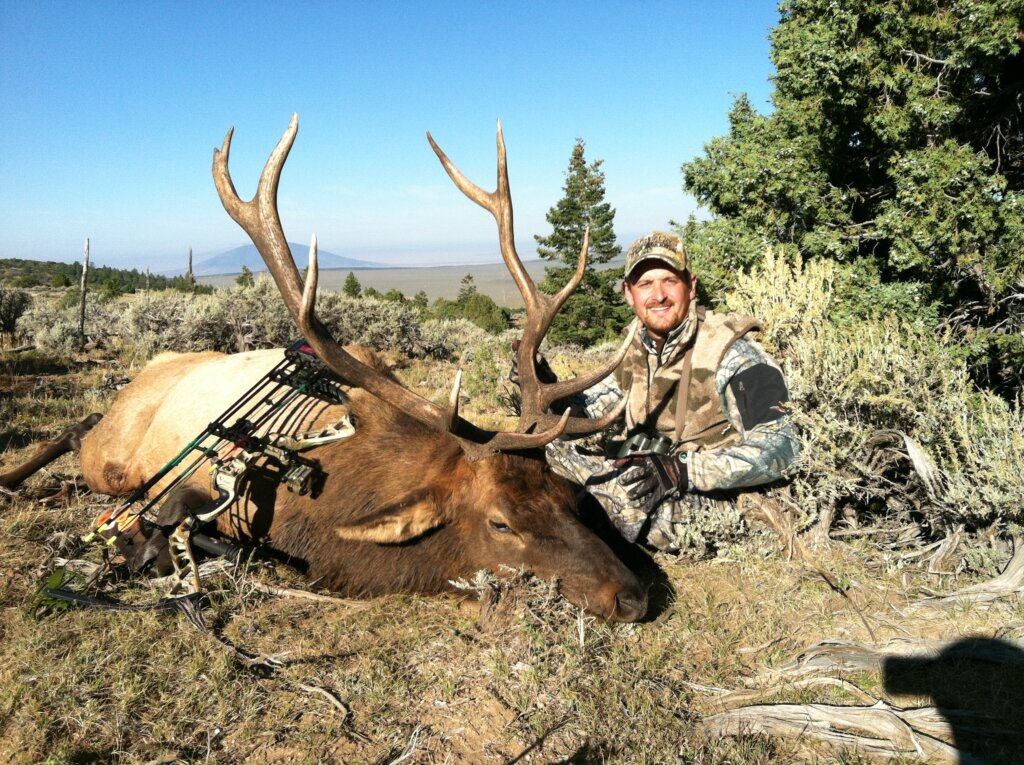 Western Colorado Archery Elk Hunt – OTC Licenses
This 20,000 acre private ranch in western Colorado lies close to the Utah border.  The long-time outfitter has a great record for offering quality hunts in the state of Colorado and knows what it takes to run a successful camp.  The archery elk license can easily be purchased over-the-counter in this unit.  Wes till have one spot open during the peak of the rut!  September 25-30 (6-days!).
Estate Cow Elk Hunt in Colorado
Here's a fill-the-freezer late season hunt option in northeastern Colorado.  All-inclusive hunt with meals, lodging, even airport pick up in Denver.  Plus it's 1×1 guided! 
Give one of our consultants a call today to learn more about these elk hunting opportunities.  Our toll free number is 1-800-346-8747.