I know, it may seem like subliminal advertising, showing all these photos of happy WTA TAGS clients on their successful hunts in 2021. But we like seeing hunters with their trophies (and hearing their stories) so we thought you'd like to see them too. If there's one thing we've learned in years in this business, it's that hunters like to share their success stories and they/we like to hear about others' success stories.
These photos are indeed worth a thousand words. And these are just a few we received and I had a difficult time (Not really. I enjoyed going through them all.) paring down the album of photos to these to show you—and prime the pump for next year. I guess it's not subliminal advertising if I come out and tell you up front this is my way of reminding you that the 2022 WTA TAGS season is fast approaching.
So, if you are a WTA TAGS client, you can expect your updated TAGS Portfolio/Invoice to arrive in the mail in the coming weeks. Your portfolio will reflect your current bonus point status going into the 2022 draw as well as updated pricing on a boatload of hunting adventures. And, just so you know, it will also reflect any specific notes related to your application selections. (If you are not yet a WTA TAGS client, call and let's get rolling.)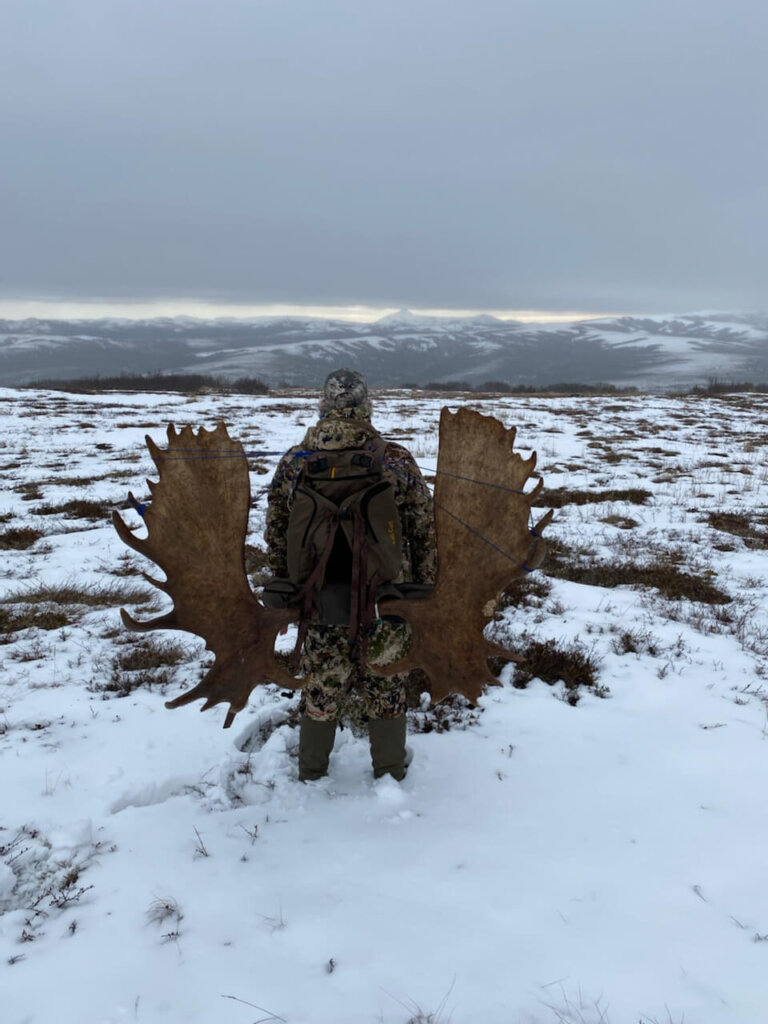 So, please watch your mail in the coming weeks because you will need to renew your 2022 WTA TAGS Portfolio/Invoice and to make it convenient there are two ways to renew.
1. Renew by mail: Simply fill out the blue credit card slip you'll find in the WTA mailing, place it in the provided return envelope and fire it back to us. I always tell clients that renewing by mail is for our clients with a fairly straight-forward portfolio where no changes are needed from the prior year. It's simple, quick, and convenient. Once your blue credit card slip is received in our office, we will send you a receipt via email confirming your 2022 application selections.
2. Renew by phone: This is the fastest and, frankly, the safest method of renewal. Once you receive your WTA TAGS 2022 Portfolio/Invoice renewal statement in the mail, simply call our office. If it's a straight-forward renewal with no changes necessary, any WTA employee can quickly and efficiently assist you. However, if changes are needed or you would like to talk strategy (We really like talking strategy.), you will be connected to your dedicated WTA TAGS consultant. We can be reached at 1-800-755-TAGS (8247) between 8 am and 5 pm (MST).
That's it. That's what I wanted to tell you. Well, that and catch your attention (and subliminally plant a few seeds in your mind) with the photos. So here's to wishing you the best of luck in the 2022 draws.
Wait. One more thing, please remember the key to drawing the West's most coveted hunting tags is persistence. Stay loyal to the process and great tags will come your way. Trust us on this. At the very least, you will gain valuable bonus points that will help you in future draws.
Wait. Two more quick reminders. If you are a WTA TAGS client we will apply for your kids, 18 years of age or younger, free of charge. And if you are a Cabela's/Bass Pro credit card holder and use your card for payment, you will receive those valuable points—and, speaking of credit card points, you can redeem Cabela's/Bass Pro points when paying.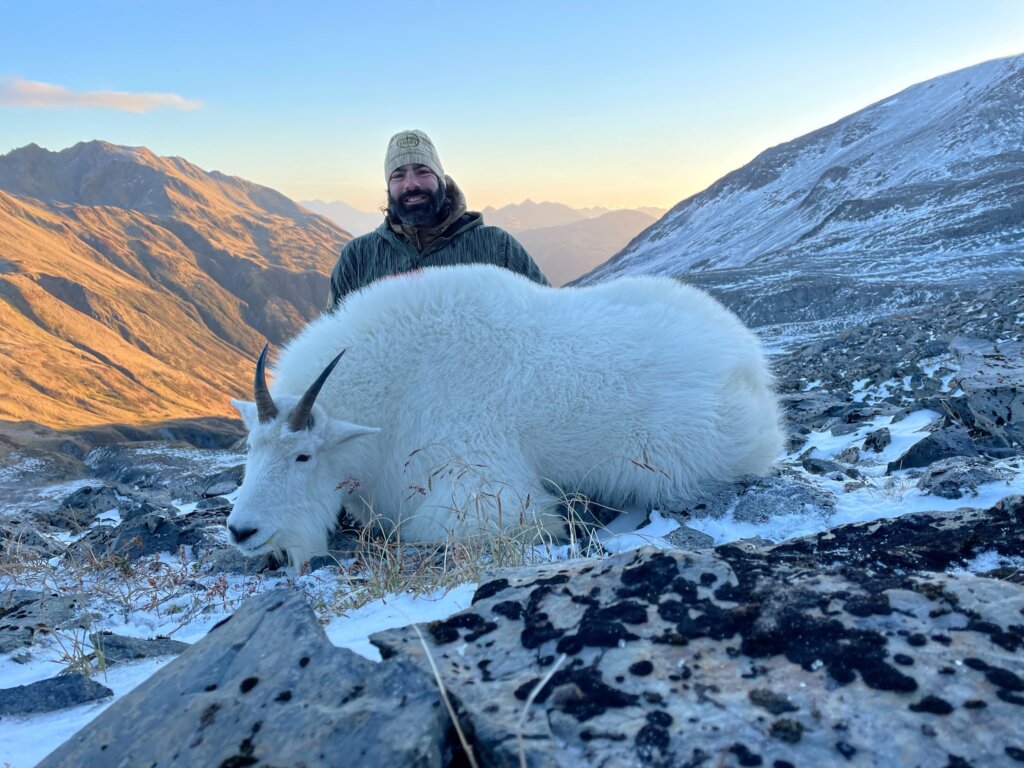 OK. Seriously. That's it. Just know we are here for you and will do our best to help you draw the TAG OF A LIFETIME!