This winter seems like it just will not let go, and in my part of the country, we have only seen the sun about 7 times since December. It has been cold, wet and dreary. Through the past 3 months, I have had one thing to really look forward to, and that was a WTA group trip to Guatemala for sailfish. I knew the weather and the fishing would be HOT!
I first visited Guatemala to fish last year in May. We chose that time because it is great if you want a variety of fish. The sailfish bite is still good, but not peak, but in May and June, you will see more marlin, mahi-mahi and tuna. We ended up with a great trip catching 9-15 sailfish a day, and we caught a lot of mahi and tuna. We raised two marlin and caught one, but to me the highlight was some of the really big mahi we caught.
This year we chose to go when the sailfish are really hot. The trip in mid-March turned out wonderfully. Guatemala City is easy to get to. Some of the group had a 2.5 hour trip from Houston, and some of us had a 3 hour flight from Atlanta. It's only a 1.5-2 hour ride in a luxury van from the airport to the lodge through some beautiful country, and then you are in fishing paradise.
The lodge itself is wonderful with hotel style rooms wrapped around the large bar, dining and pool area where top shelf food is served each evening. Breakfasts are made to order, and lunch is on the boat.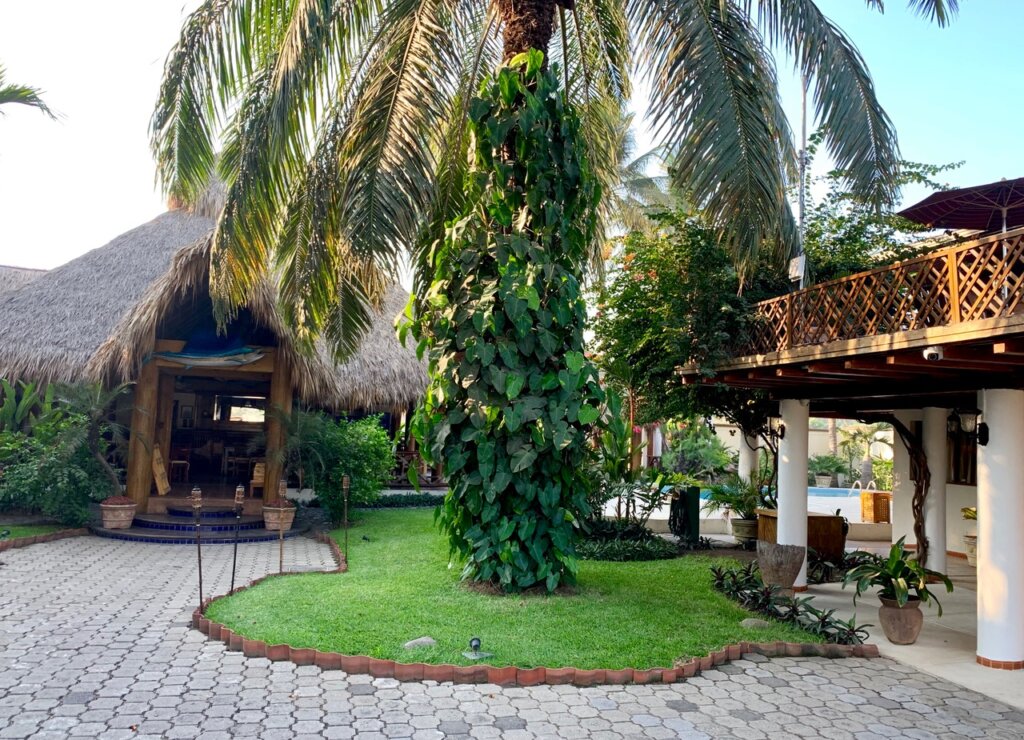 It's only a 5-minute ride from the lodge to the marina, and then you are off. Fishing days are from 7am-4pm, and by that time you have caught enough fish that you are happy to go take a dip in the pool and have a cold beverage and appetizer.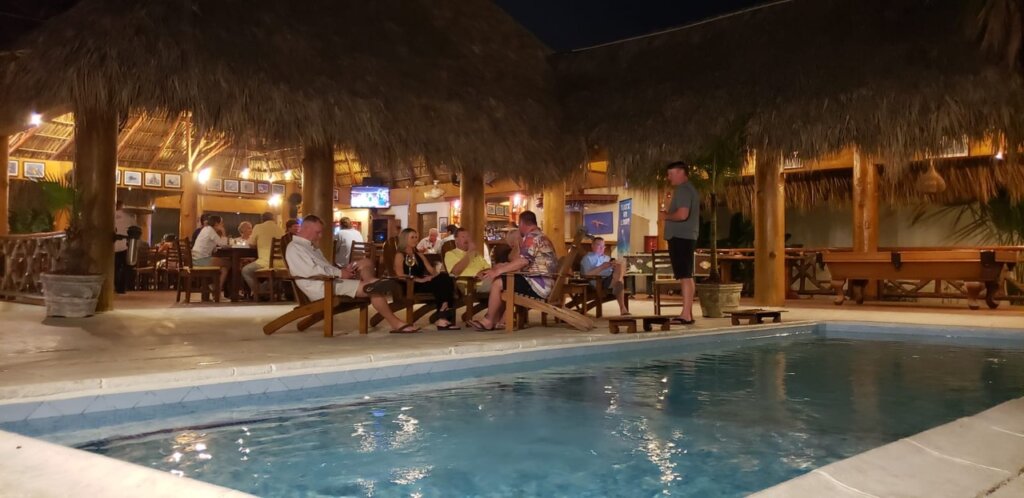 Our first day out, the seas were choppy, and we as anglers were rusty. We raised 12 sailfish, hooked 10, and released only 6. I was lucky enough to fight and release a nice blue marlin, and my friend Russell caught a mahi that we had as ceviche.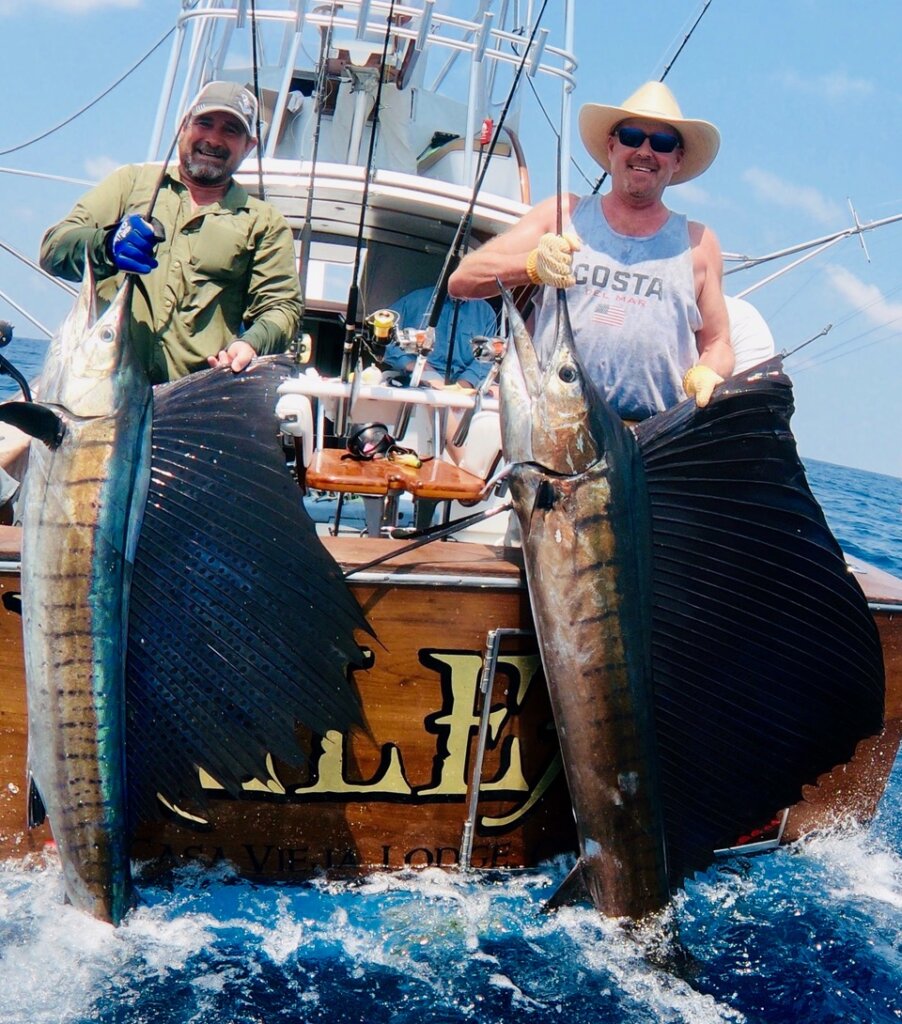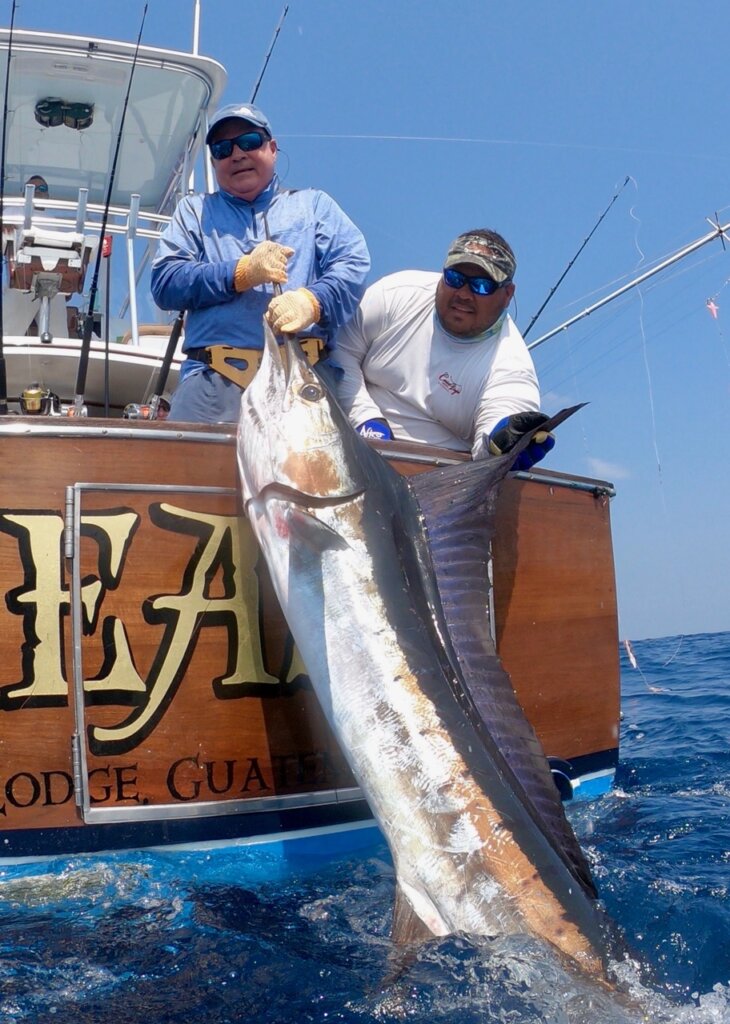 Days 2-4 were pretty calm, and the bite really picked up. During those 4 days we caught 54 sailfish, a couple yellowfin tuna and a really nice striped marlin. Our 2nd boat had similar results only one day they really got into a nice tuna bite and caught 13, and they ended up catching some really nice mahi as well. The last day we were there, one of the other boats raised 58 sailfish and a marlin, had 55 bites and released 42 sailfish. That is a lot of cranking.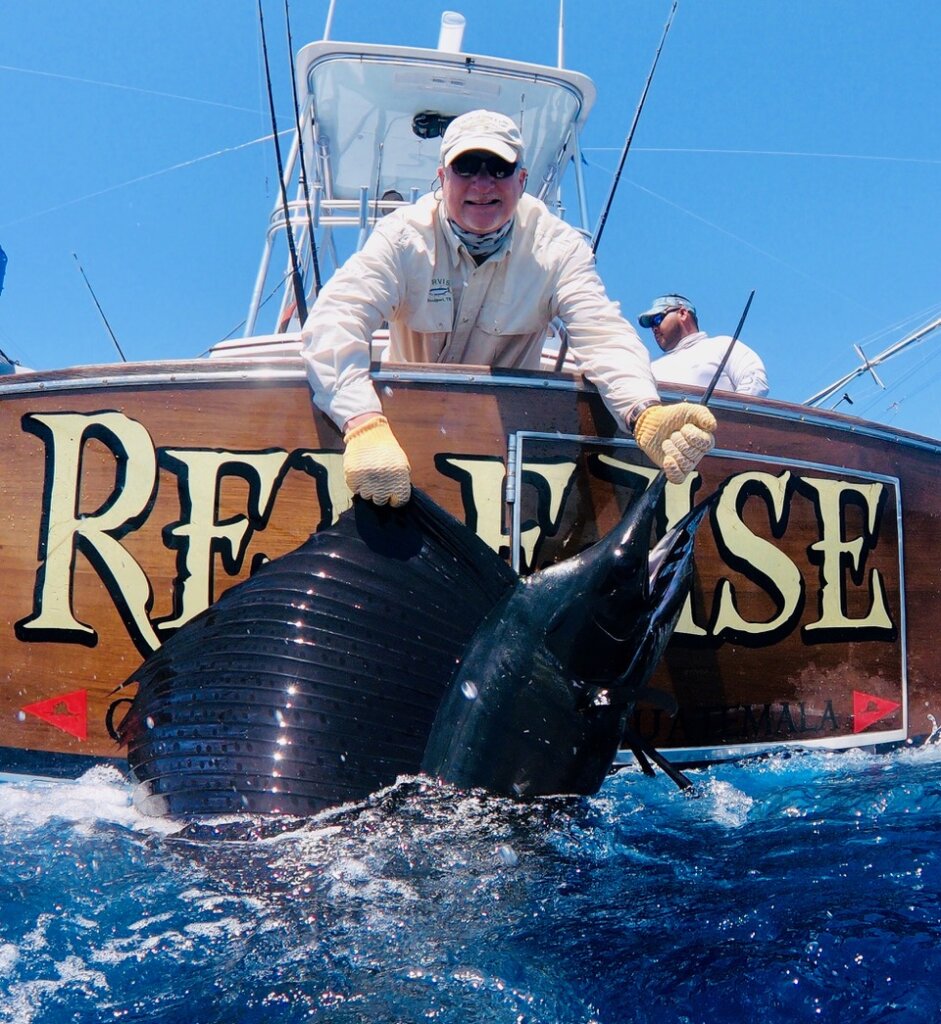 Every day we had multiple doubles on, and at least one triple each day. There truly is no better sailfishing in the world. Peak time for sails is January- mid-April, and if you want more of a variety, May/June and Nov/Dec can be outstanding. This is a very easy trip that is always successful.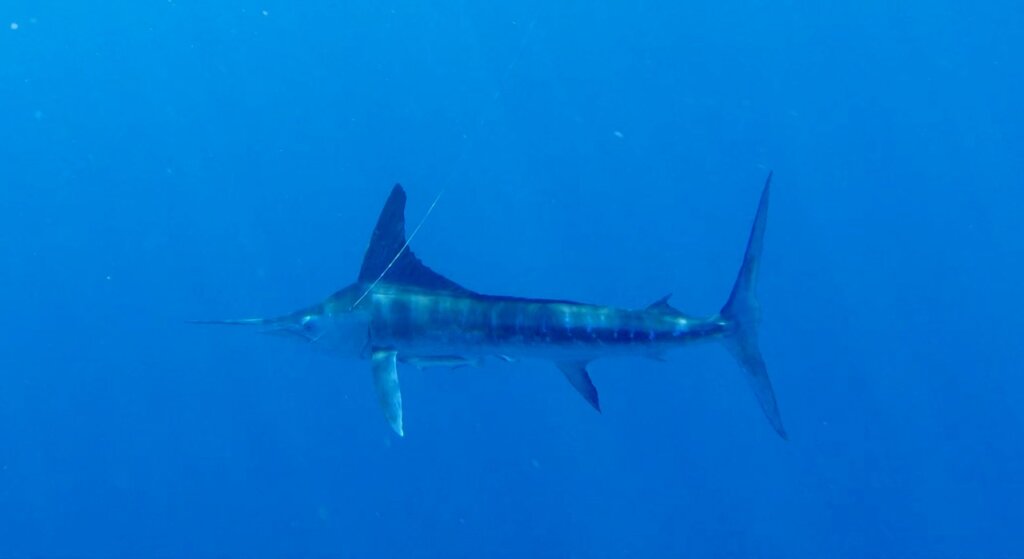 I can guarantee I will be back, but don't just take it for me. Here is a review from some happy clients!
"We wanted to reach out to WTA and thank the team for another epic trip. Over the last seven years, we have booked exclusively with WTA for one reason, WTA always produces the highest quality hunting and fishing experiences in the world. Our Guatemala fishing experience was no exception. We released 52 sailfish, cleaned 21 yellowfin, and 2 dorado. The proof is in the pudding. The accommodations and equipment were by far the best we have experienced in over 40 offshore trips. Boats, Captains, and Crew were incredible as well. We are very appreciative of WTA for putting so much time and research into our adventures. WTA pays attention to the smallest details of making our trips excellent. We are truly grateful for the relationship we have developed with WTA and are looking forward to booking our next adventure. It was a pleasure fishing with you on this hosted trip. From our family to yours thank you!" – Travis/Brandi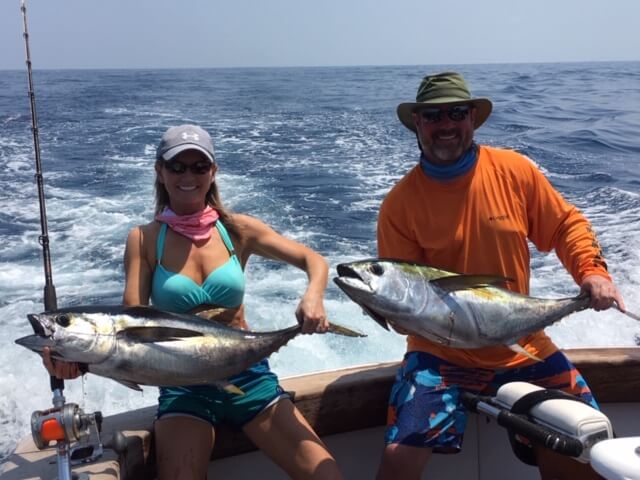 Call WTA at 1-800-346-8747 for more information. https://worldwidetrophyadventures.com/outfitter-profile?hunt_id=1109